Our district is evolving, and we are getting ready for our students in August. Enjoy the newsletter from our Superintendent.
https://conta.cc/3PIGRQI

We have Bus Driver positions available. Apply today!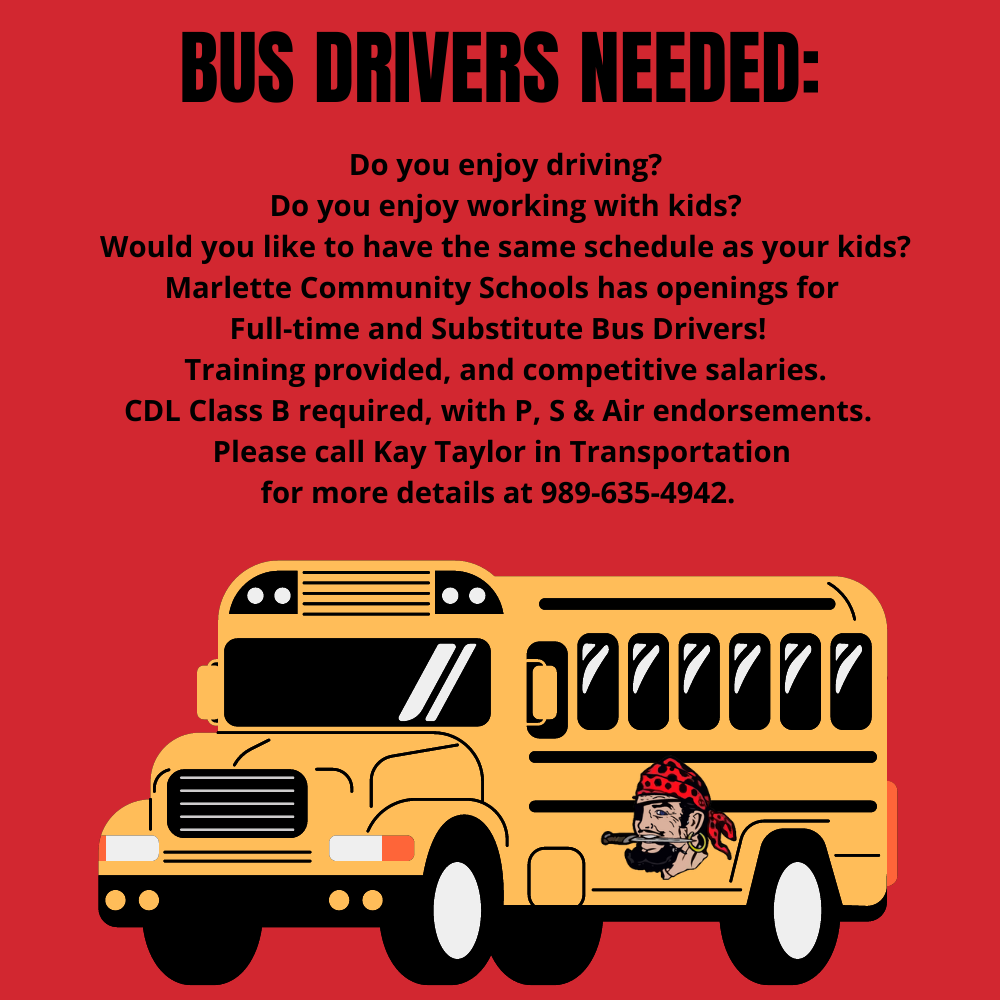 Happy Friday Marlette! Next week: Tuesday, July 26- ESSER III Town Hall @ 5:30pm at the elementary school picnic area. Have a great weekend! #RedRaiderNation #weekend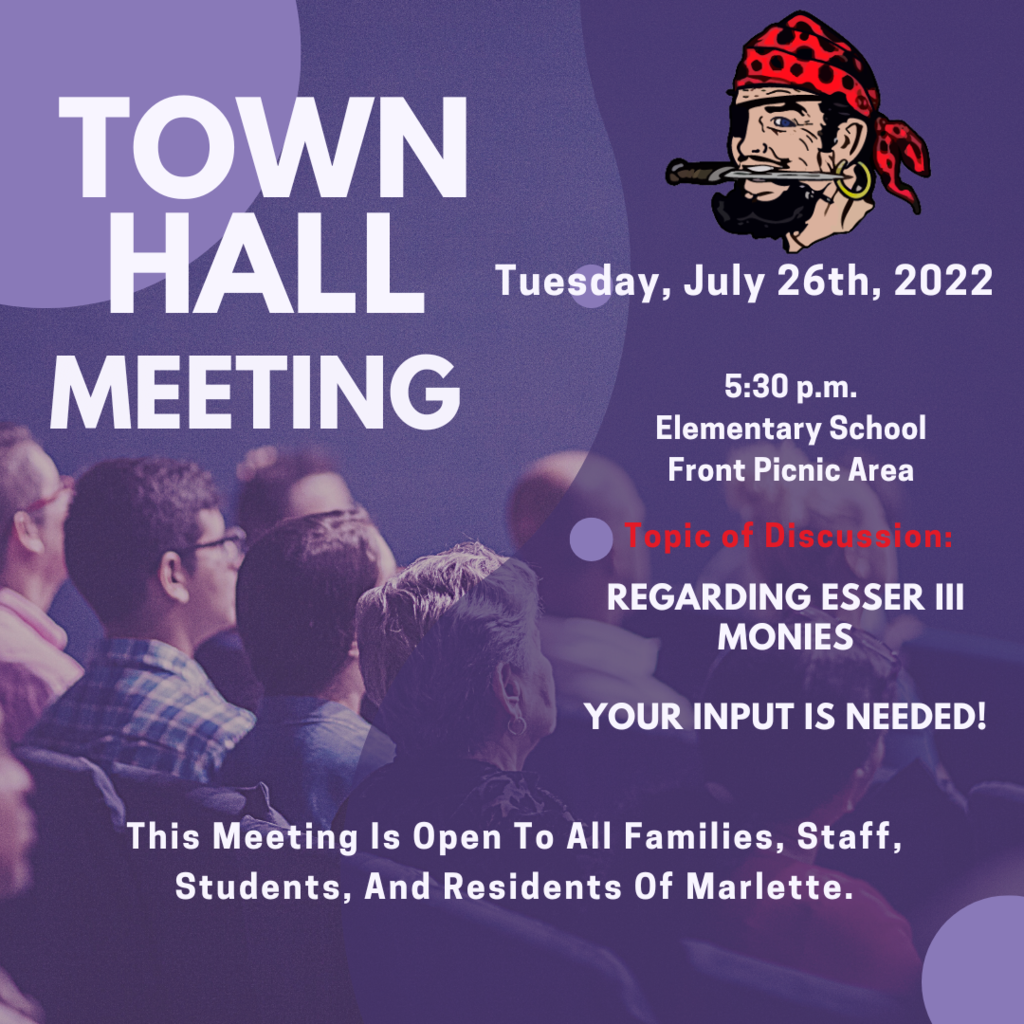 Congratulations Mike! We are proud of YOU!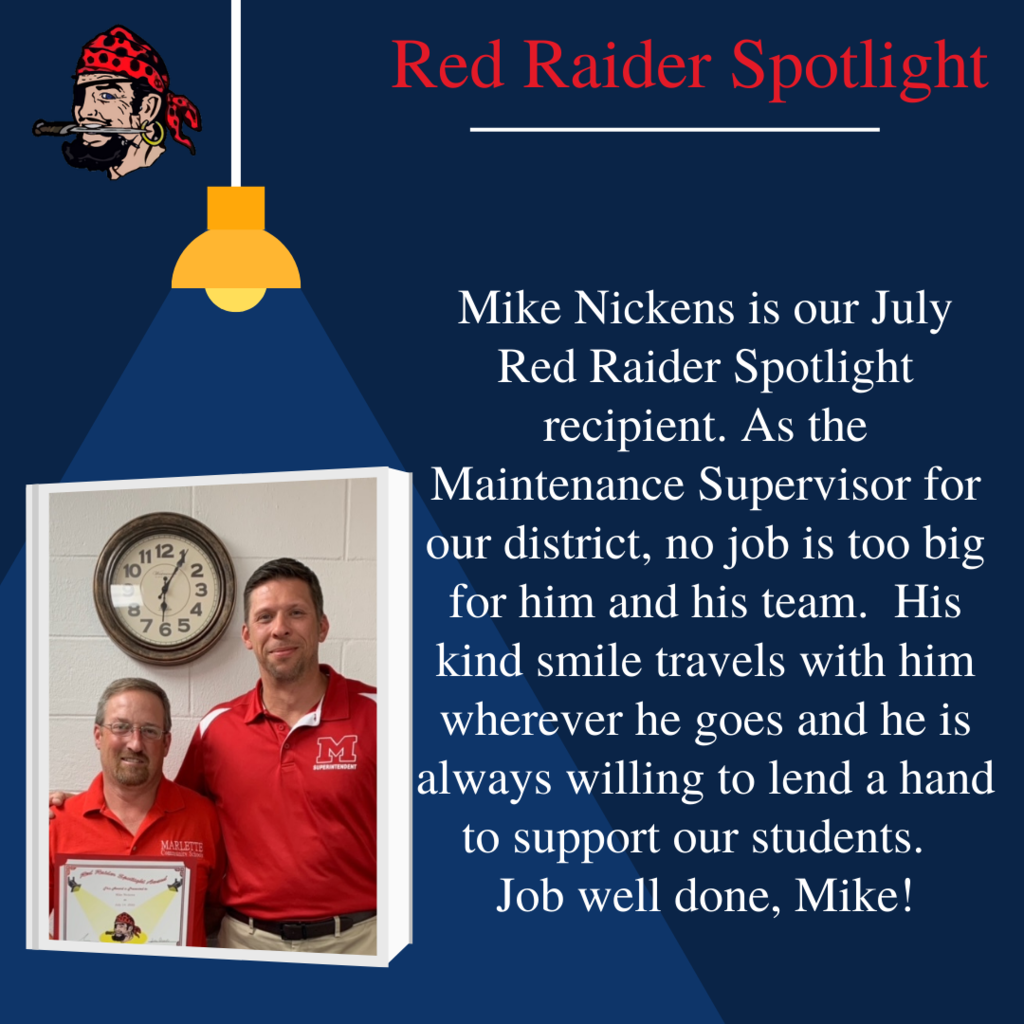 Hey incoming 6th and 7th graders, Today is the last day to let us know if you will be attending Prep 4 Success. We hope to see you join us for Prep 4 Success August 17th 8:30-12:30. Meals will be provided and transportation is available. Complete your child's registration form for Prep 4 Success here:
https://forms.gle/edBkr58e27fAYLez8
If you have any questions, please contact Principal Owen at
jessica.owen@marletteschools.org
Submit your form by July 22.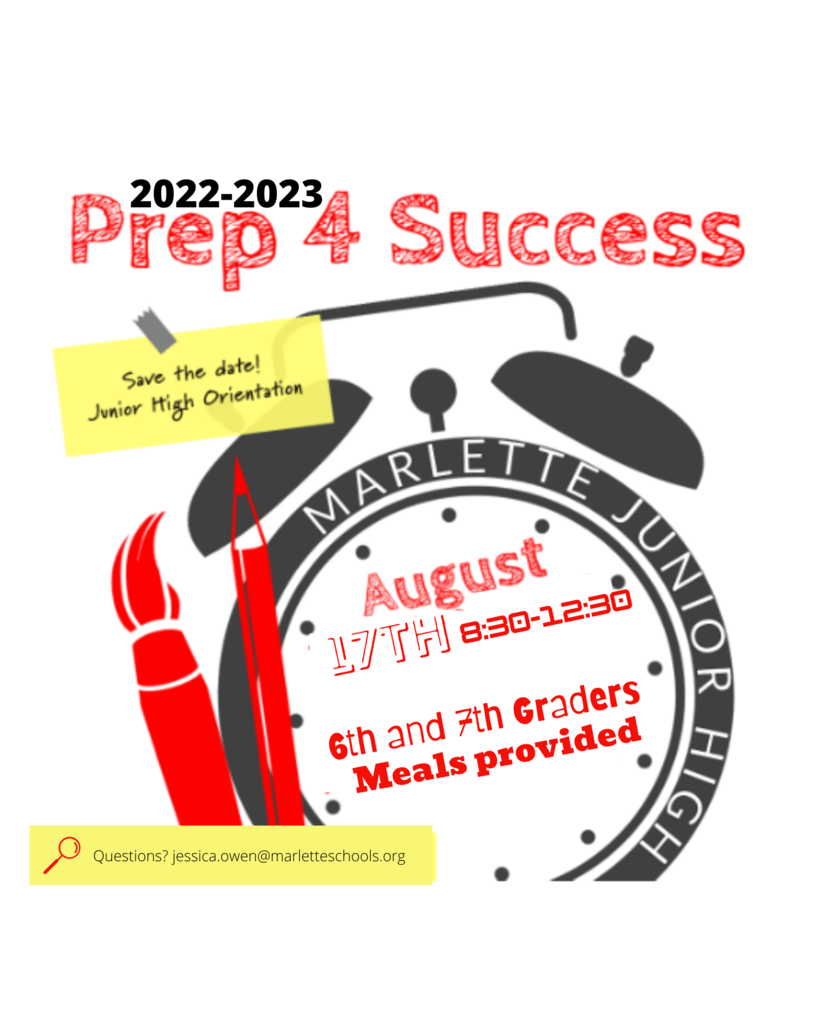 Good Morning Marlette Families and Seniors, I appreciated seeing many of our students and their families at Thursday's meeting and grill out. The following dates were discussed and are on the calendar for the Class of '23: Prom- May 6 Senior Exams- May 16-18 Last Day for Seniors- May 18 Graduation Practice- May 19 time TBD Graduation- May 21 @1:00pm Please save these dates and check out our district website at
www.marletteschools.org
for more information throughout the year. Enjoy the rest of your summer as we look forward to seeing you all soon! Sincerely, Mrs. Owen Principal

Thank you to our newest retirees: Julie Wilson - 32 years Carmen Blatt - 27 years Joanne Thompson - 25 years Helene Kraft - 24 years Your tireless efforts to support our district are appreciated. Enjoy the next chapter in your lives and visit often!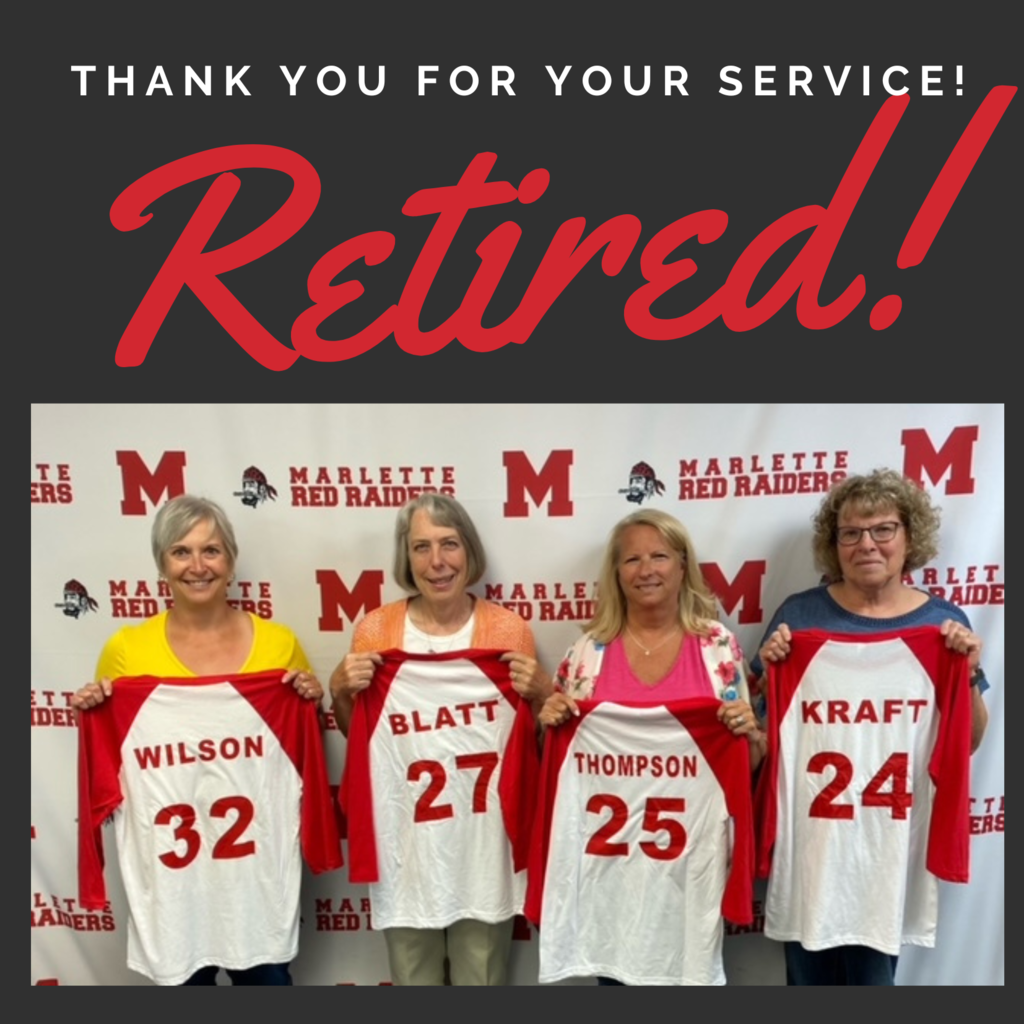 We are so proud of you, Tony!

Please attend our Town Hall Meeting next week! We appreciate any and all input.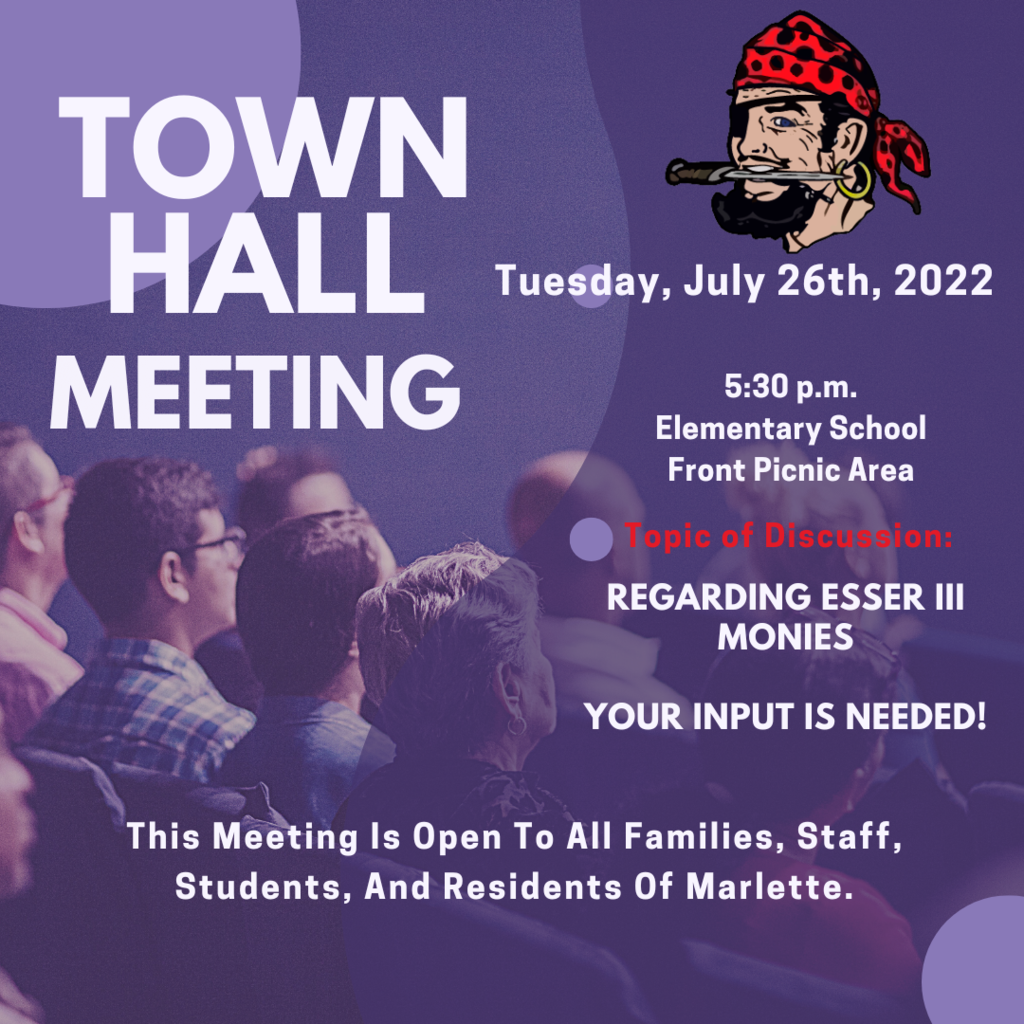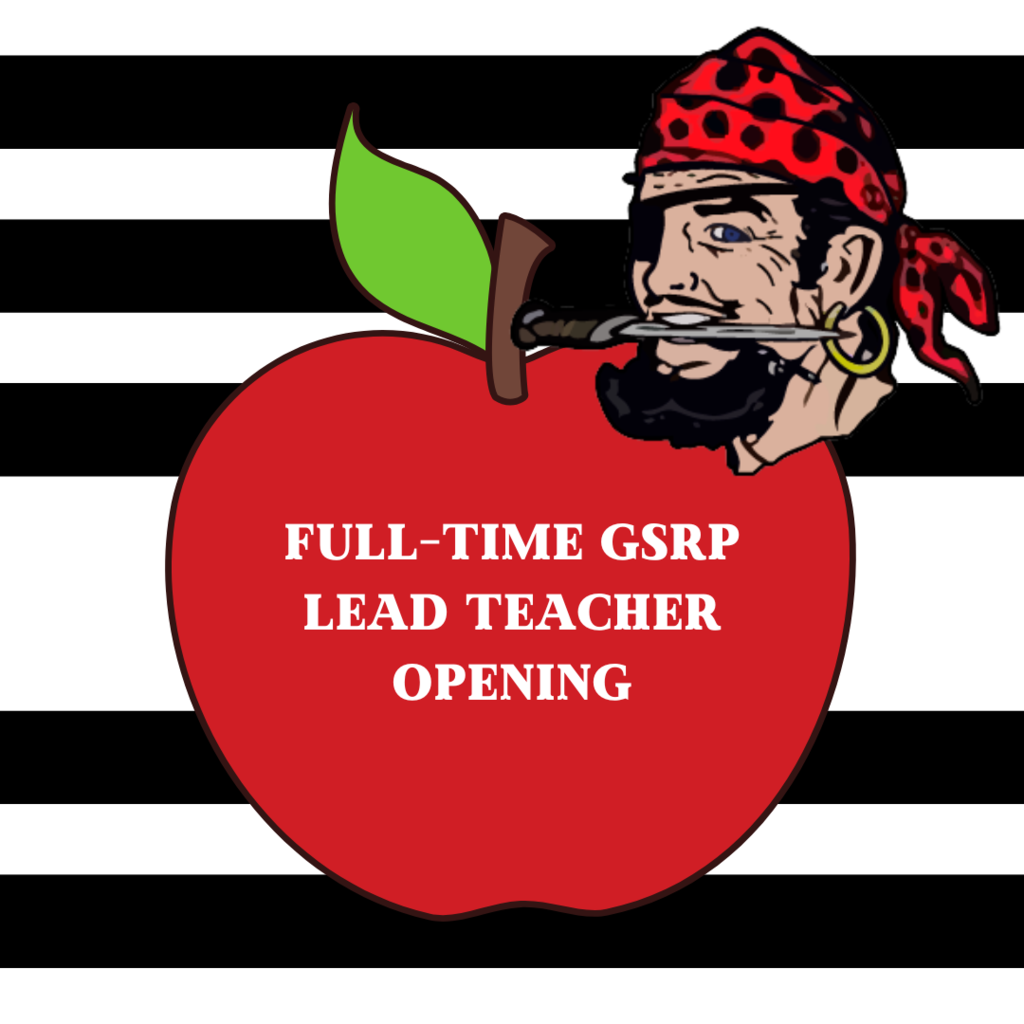 Happy Friday Marlette! Mark your calendar for Aug. 17: Red Raider Rally from 10a-4p. More details soon! Have a great weekend! #RedRaiderNation #weekend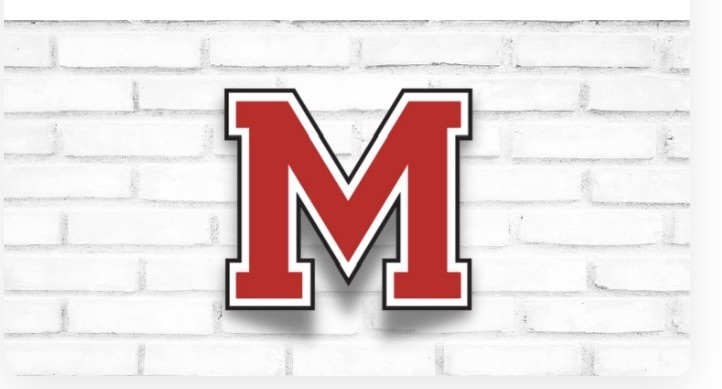 Get your car washed and support the Class of 2023!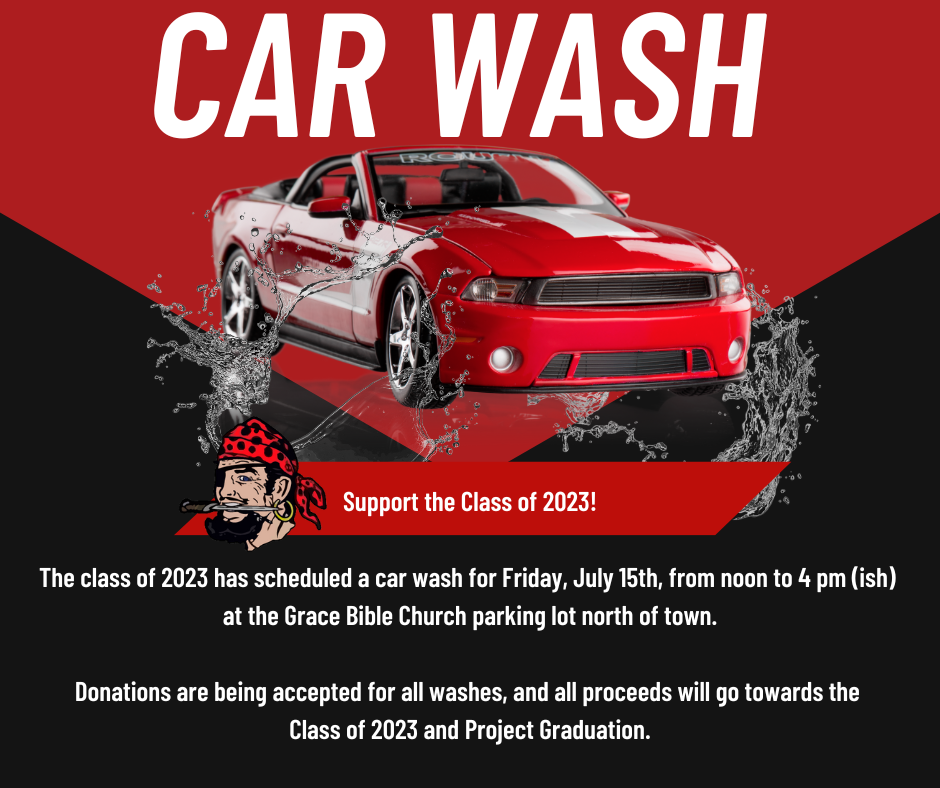 SCHOOL DISTRICT NOTICE OF A PUBLIC HEARING ON PROPOSED 2022-2023 BUDGET PLEASE TAKE NOTICE that on July 14, 2022 at 6:00 o'clock p.m. at 6230 Euclid St., Marlette, Michigan, the Board of Education of MARLETTE COMMUNITY SCHOOLS will hold a public hearing to consider the District's proposed 2022 - 2023 budget. The Board may not adopt its proposed 2022 - 2023 budget until after a public hearing. A copy of the proposed 2022 - 2023 budget, including the proposed property tax millage rate, is available for public inspection during normal business hours at 6230 Euclid St., Marlette, Michigan. The property tax millage rate proposed to be levied to support the proposed budget will be a subject of this hearing. This notice is given by order of the Board of Education.


ATTENTION: There is a Summer School Closure on WEDNESDAY, July 13, 2022.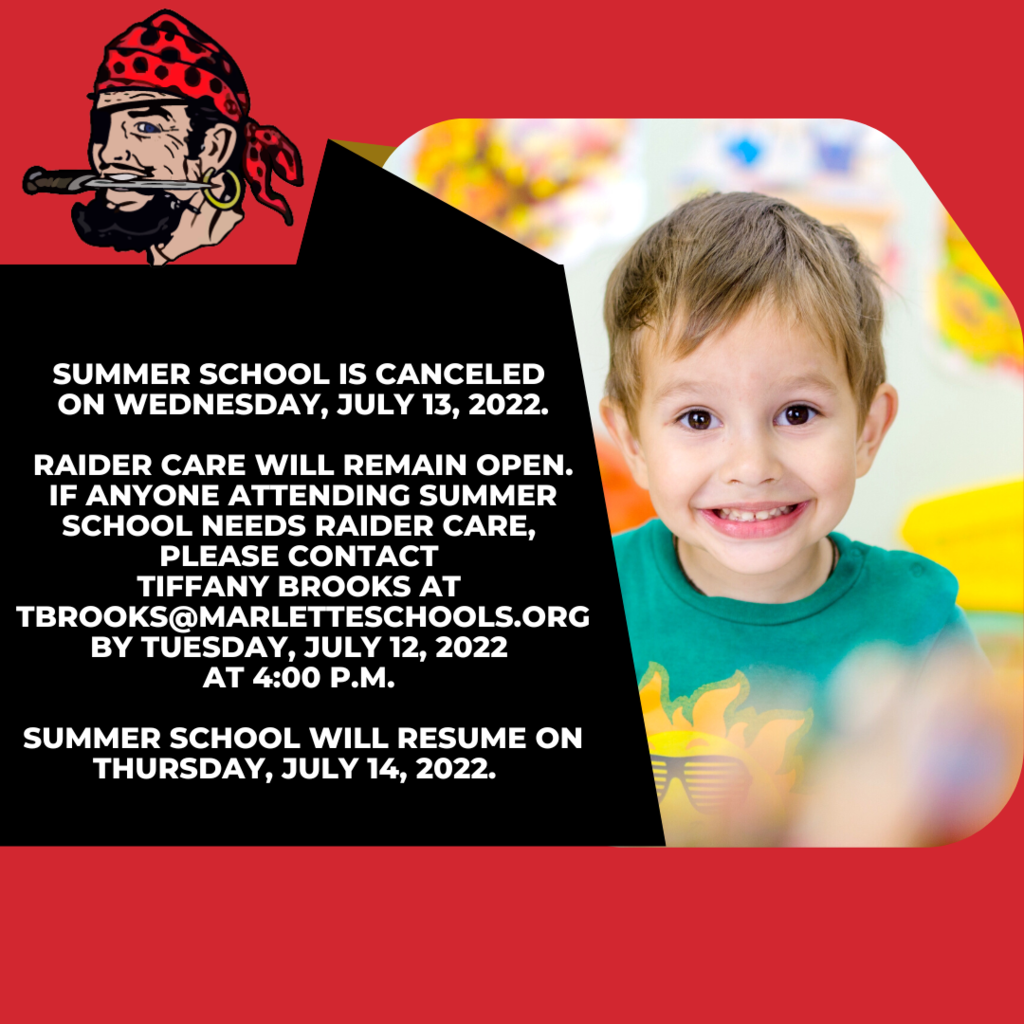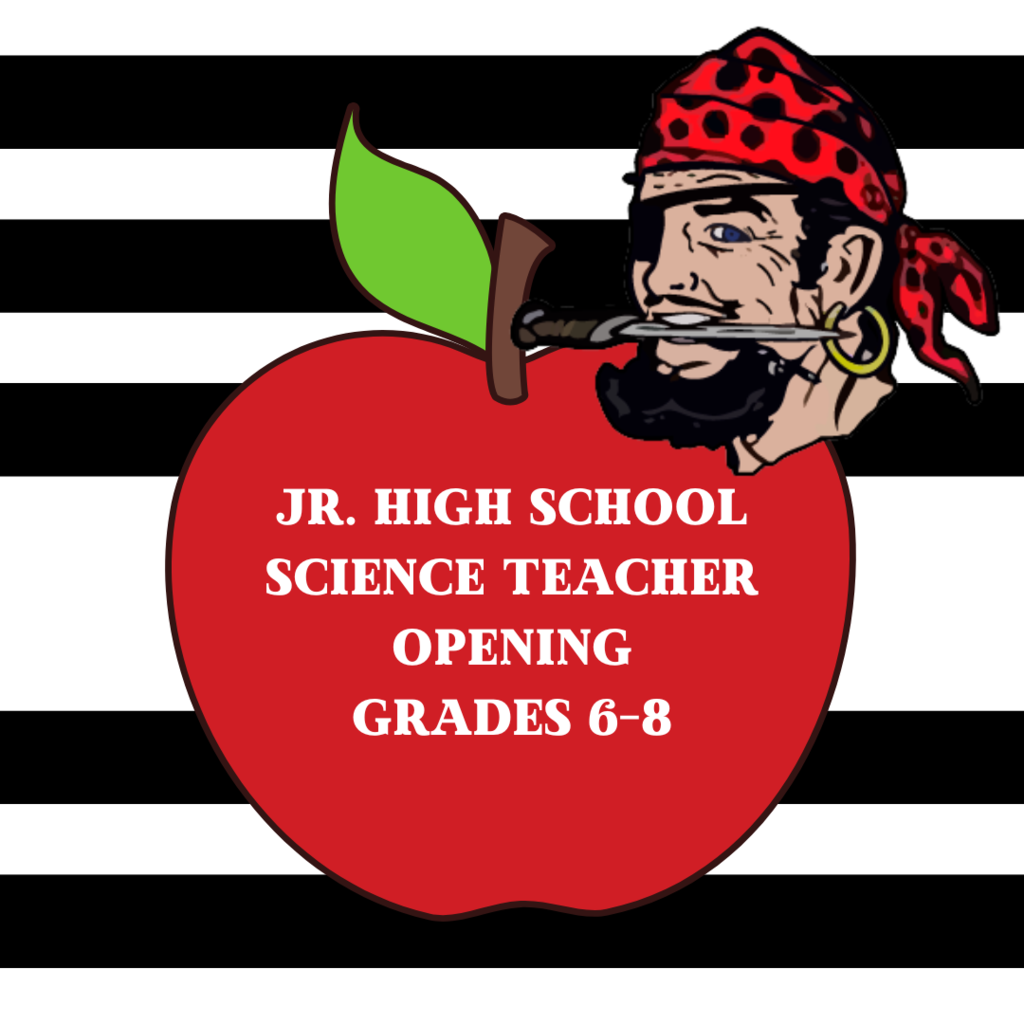 Just a reminder that the regular Board of Education Meeting scheduled for tonight, Monday, July 11, 2022 was rescheduled for Thursday, July 14, 2022 at 6:00 p.m.
Happy Friday Red Raiders! Summer school returns on Monday, July 11 and our next BOE meeting is Thursday, July 14 @ 6:00pm! Have a great weekend! #RedRaiderNation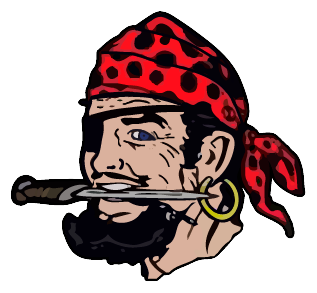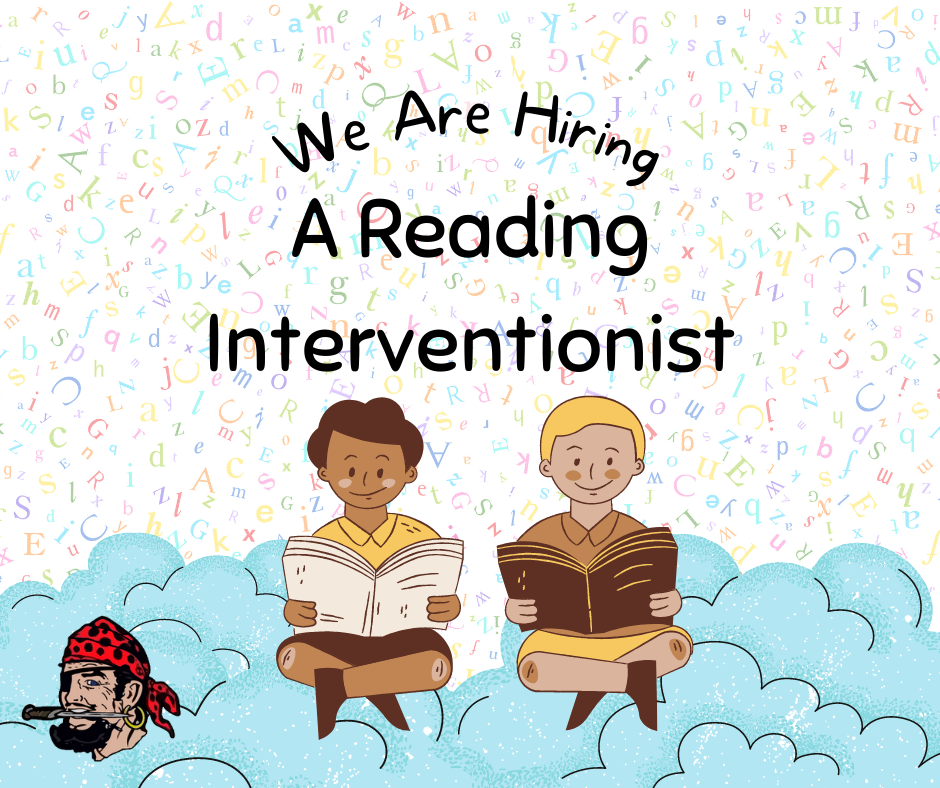 With a sad heart, we report the loss of one of Marlette's most exemplary citizens.