Marlette Community Schools are proud to provide a quality transportation program to the families we serve. The school day starts on the school bus and our drivers understand the importance of providing safe and reliable transportation.
We are always ready to speak with interested individuals who are ready to join our team. If you are interested in becoming a bus driver, please contact Deanna King at 989-635-4923 or dking@marletteschools.org for more information.
All transportation changes must go through the school offices. Alternate pick up and drop off locations were requested to streamline these changes; however, the drivers still need notification from the school office to make the change. Please request all changes before noon each day.
If you have to make an emergency bus change prior to the opening of school offices, please call 989-367-8300 to leave a message.
Bus Route Changes
Route changes will be posted here, as well as to the MCS App and Facebook.
Ms. Ceci & Ms. Melissa are unable to drive their PM routes today, Fri. 5/13. Please contact your school office if you are unable to pick up your student(s). Those students will be held for a late bus & will be transported home after another driver has completed their own route.
Miss Ceci is unable to drive this morning, Friday 5/13. Once another driver completes their route, they will go back out to pick up her students. Please call 989-367-8300 if your student needs a ride to school.

Miss Deb is not available to drive her morning route, today, Tuesday, January 11. If you are unable to bring your child to school, please call 989-367-8300 to arrange for a bus pick up. Once a driver has run their normal route and dropped their kids off at the schools, they will go back out and pick up those students who do not have a ride into school. Thank you for your patience as we deal with a shortage of bus drivers.

Miss Amy is not available to drive her afternoon route, Tuesday, January 11, 2022. Students will be held at their respective schools until another driver has finished their route. That driver will then take Miss Amy's students home. Please contact the school offices by noon if a parent will pick their students up instead of waiting for the late bus. Thank you for your cooperation!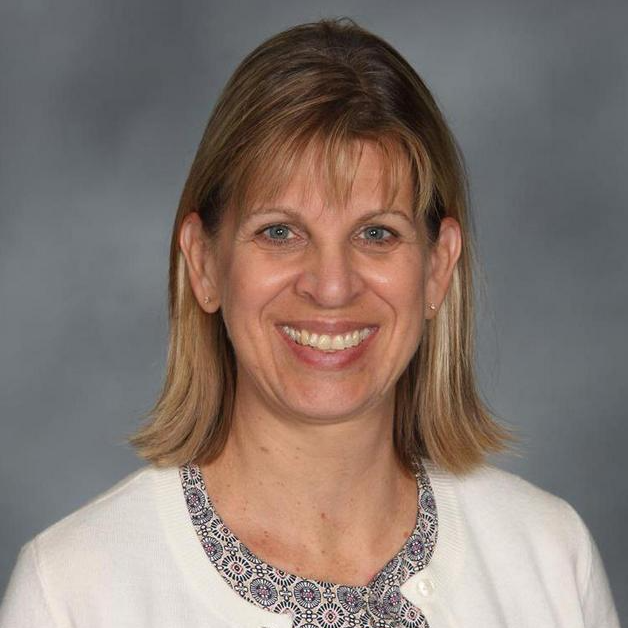 Deanna King
Co-Transportation Assistant
dking@marletteschools.org
989-635-4923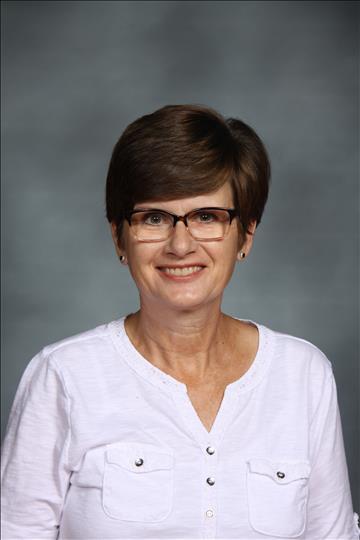 Kay Taylor
Co-Transportation Assistant
Bus Driver - Bus 19A
Orange Heart
kay.taylor@marletteschools.org
989-553-4160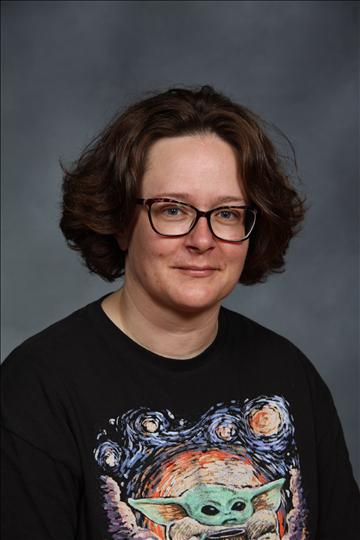 Ceci Chapin
Bus Driver - Bus 21A
Brown Heart
ceci.chapin@marletteschools.org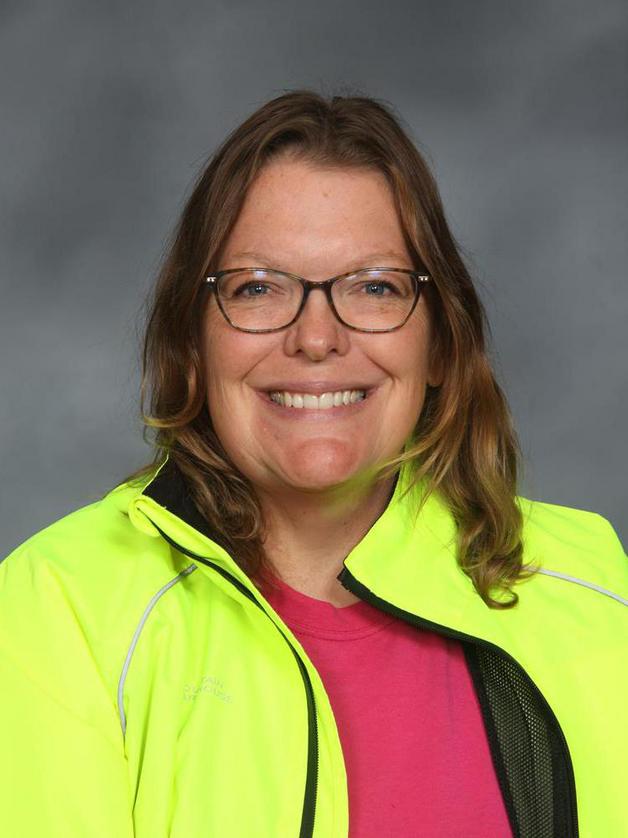 Amy Choike
Bus Driver - Bus 17A
Green Star
amy.choike@marletteschools.org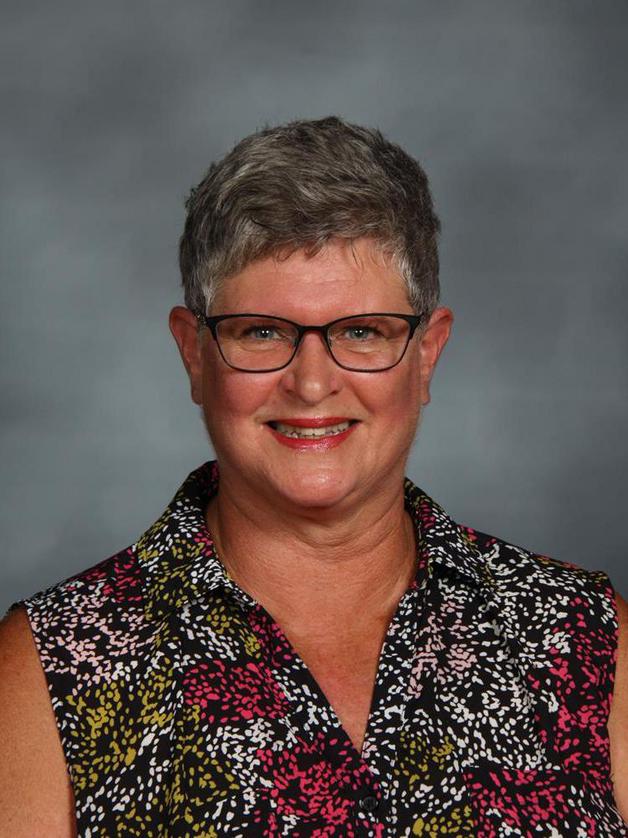 Michelle Cumper
Bus Driver - Bus 15A
Green Circle
michelle.cumper@marletteschools.org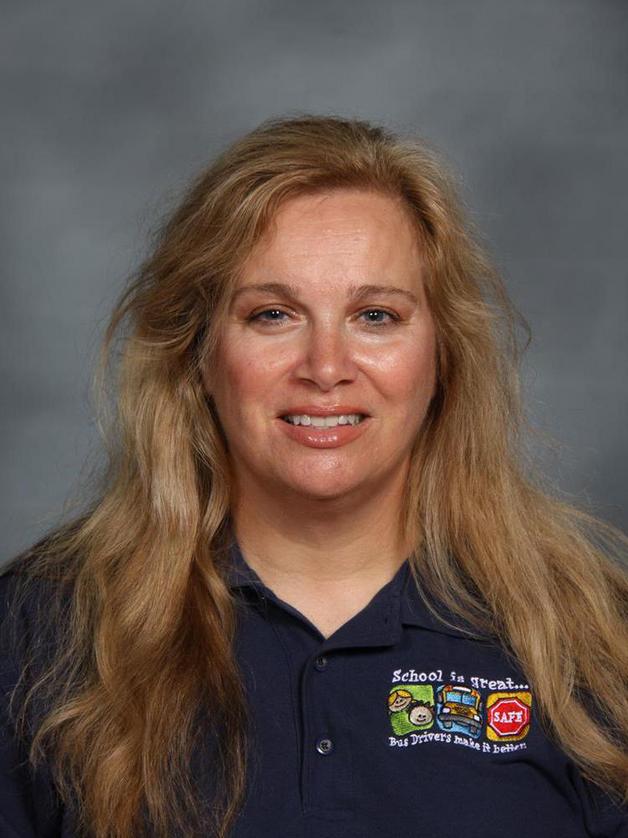 Tammy Dobbelaere
Bus Driver - Bus 16A
Blue Circle
tammy.dobbelaere@marletteschools.org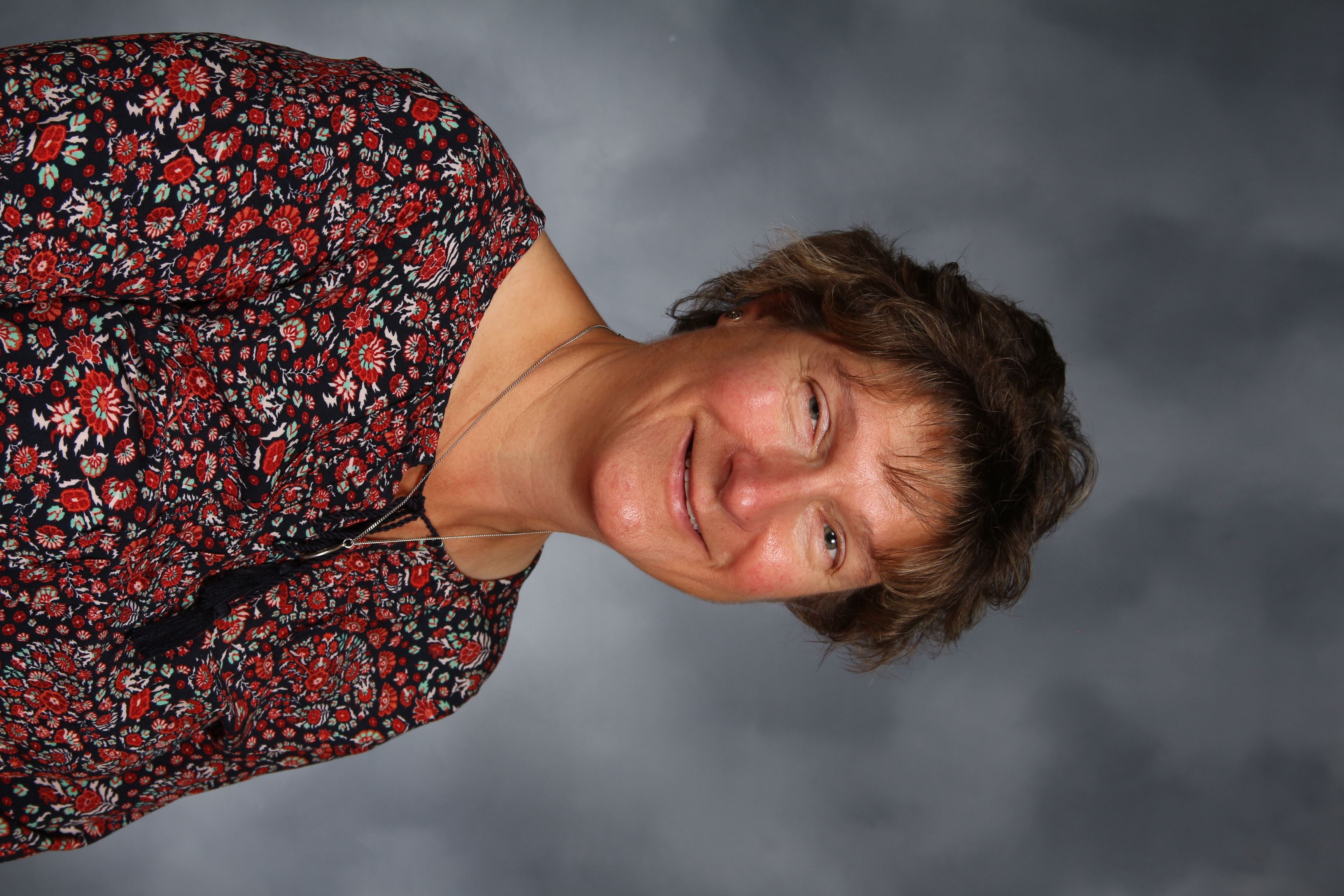 Sue Huggett
Bus Driver - Bus 14B
Red Circle
sue.huggett@marletteschools.org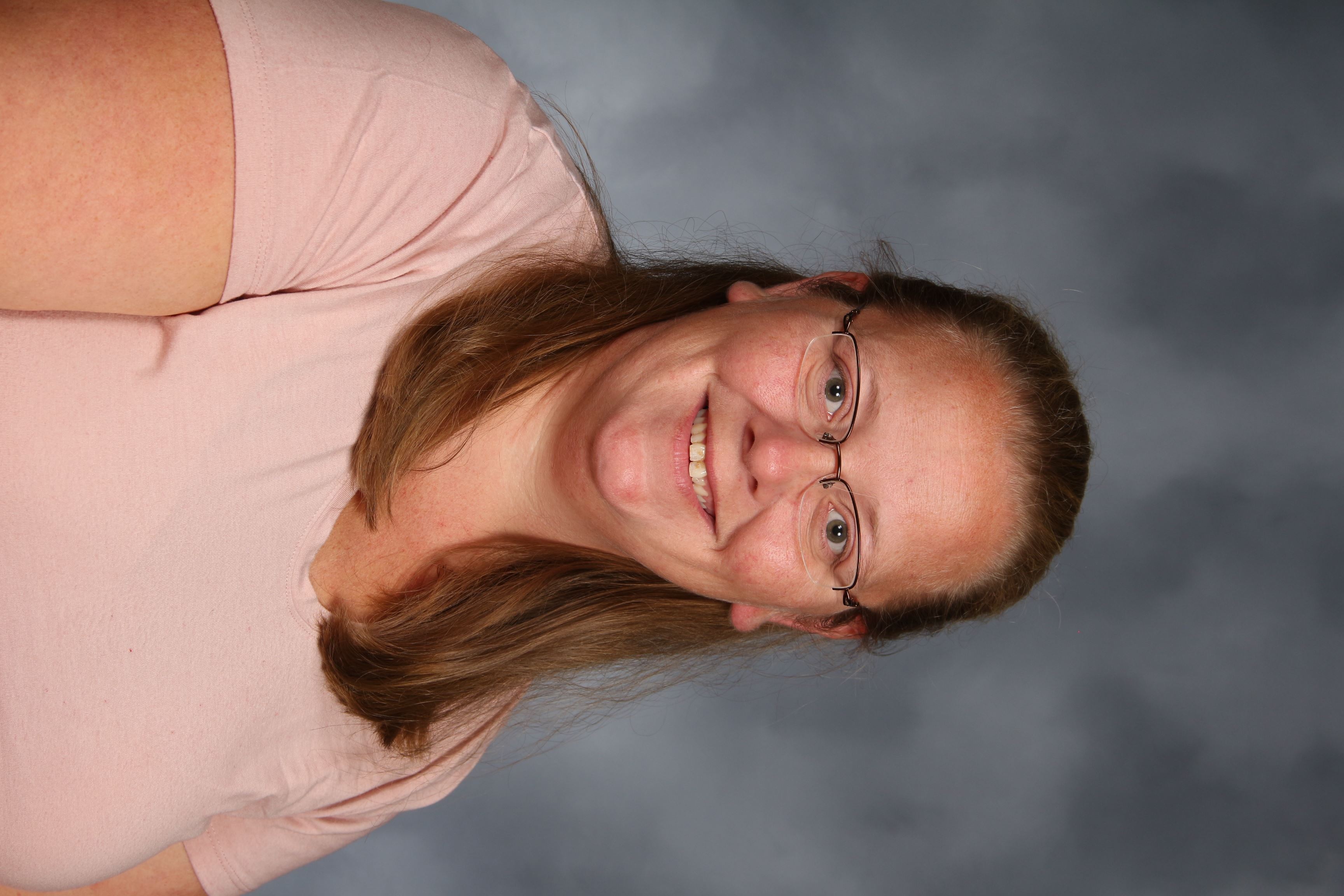 Melissa Klatzke
Bus Driver - Bus 14C
Red Heart
melissa.klatzke@marletteschools.org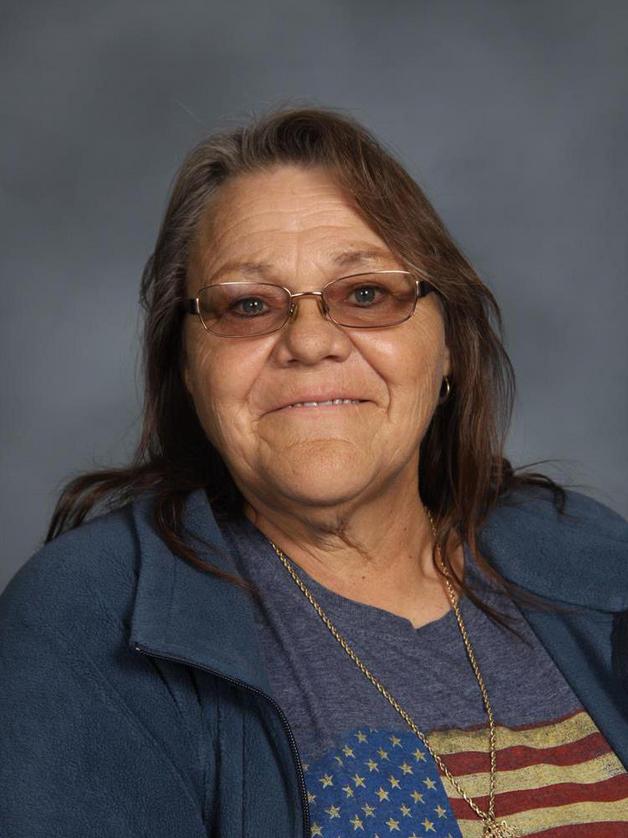 Debra Silance
Bus Driver - Bus 15B
Blue Heart
debra.silance@marletteschools.org
Tom Schank
Mechanic
989-635-4927
tom.schank@marletteschools.org