The Cross Country team had another nice showing at the Wagner Park Invite on Saturday. The JH and Varsity teams ran well and continue to get stronger. Medaling for Marlette: Turlough Bennett and Lily Lemanski! Go Red! #RedRaiderNation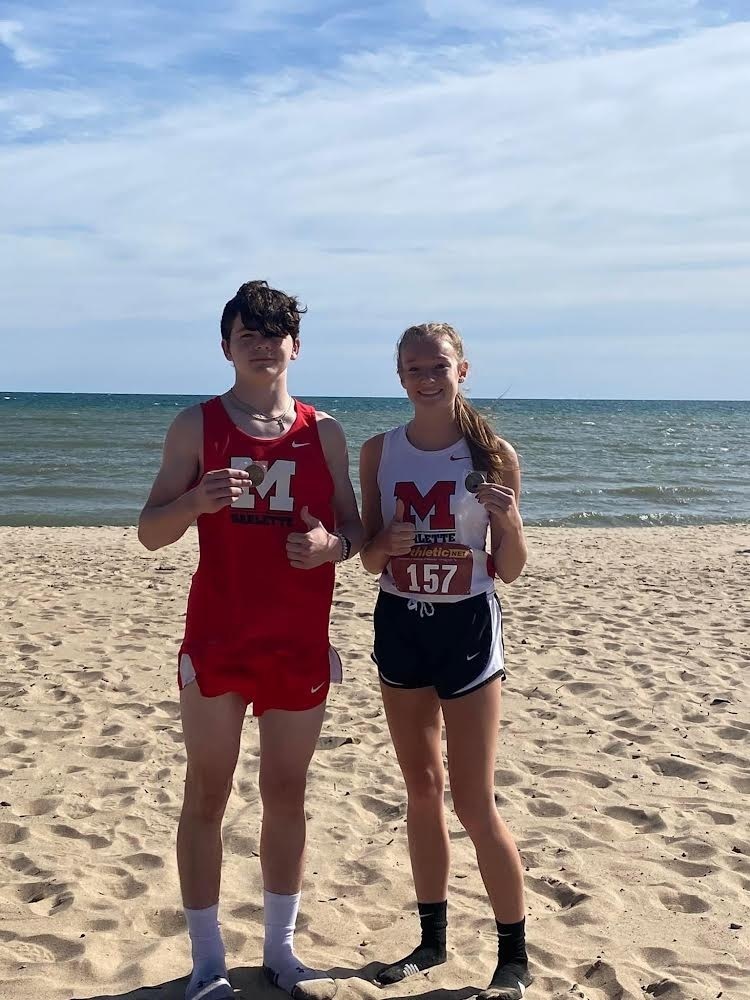 Shout out the Student Section representing Marlette in the cold tonight! It's Cowboy 🤠 theme! Go Red! #RedRaiderNation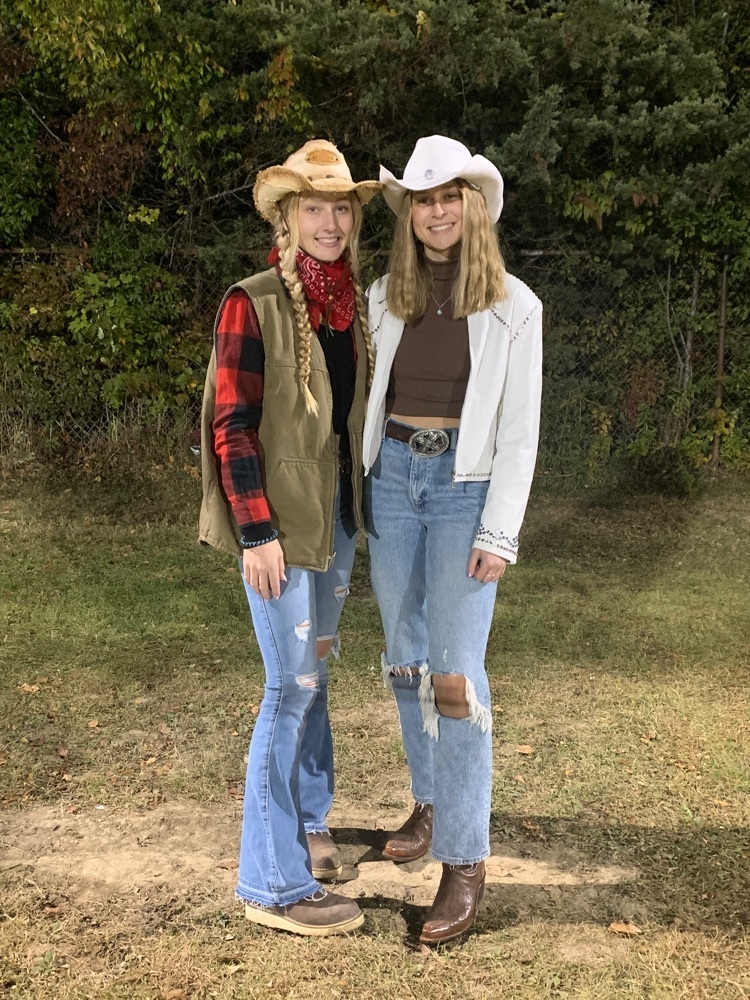 The Red Raiders decided to crash the Homecoming party at Memphis tonight! It's 38-0 at halftime! Go Red! #RedRaiderNation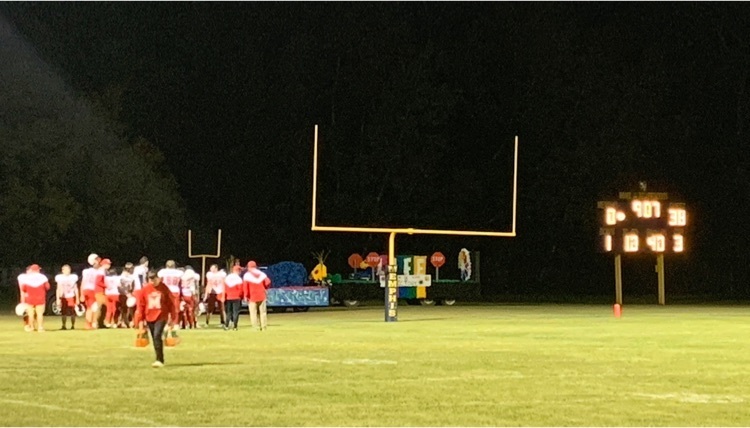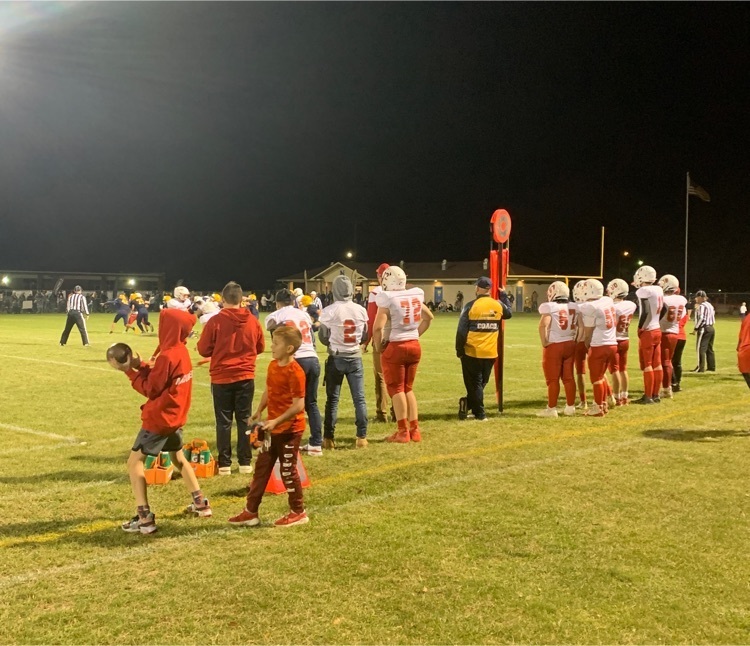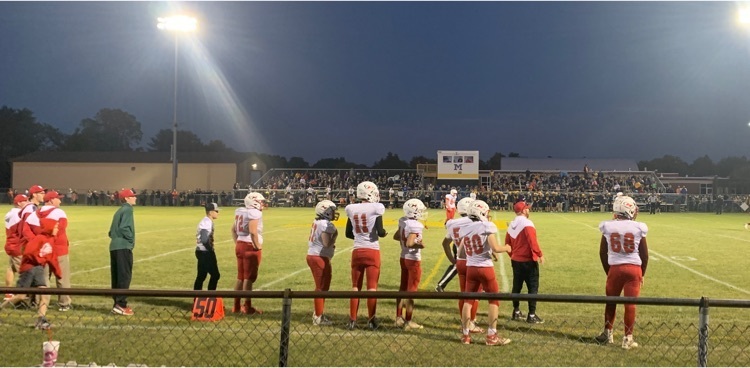 We would like to recognize Jensen Pabst for a random act of kindness! He earned a McDonald's chocolate shake and French Fries!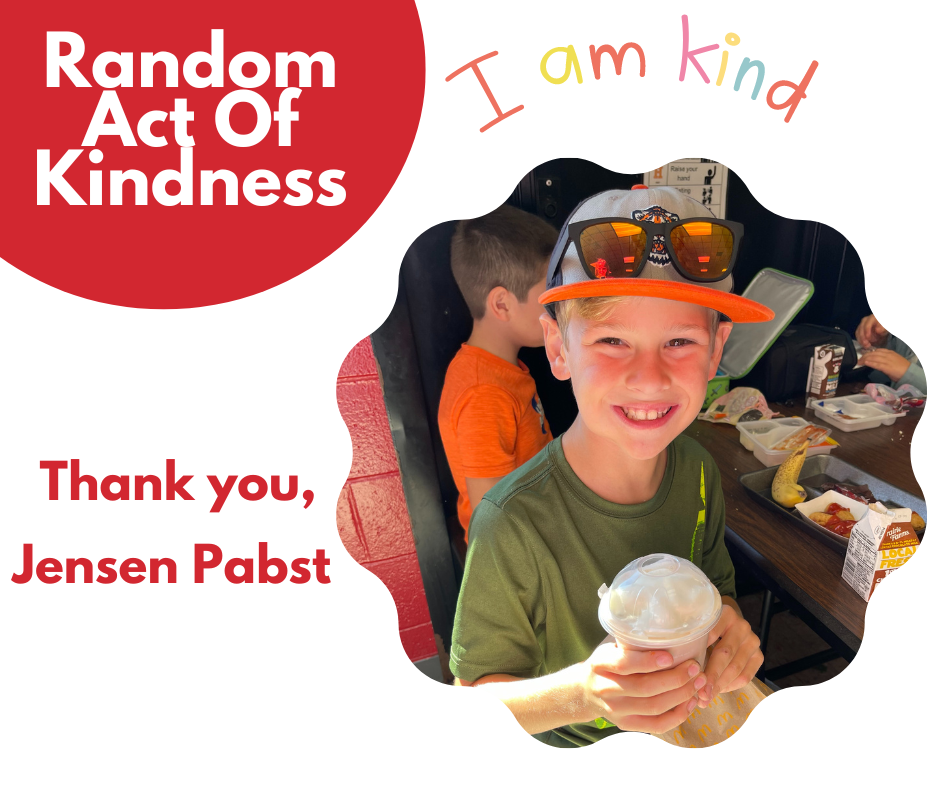 Coat donations are needed for the Coats 4 Kids event on October 22, 2022.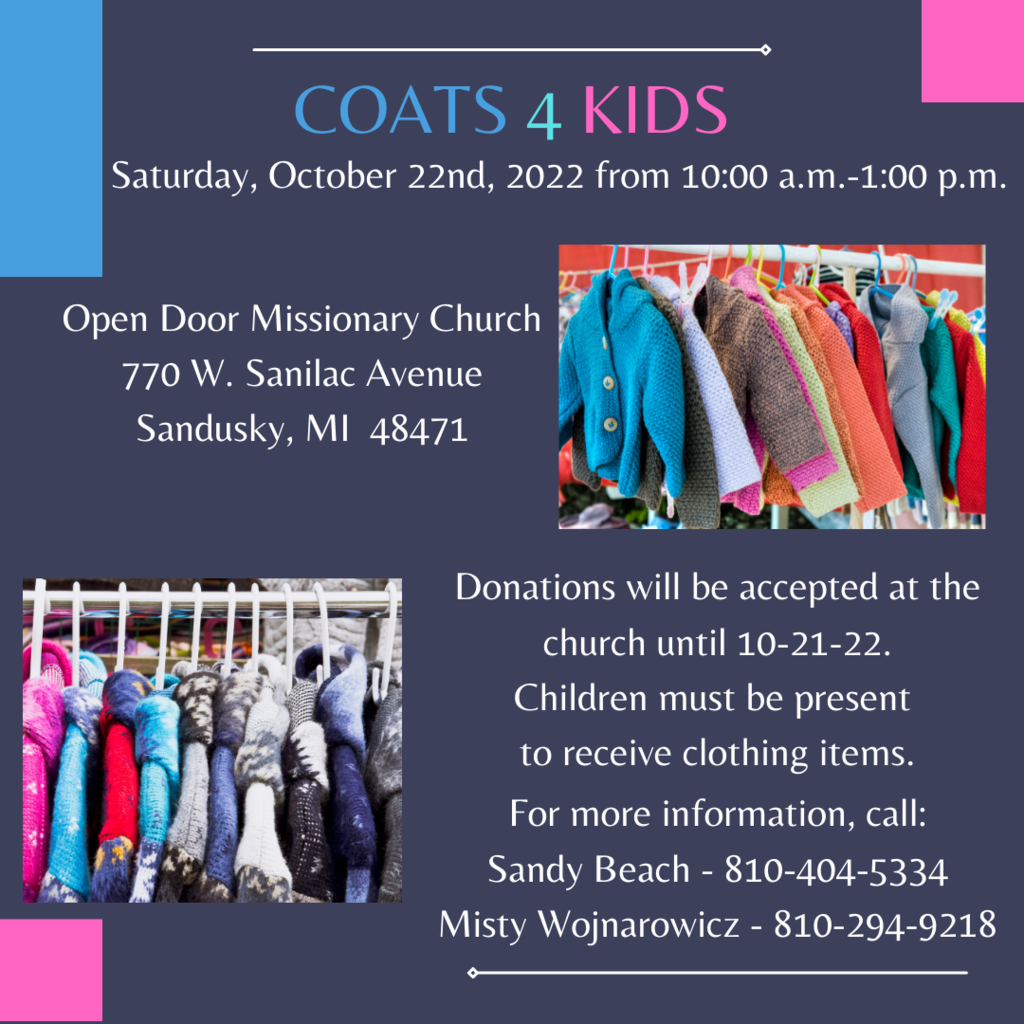 Kindness is the key to caring for each other. Thank you Liliaenna Kloss!

Parents of 8th and 9th graders, there is a meeting on 10-7-22 regarding the class trip. If you are not able to attend the meeting, please contact the school office to secure information.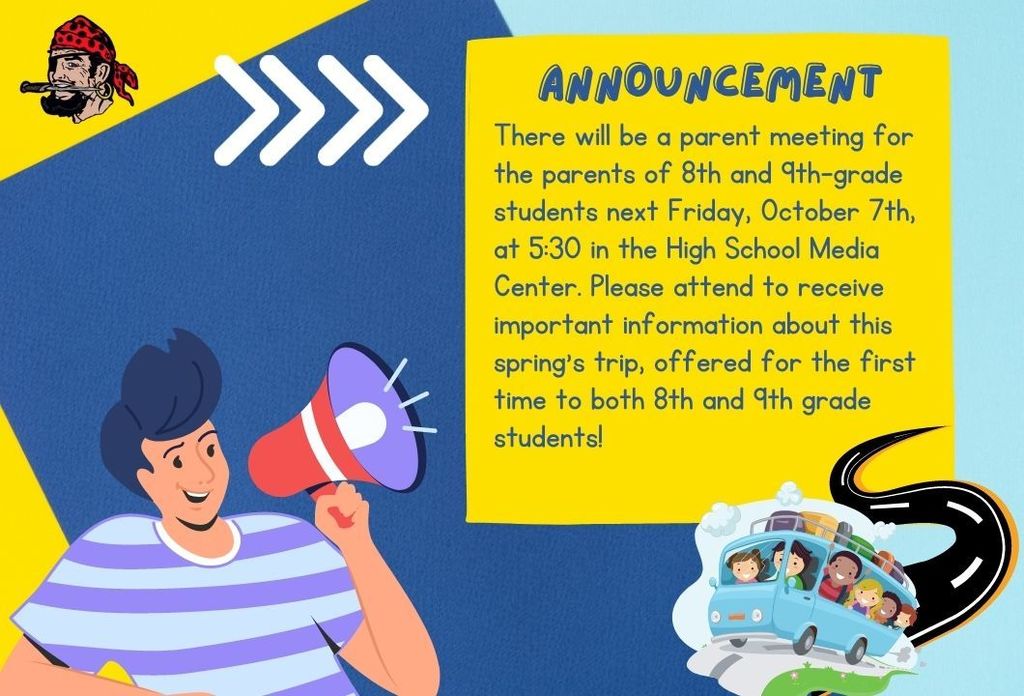 We made it to the weekend & the 1st month of school is in the books! Looking ahead in October: Parent-Teacher Conferences are October 11-13 (please contact your school principal for times, etc.) and No School on October 14. Have a great weekend! #RedRaiderNation #weekend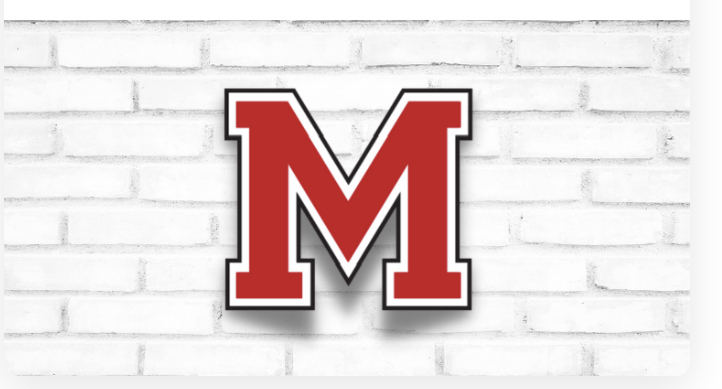 We could use your support and help with our Backpack Program.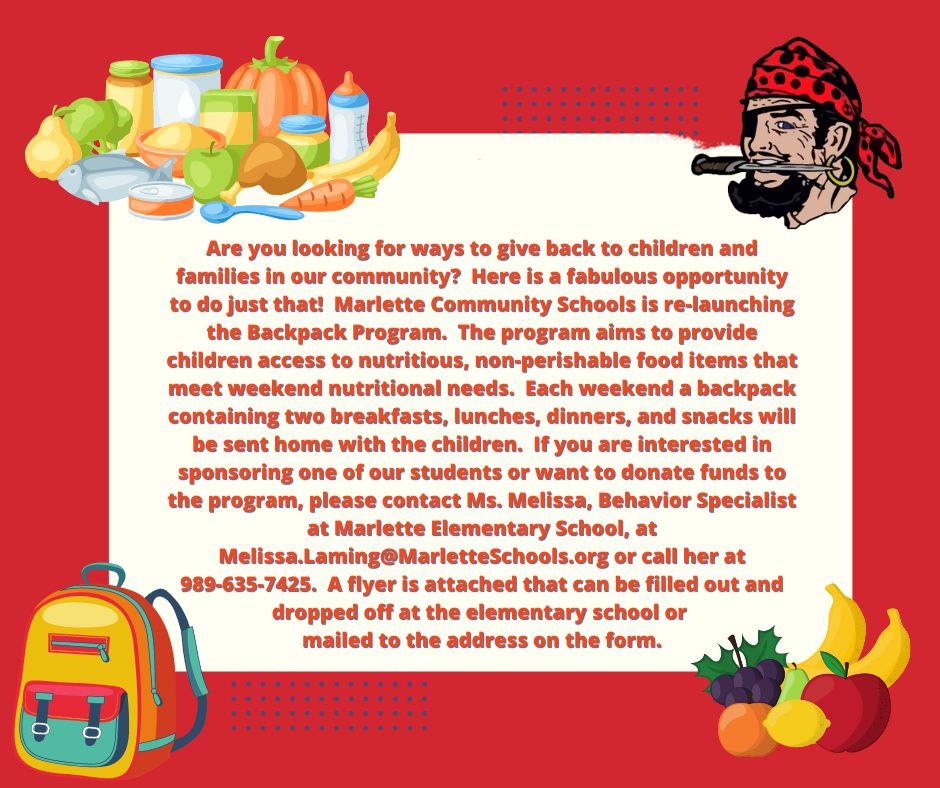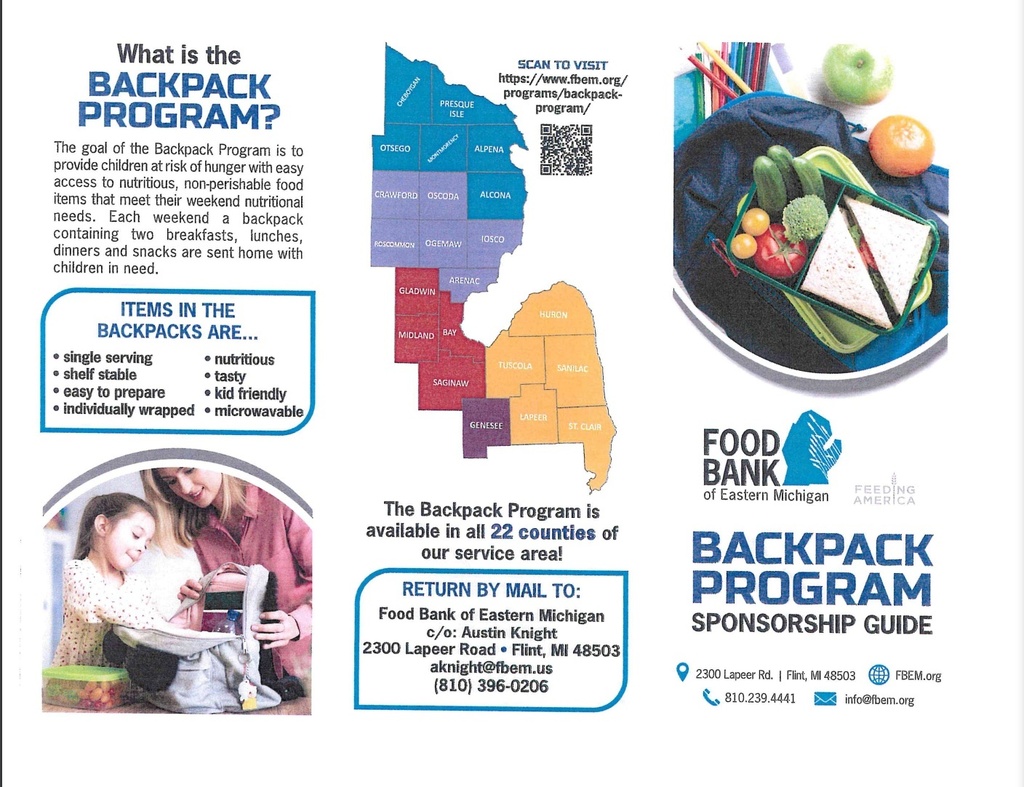 Today is the last chance to submit your Charleston Wrap fundraiser orders!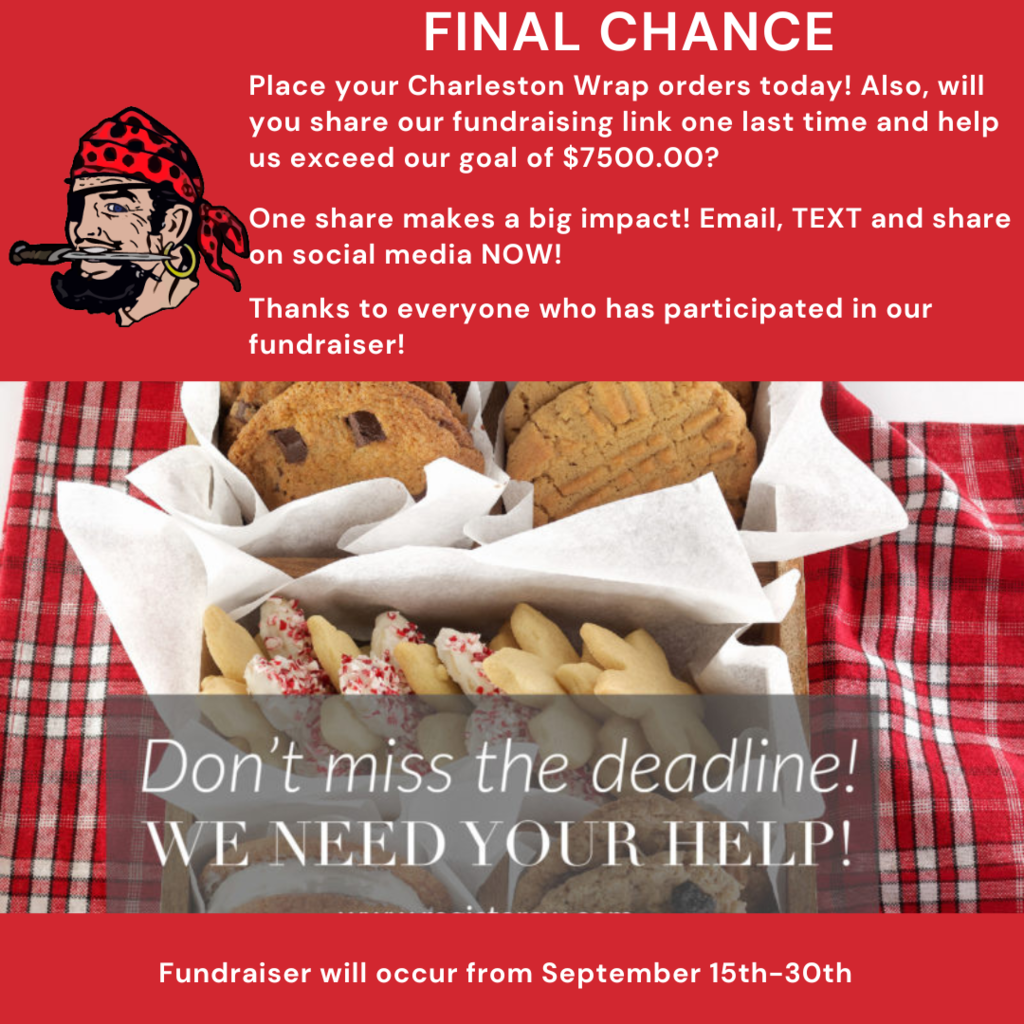 A win for our Varsity Volleyball team against Harbor Beach. Great job ladies! Go Red Raiders!
First serve for JV volleyball with a home game against Harbor Beach. You still have time to come cheer for them! Come support your Red Raiders!
It was a BIG 44-8 win tonight by our JH Football 🏈 team on the road against Bad Axe. Go Red!

Welcome to the Marlette Football Donation Fundraiser. Please consider donating and sharing with your family and friends. Each player has the goal of raising $400 for the football program. All funds will directly benefit the athletes in the program. With your help, this will be a HUGE success. Go, Red Raiders!
https://app.raise-365.com/digital/548180/2873?session=4039435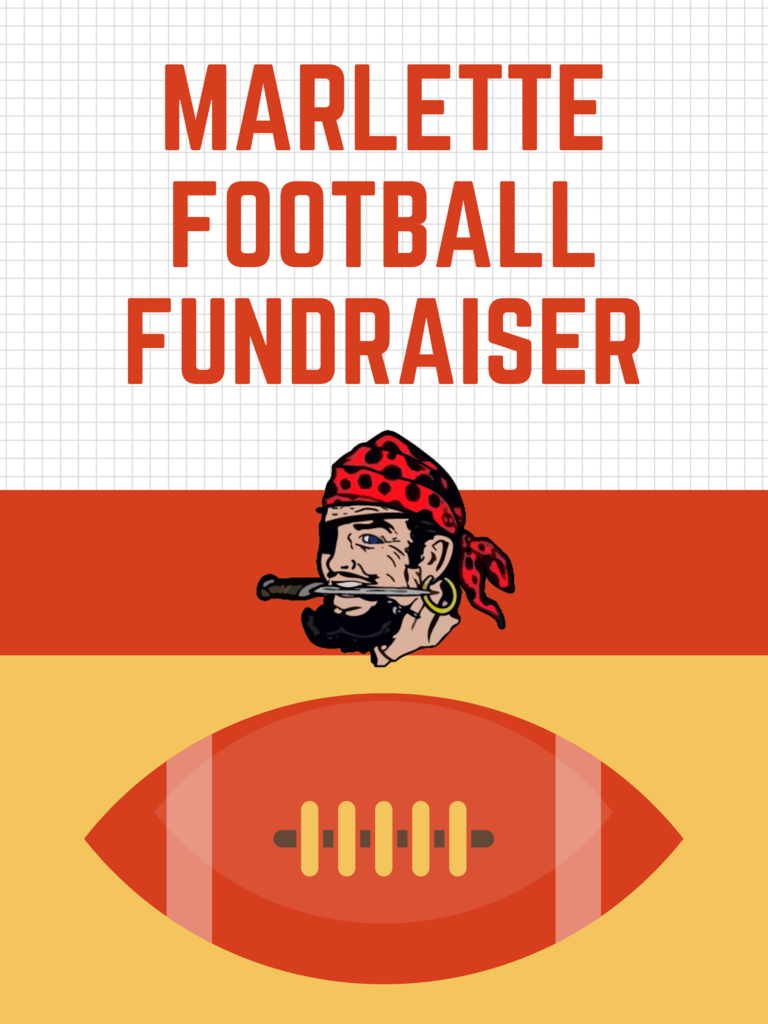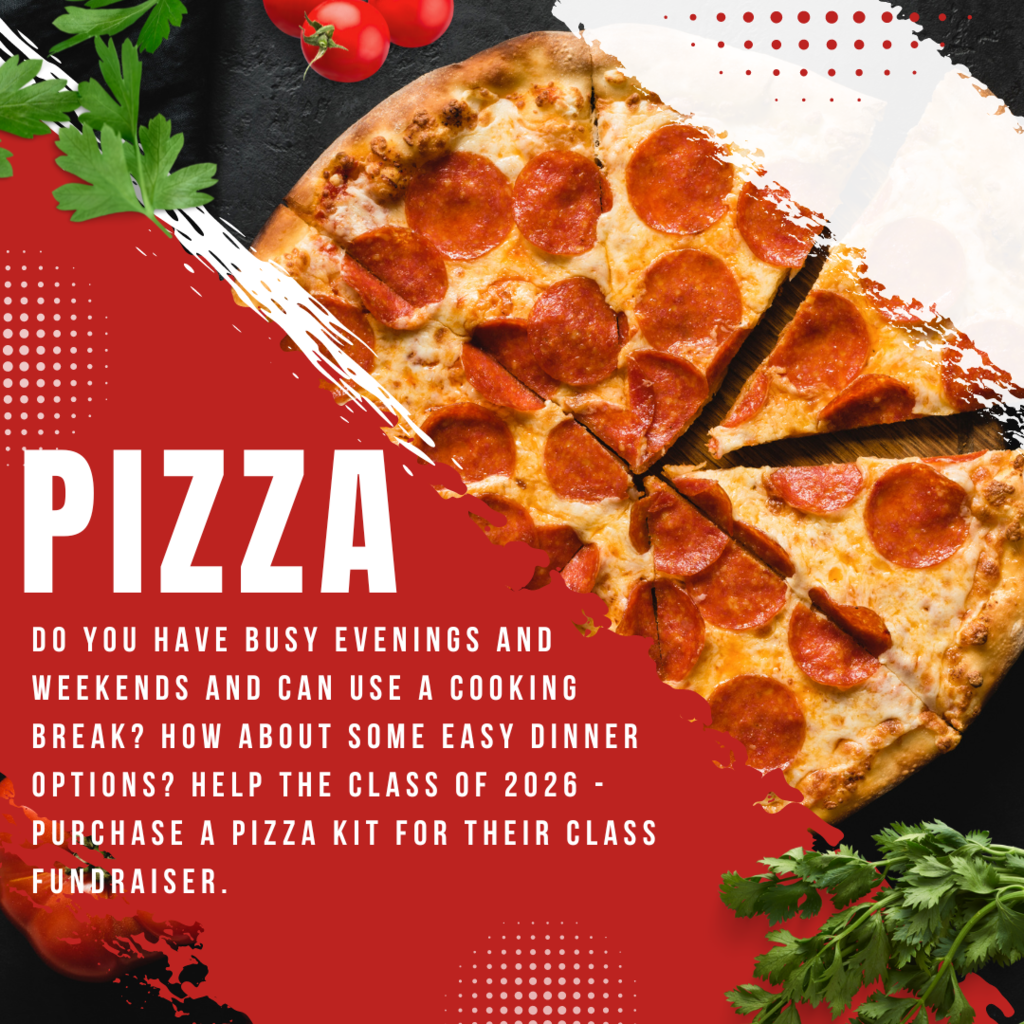 JV Volleyball is at Ubly tonight. Let's go Red Raiders!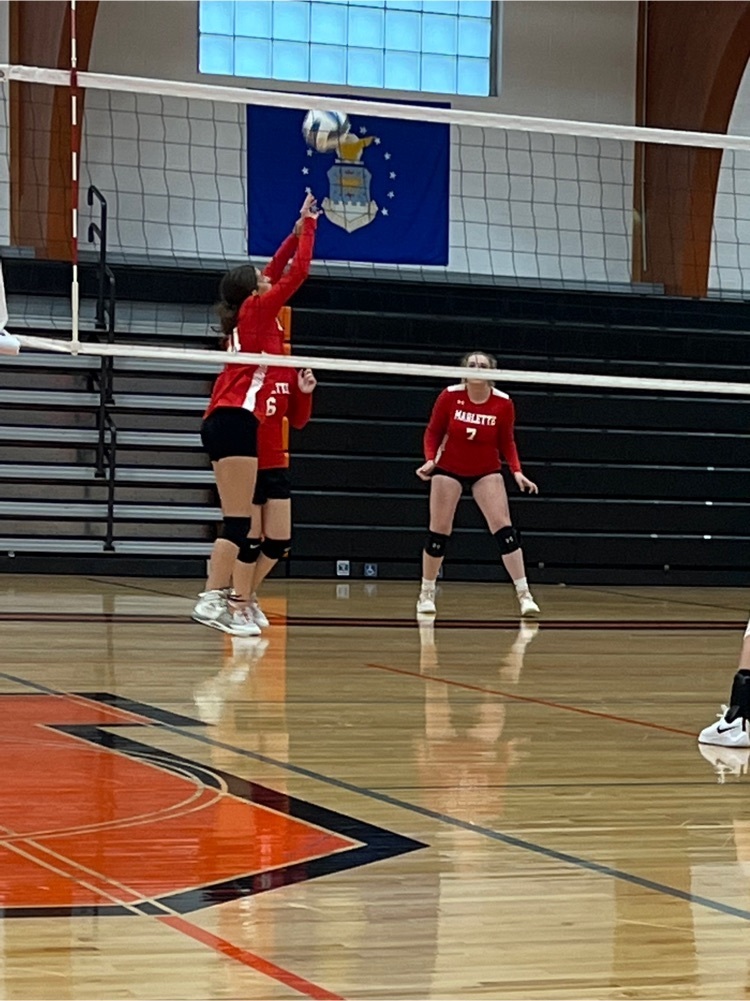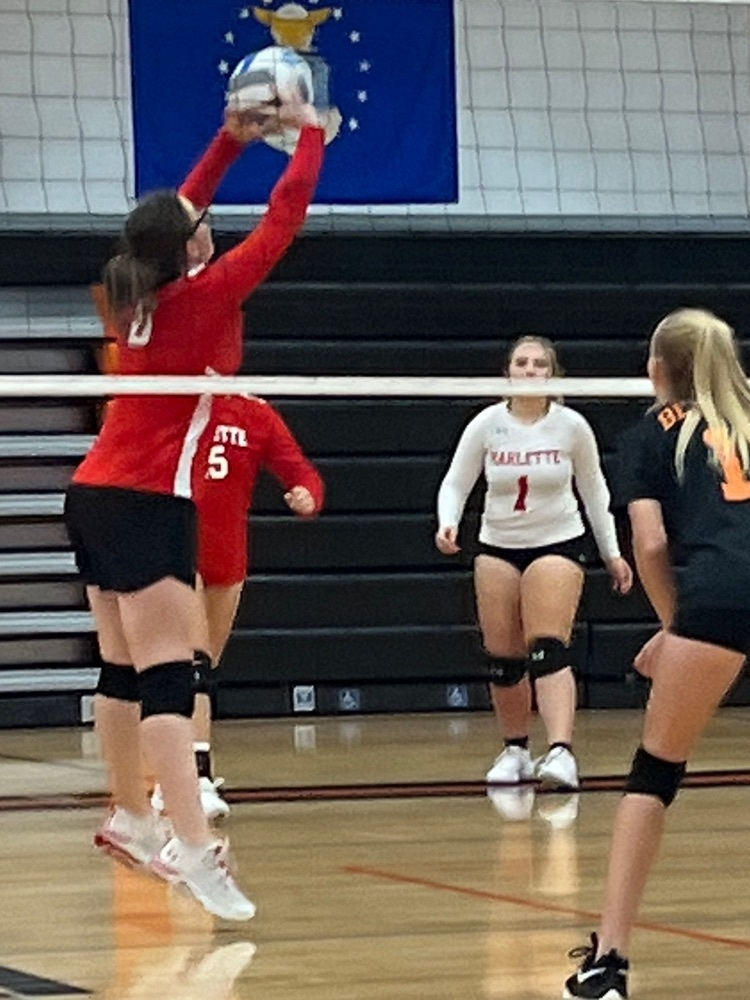 CANCELLATION: Saturday's Euchre Tournament

Ms. Sue Huggett wants to shine the spotlight on students for their exemplary bus behavior: Left to Right: Wyatt Metzer, Keaton Wittbrodt, Landon Wittbrodt - these boys volunteered to help with the back door evacuation practice drill helping everyone out of the bus. Kennidy Werth , Justyce Werth, Twanette Yoder, and Melanie Tocco are always willing to help and do so very kindly and respectfully. Thank you, Red Raiders!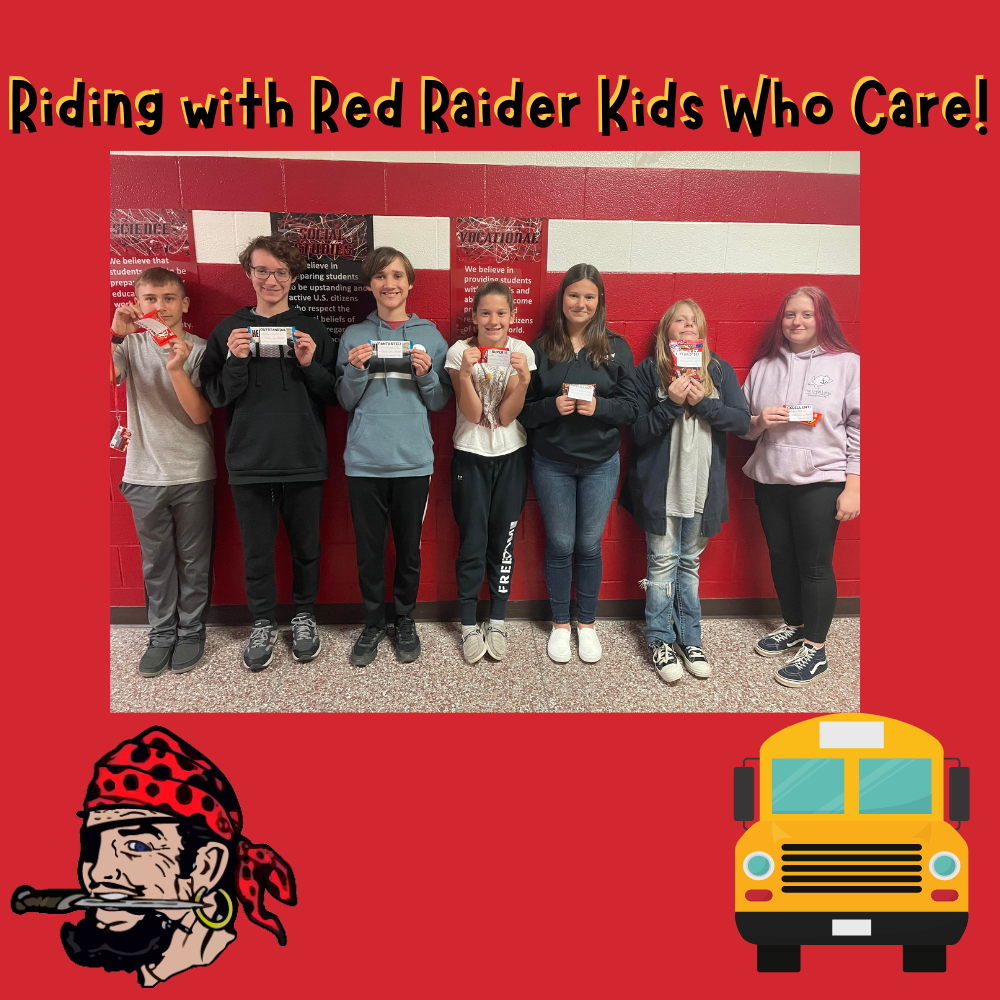 Friends took a group photo at the 60th class reunion of the classmates that attended the event. Hosted at Beagio's Restaurant in Kingston, Michigan, on Wednesday, September 14th, the classmates enjoyed seeing each other!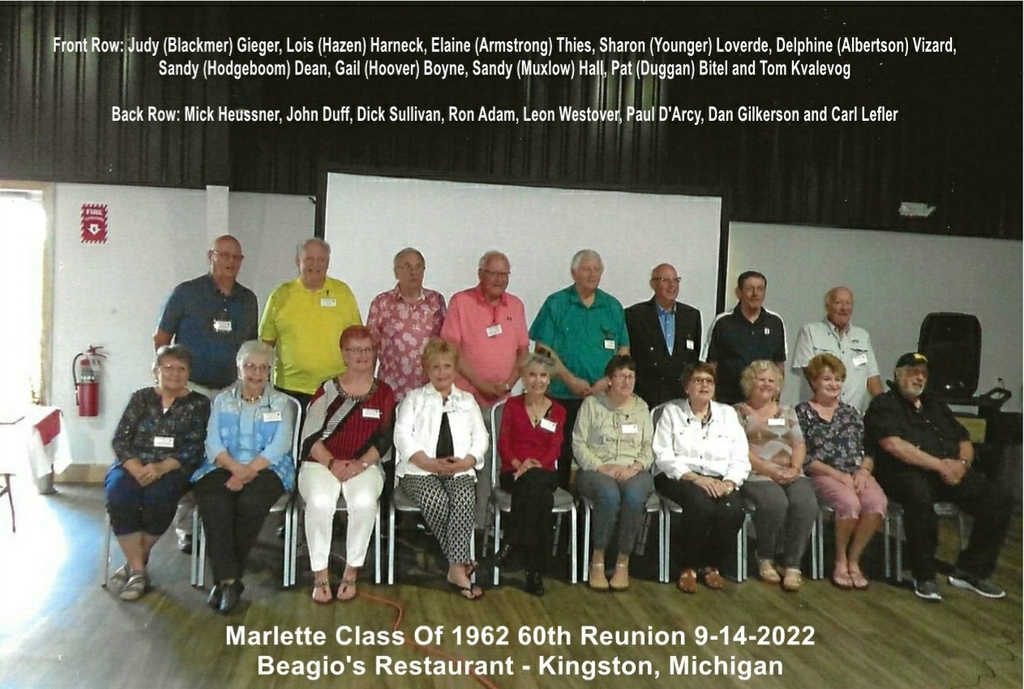 And the games go on. We have a busy week representing the Marlette Spirit in athletics.