Our Cross Country team competed this lovely morning at Waegner Park, south of Harbor Beach. The Cross Country meet included both Jr. High and High School runners. There were 20-25 schools represented. We are so proud of our Red Raider representation!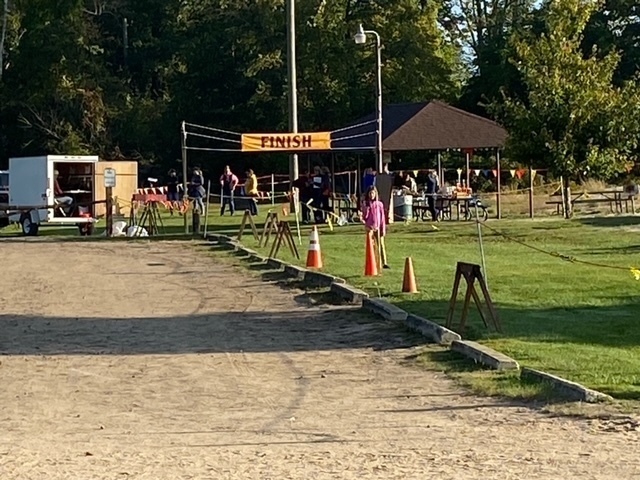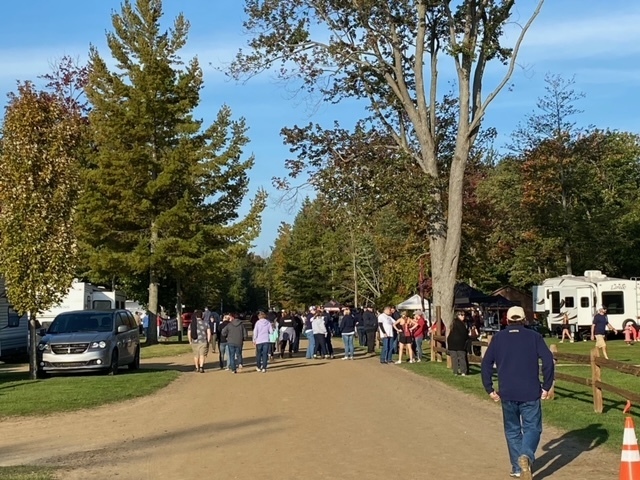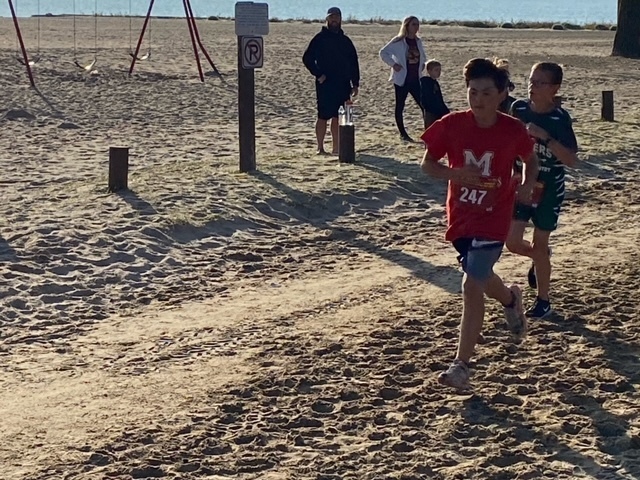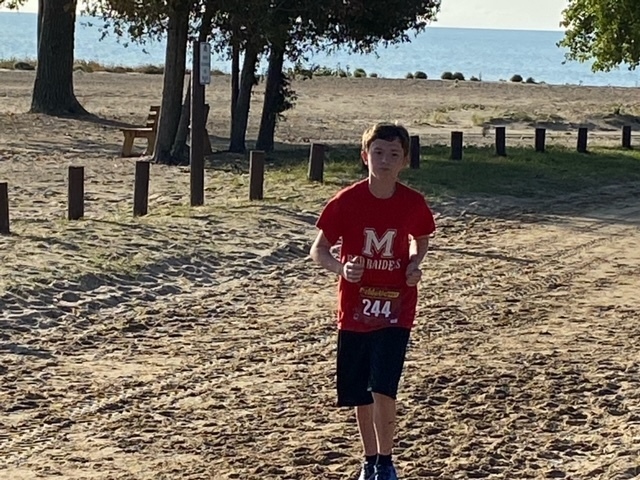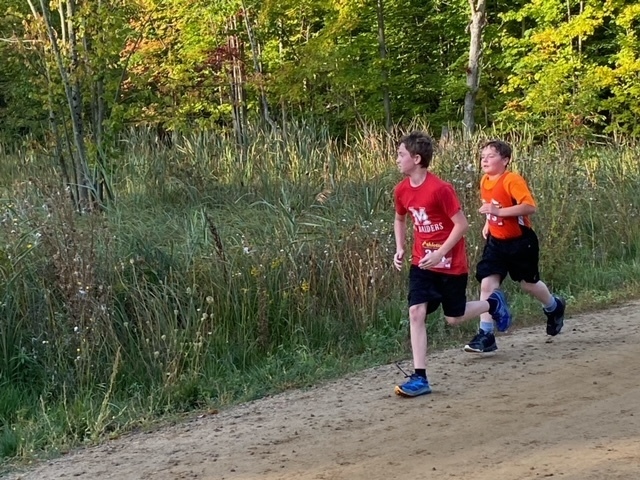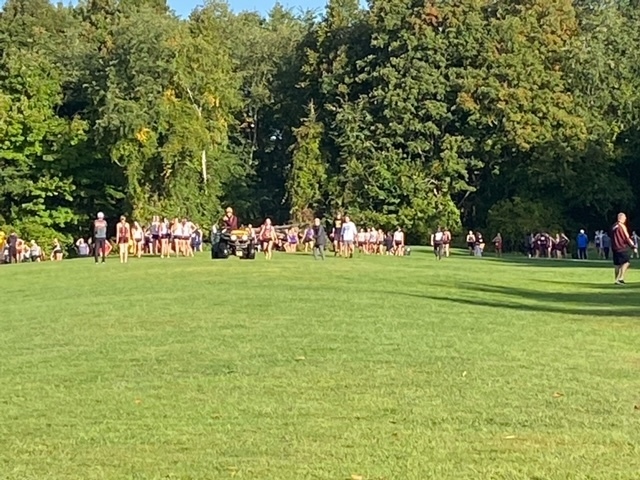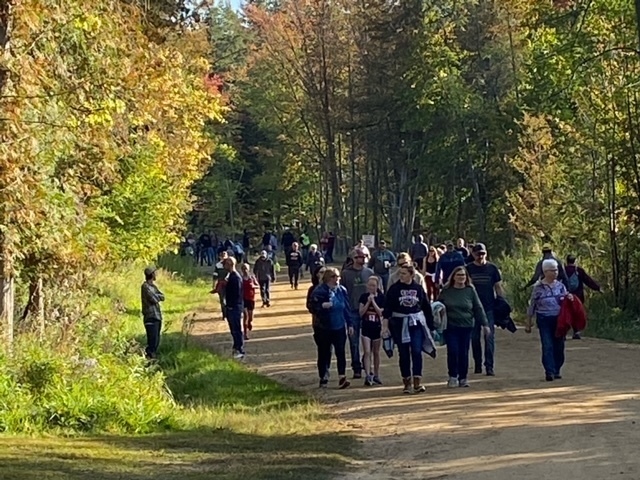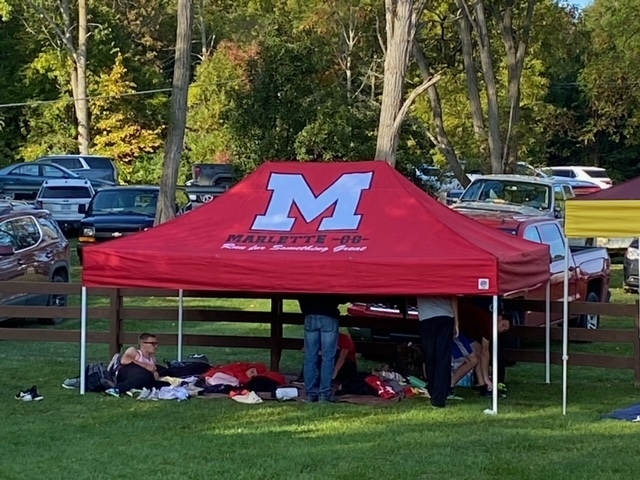 Please support our National Honors Society.
Homecoming dance tonight!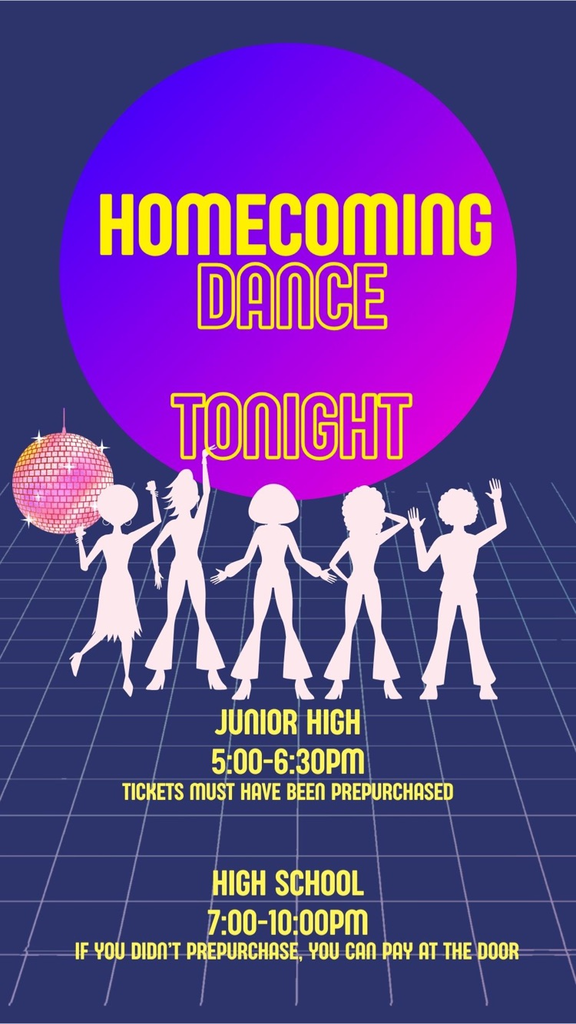 Today, Ms. Lindsey, Ms. Megan, Mr. Pratt, Mrs. Zuhlke, Miss Marshall, Mrs. Harbin, and Ms. Amanda enjoyed a refreshing drink from McDonald's courtesy of the Staff Wellness team. Happy Friday, Marlette Elementary!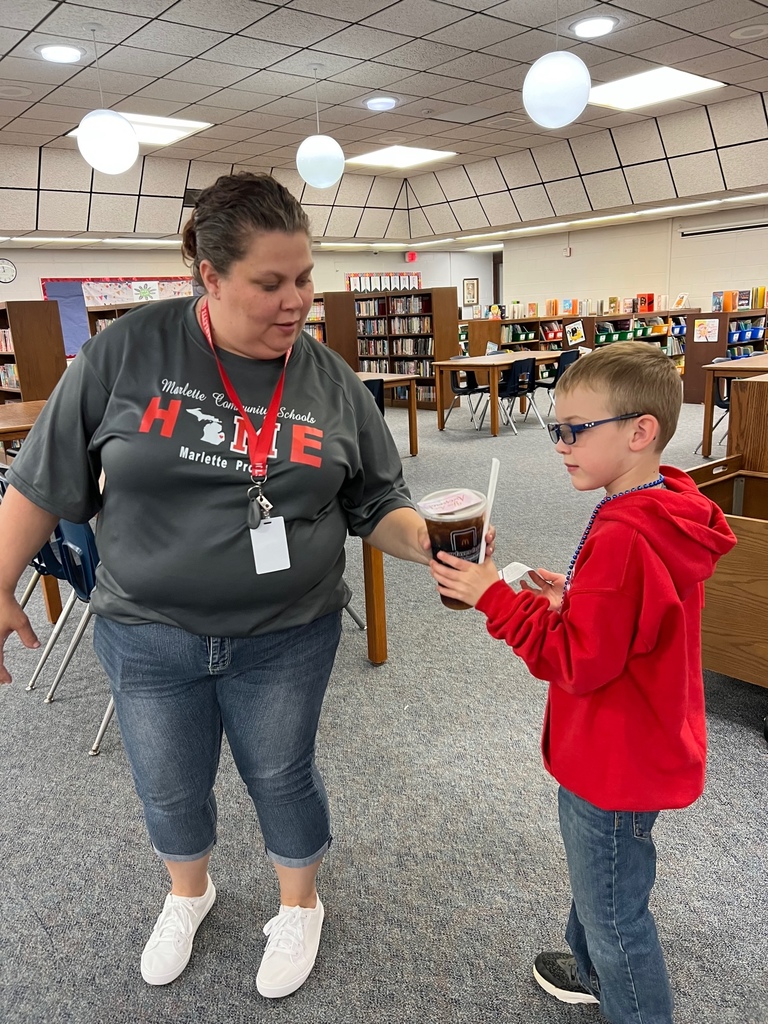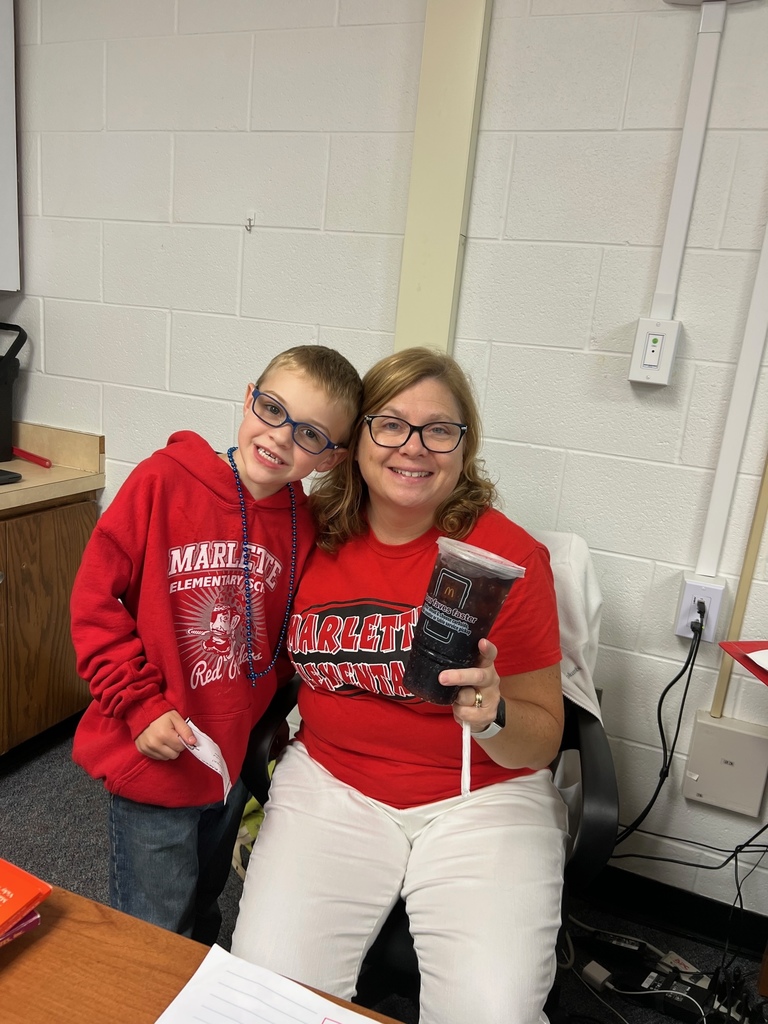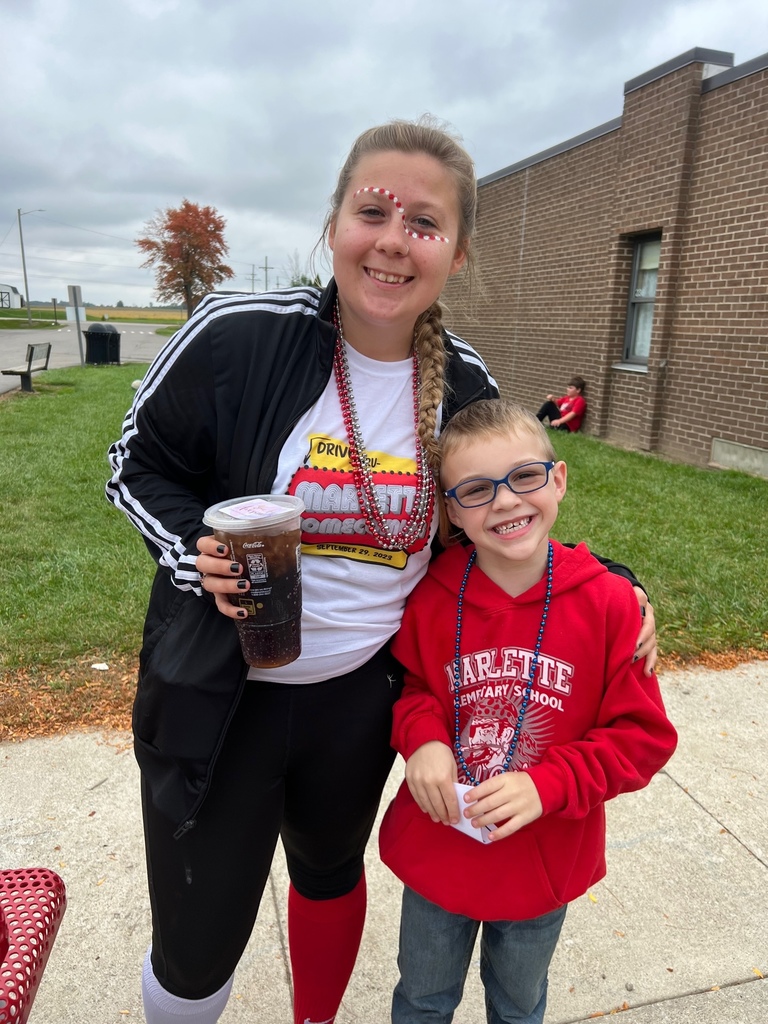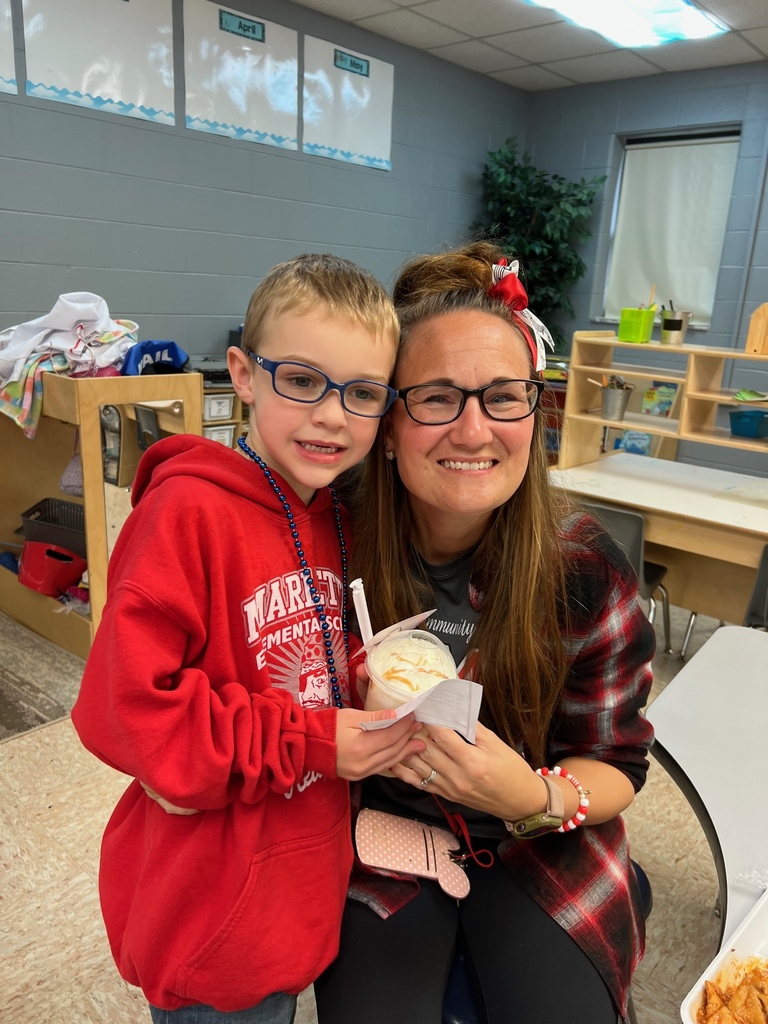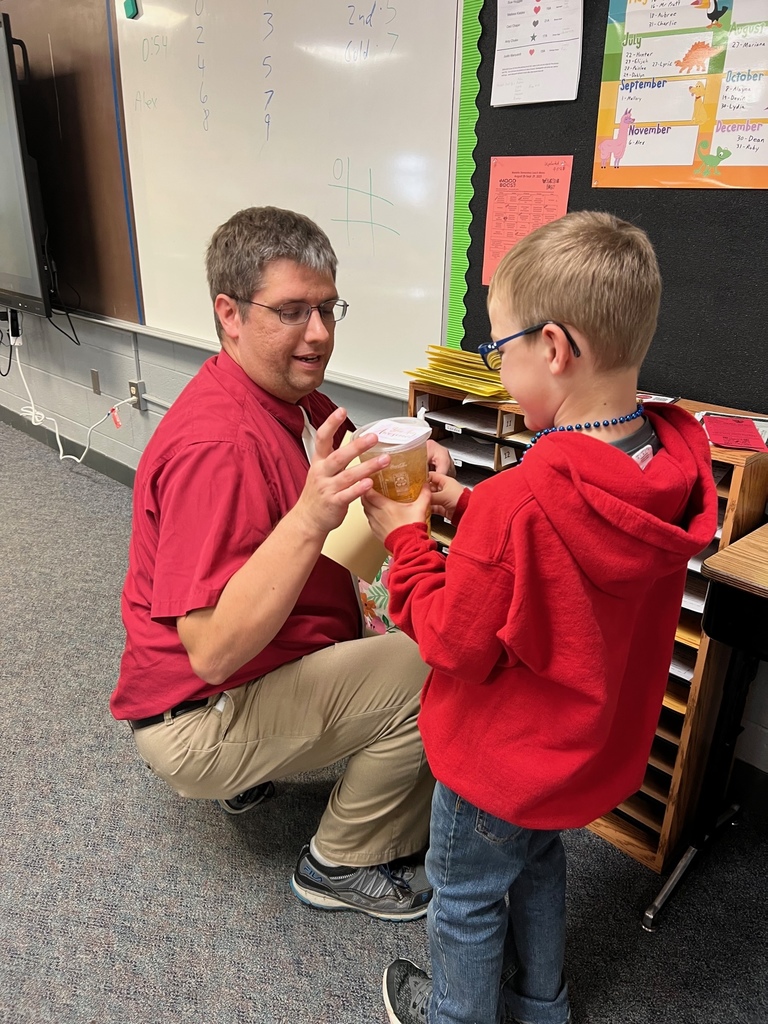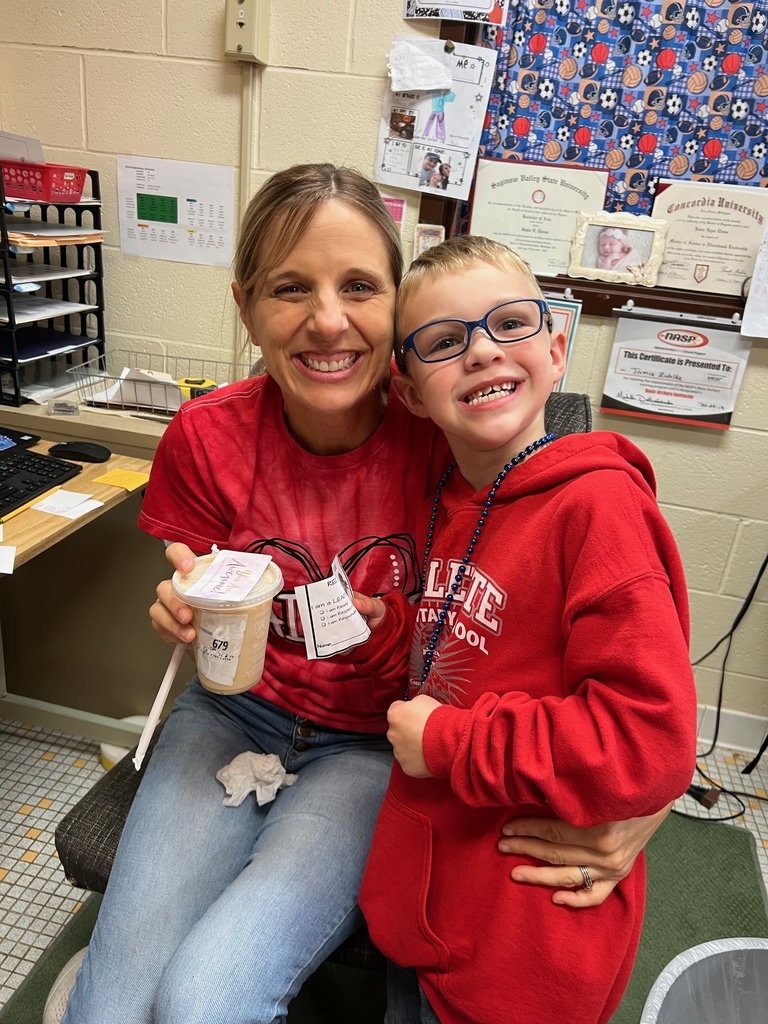 Our high school football players came dressed to win to the elementary school, where they talked with students and autographed photos and paper for the kids. It was a Hollywood moment for our young ones, who rightfully look up to their older peers for guidance, mentorship, and a sense of community.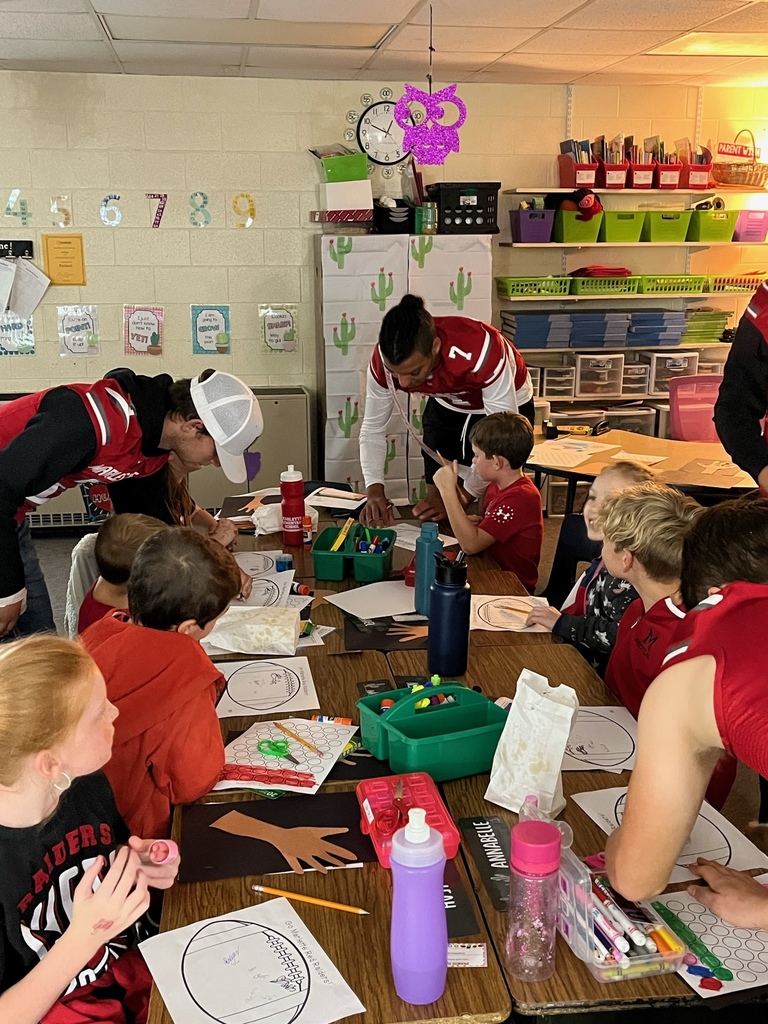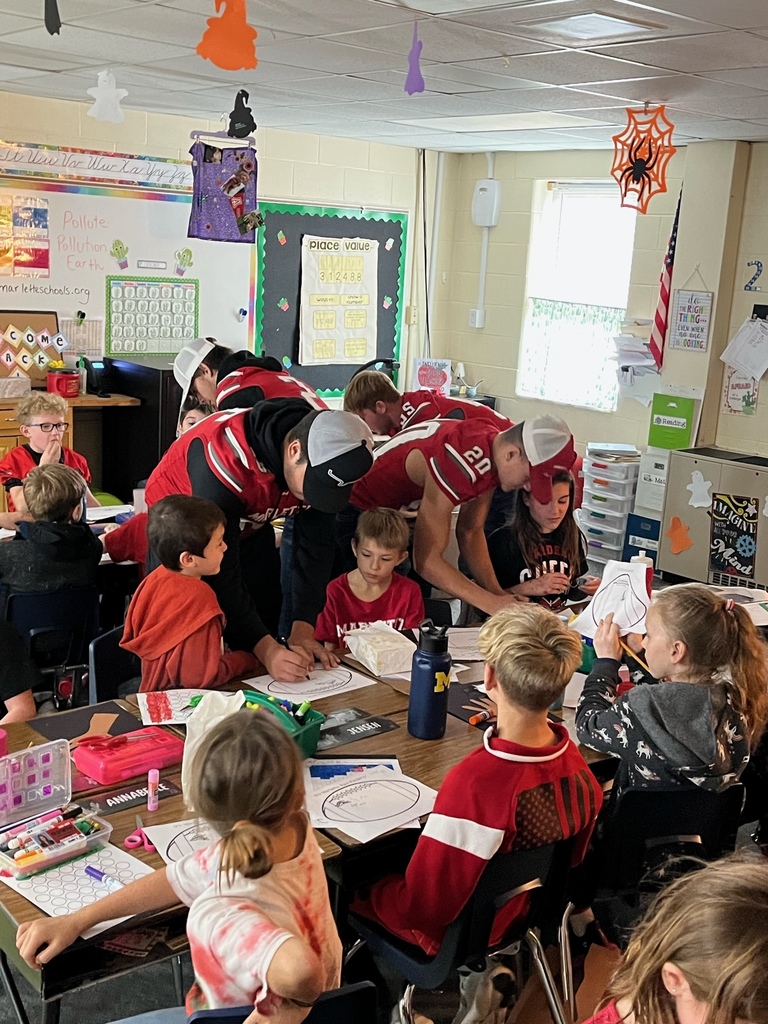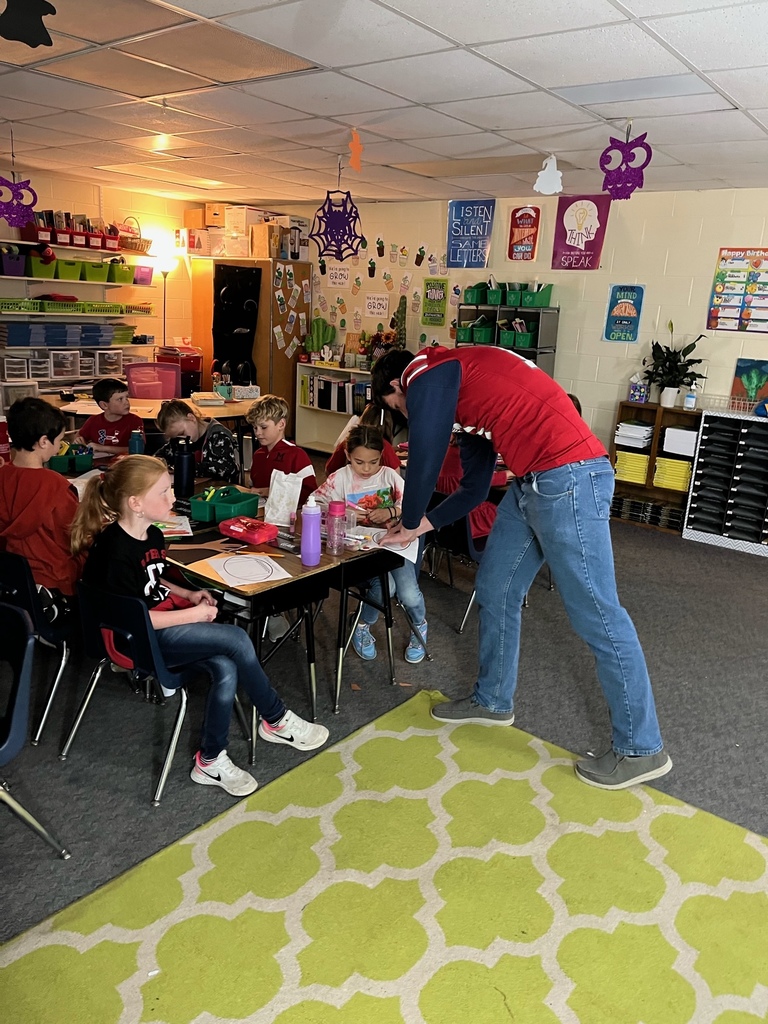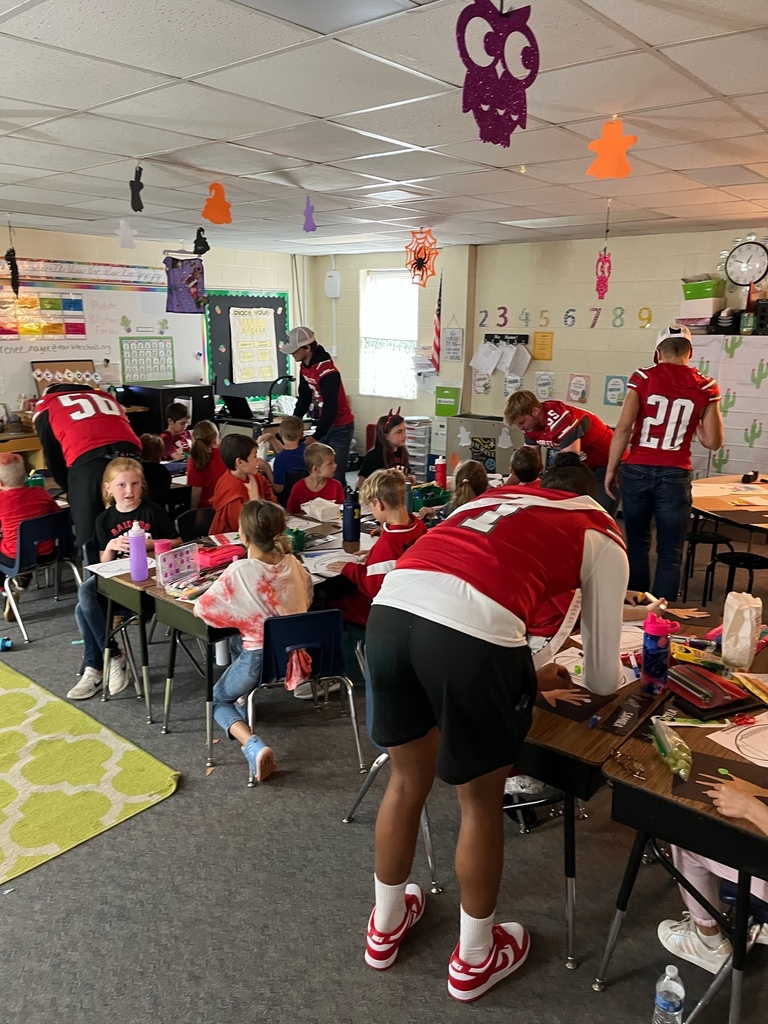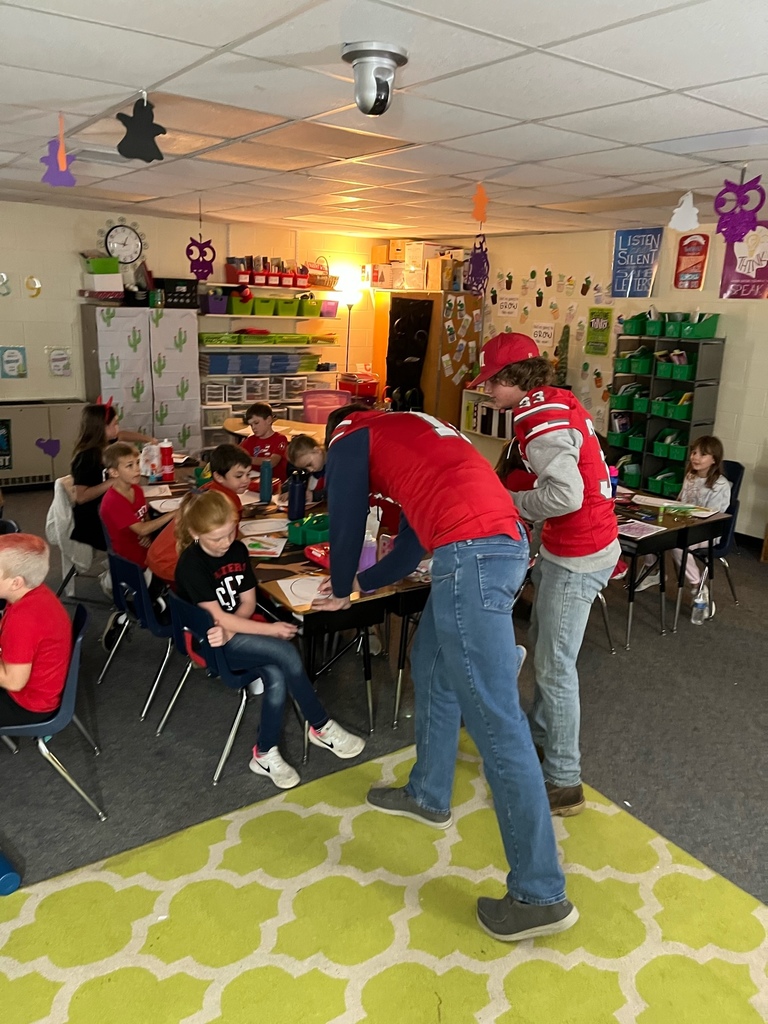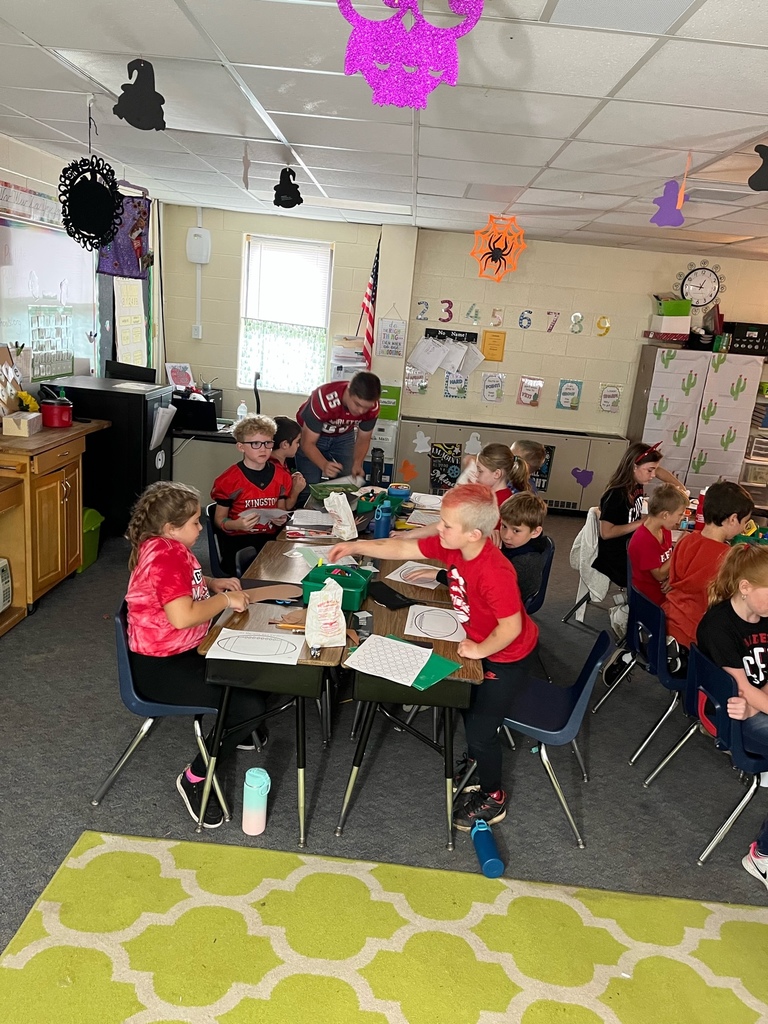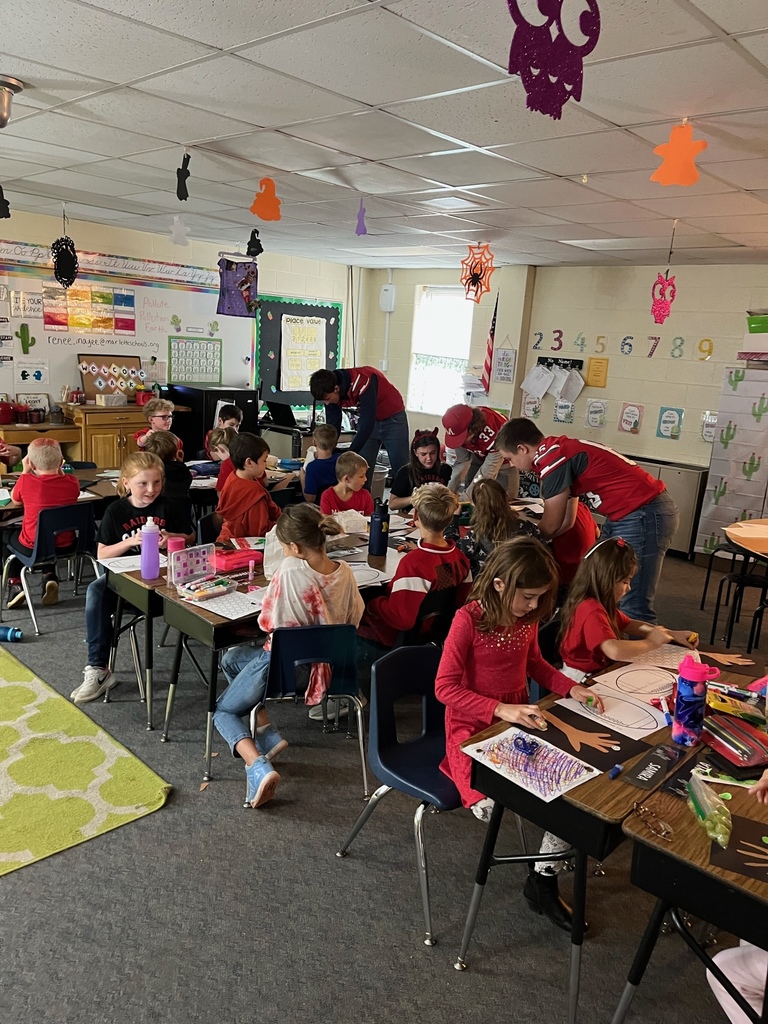 The elementary wellness team conducted a random drawing for our elementary paraprofessionals, and today, the winner is: Ms. Sam! Congratulations, Sam! You've won a gift certificate to Marlette Beagios! Thank you to our paraprofessional team! We appreciate your excellence daily in supporting our students and teachers! We see you!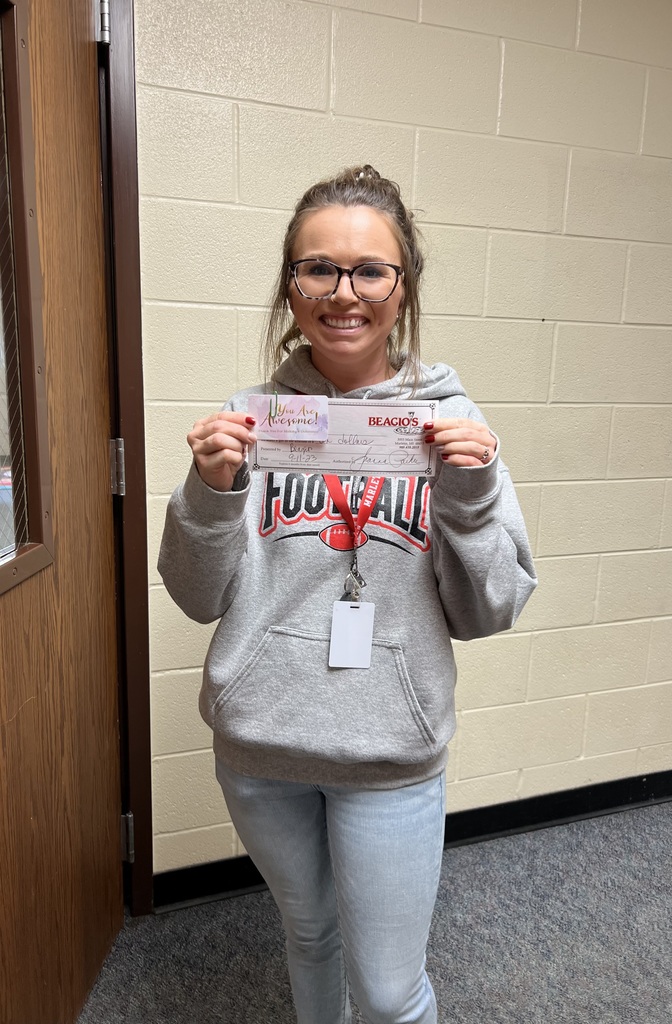 It's a Homecoming weekend run! Good luck, Red Raiders.

It is HOMECOMING and GAME NIGHT! We invite our entire community to attend!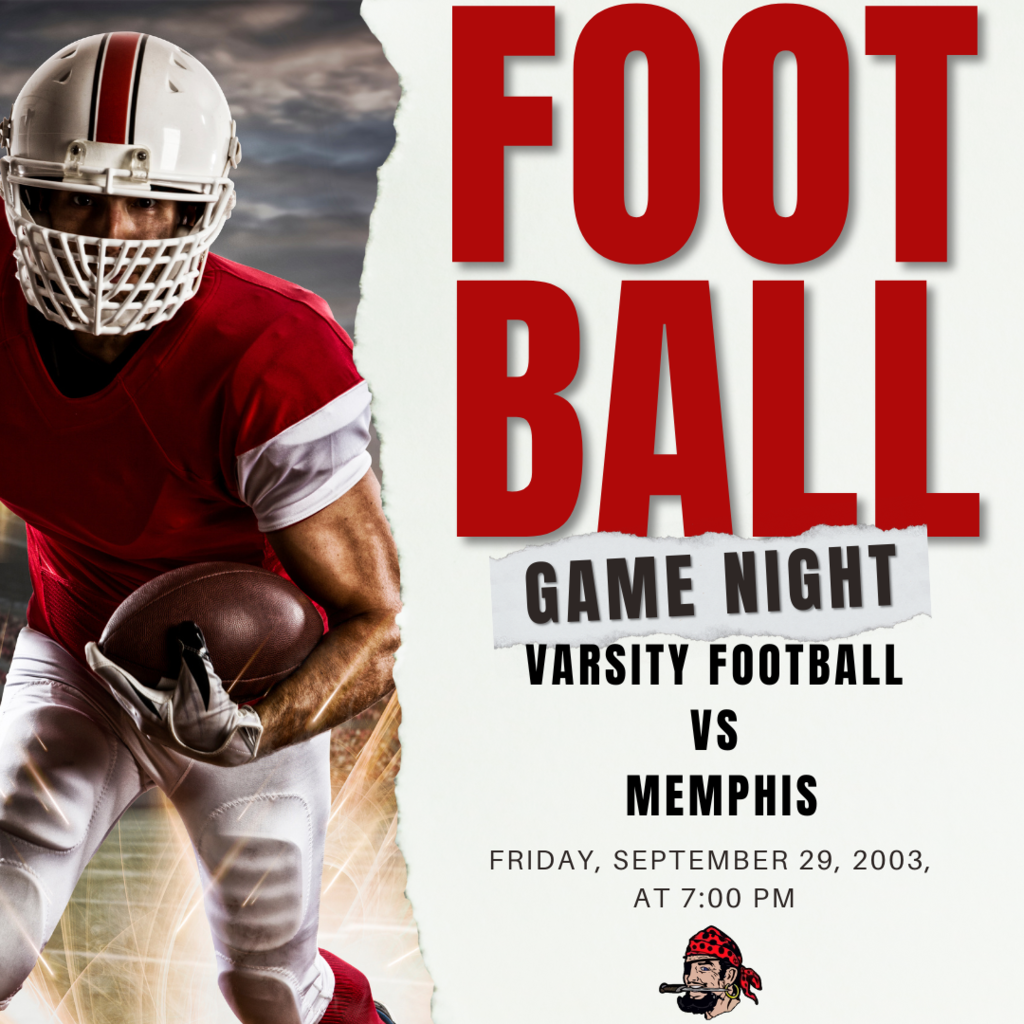 THIS IS THE FINAL CHANCE to place your Charleston Wrap orders! Will you share our fundraising link one last time and help us exceed our goal? One share makes a significant impact. Orders are due today.

Mrs. Schmidt's kindergarten students received their first book of the school year, Pete the Cat. Mrs. Schmidt received donations to purchase her students one book a month for the entire school year. The students thank the sponsors for helping grow their at-home library, and they are excited to use these books to enhance their reading skills!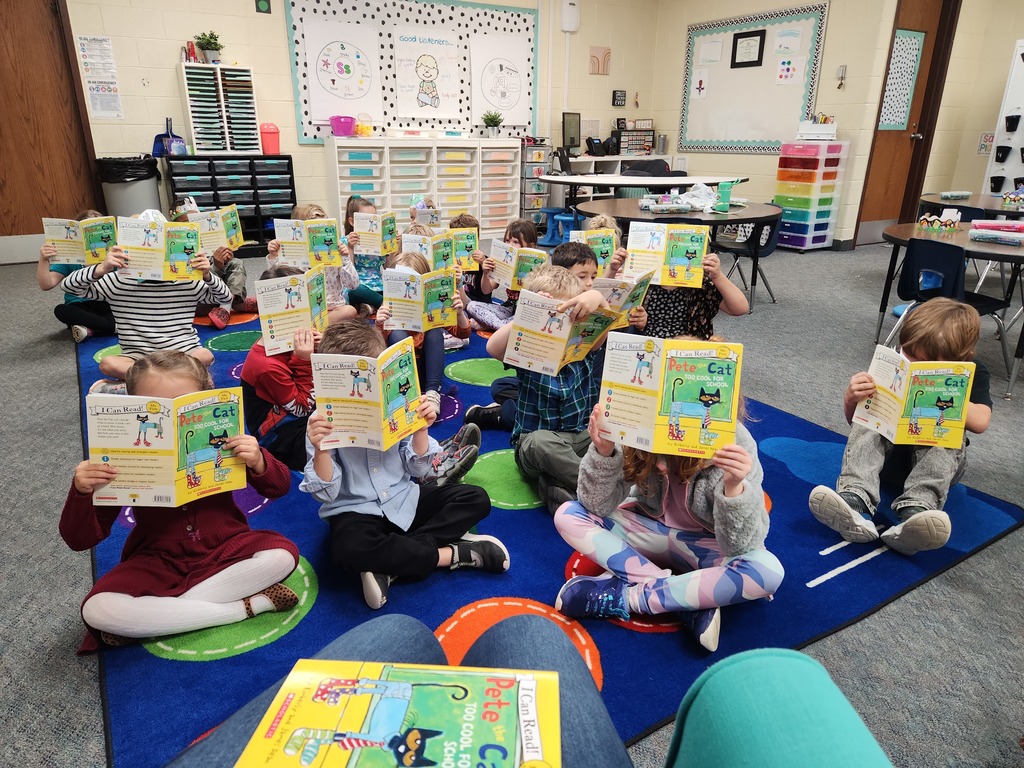 At the elementary school today, students dressed "LIKE A TEACHER," and some teachers dressed "LIKE A STUDENT"! Everyone had fun celebrating the spirit of being part of the Marlette Elementary School community and family!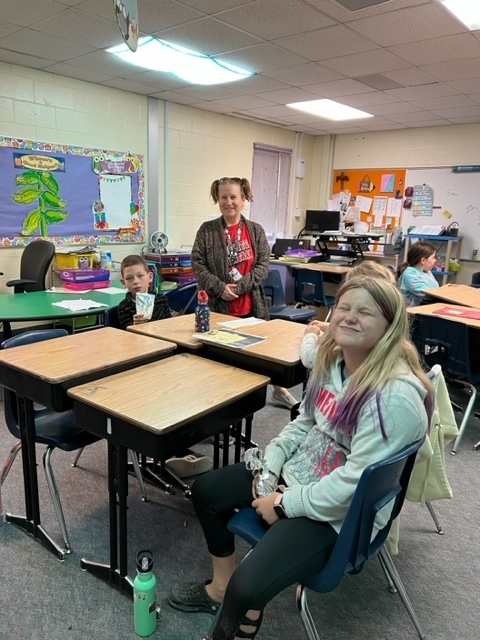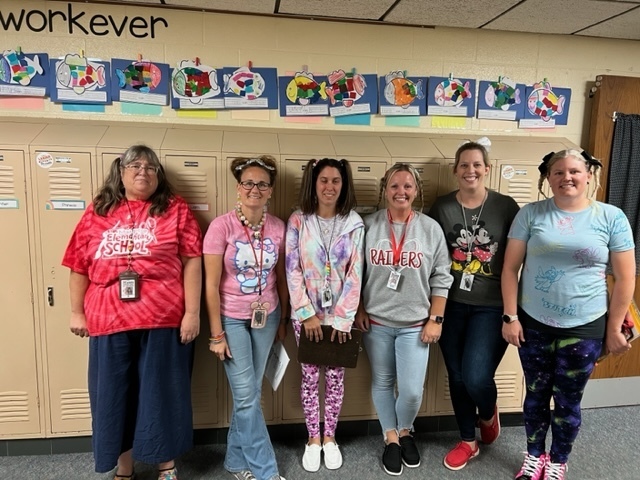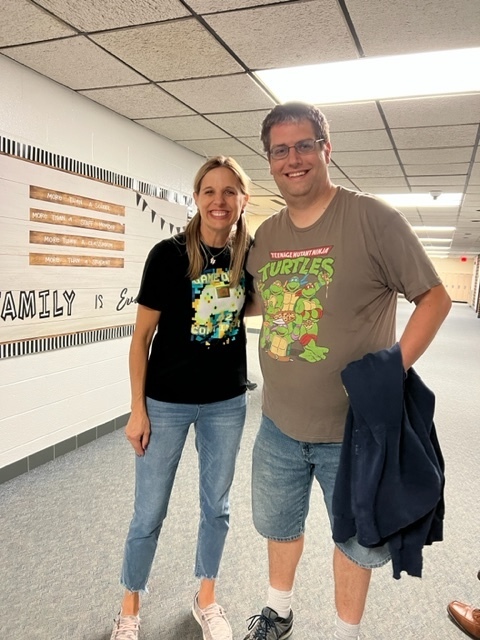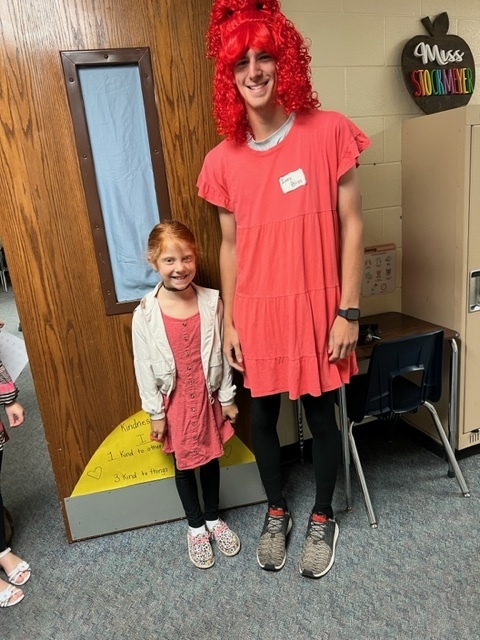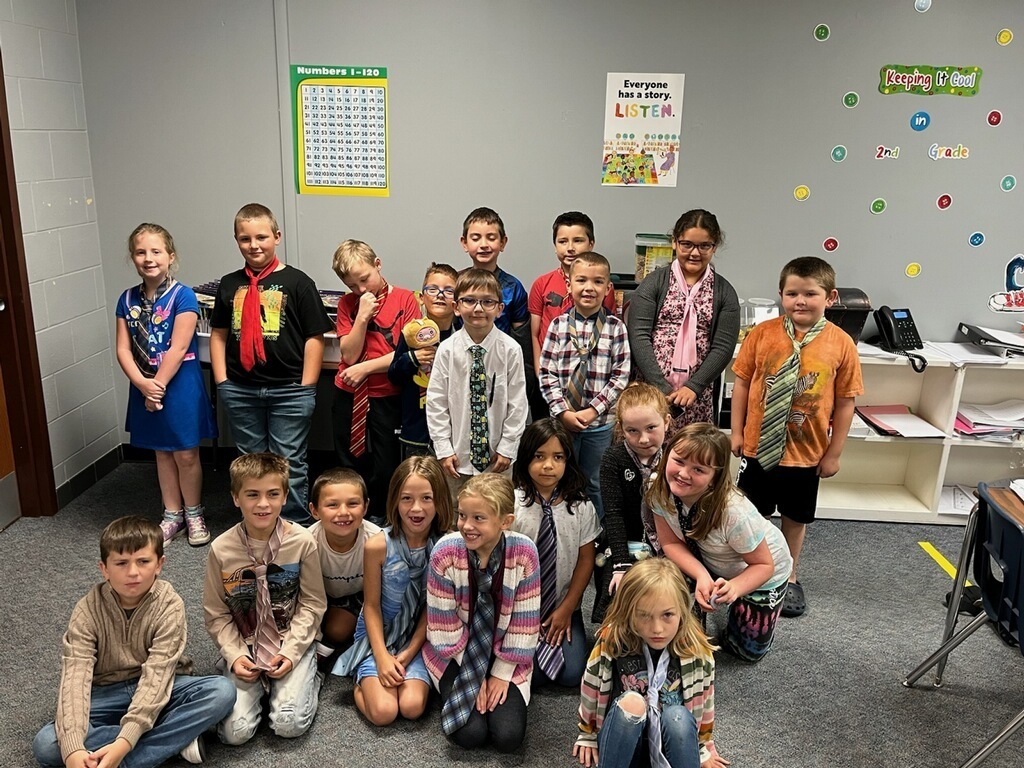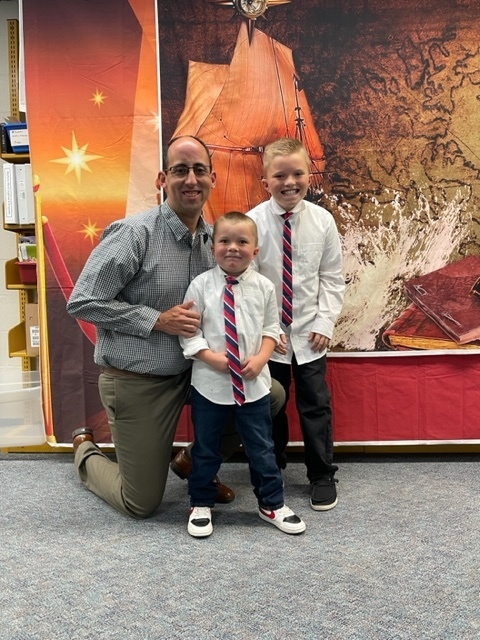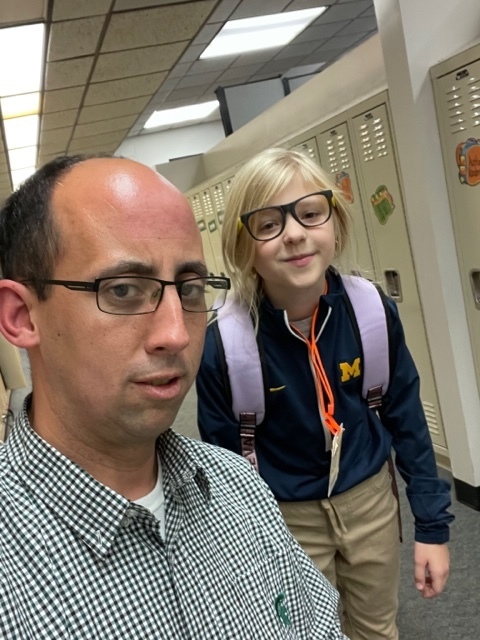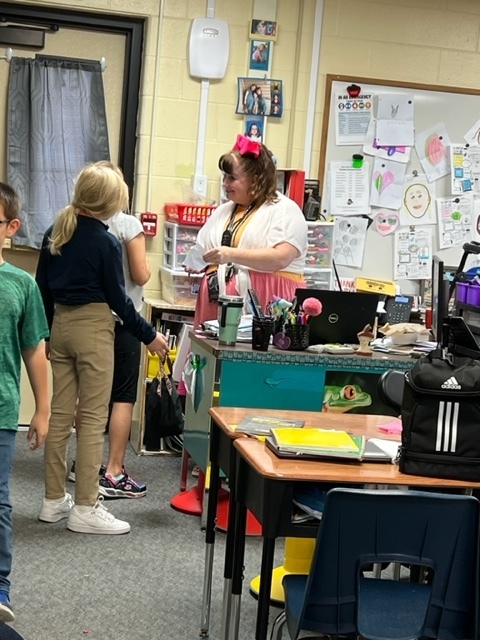 Students in Mrs. Bednarcyzk's World History class solved clues about the Byzantine Empire in a fun Escape Room activity today.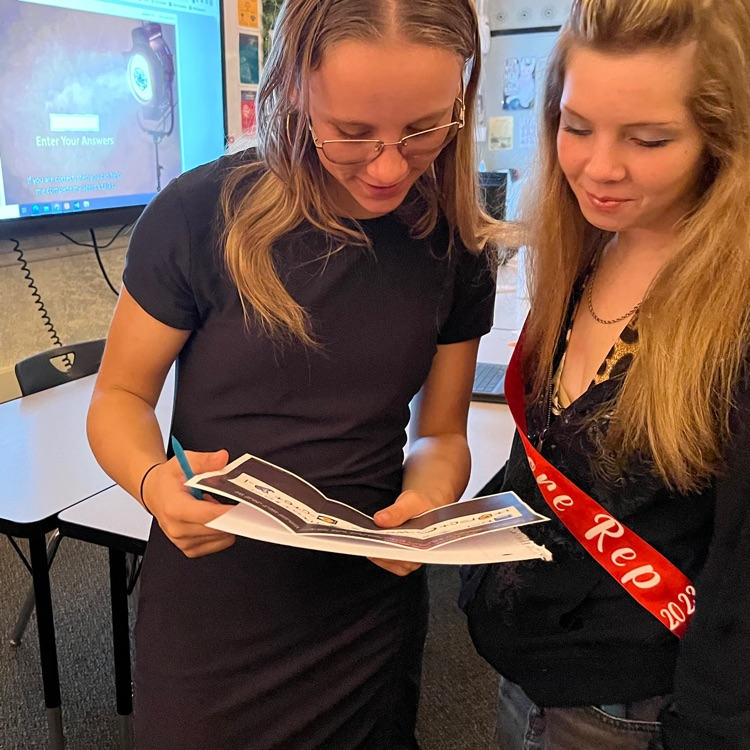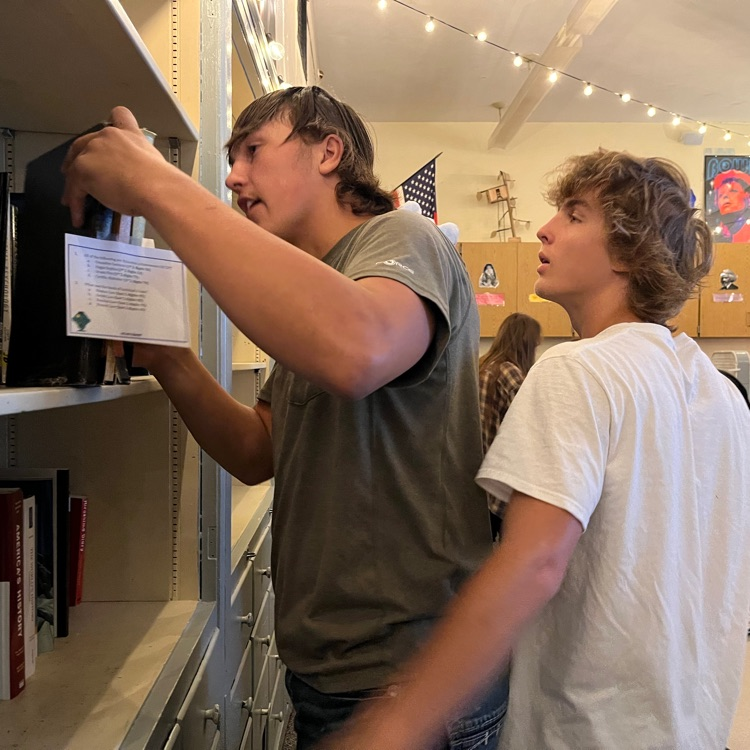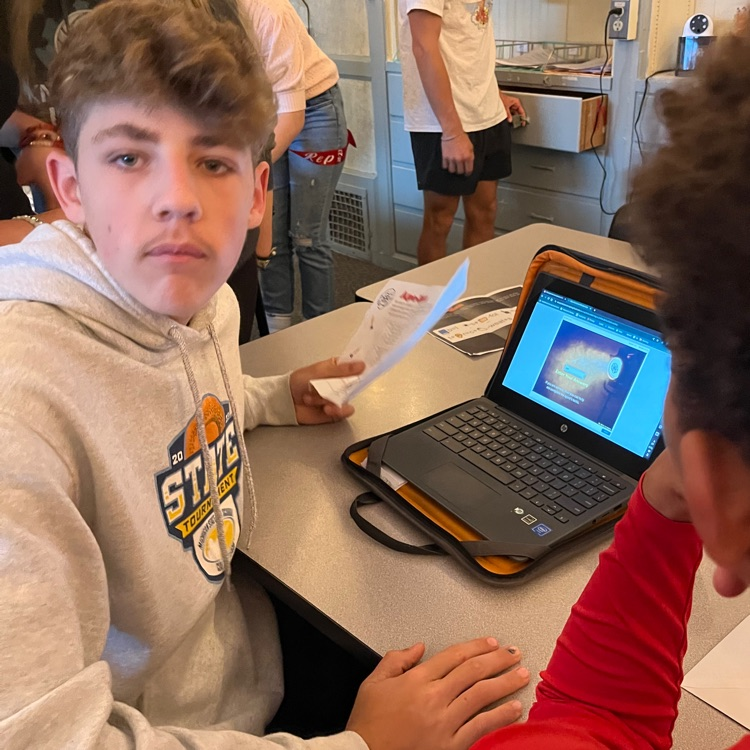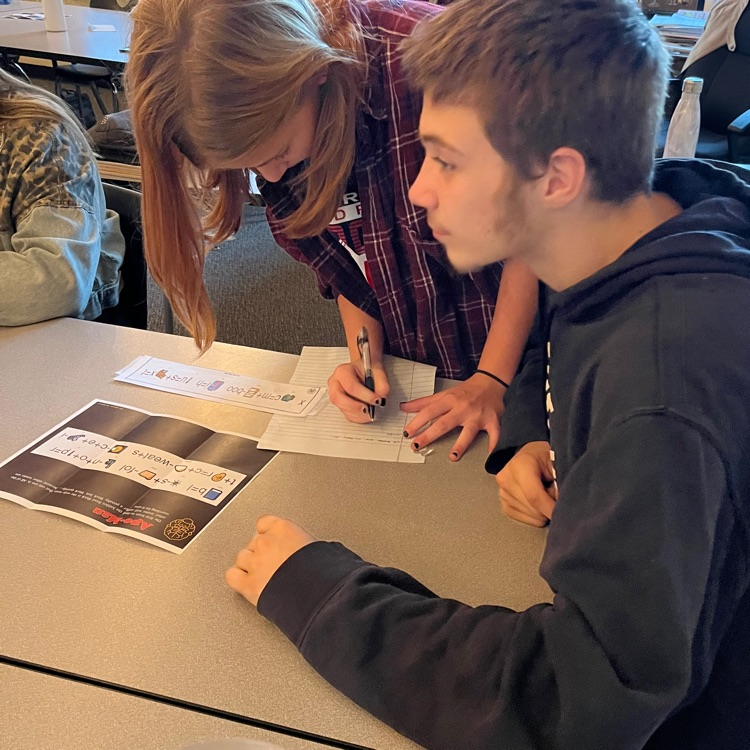 Mrs. Magee's class showed their school spirit by wearing green as their class color yesterday! In addition to that, it was M and M math day. The students graphed their data ( M and M's) in a bar graph and a picture graph. They also had a fun visit from the school superintendent, Mr. Marshall!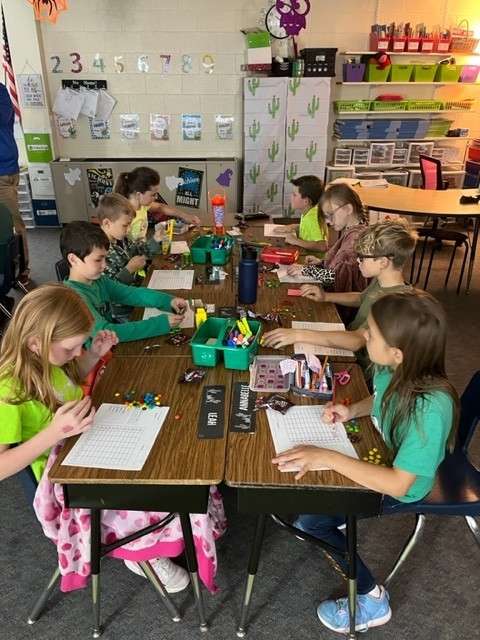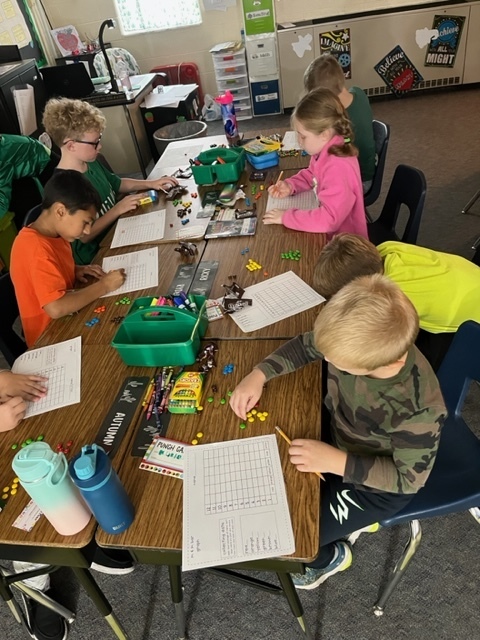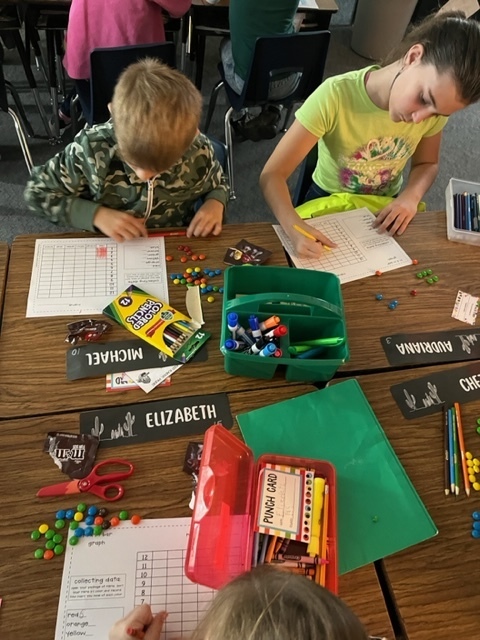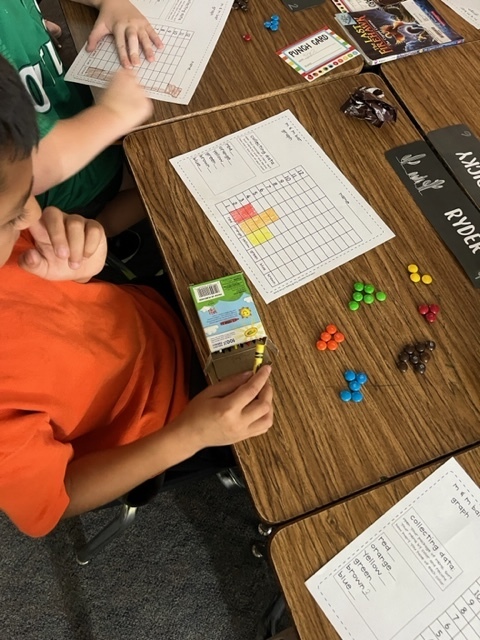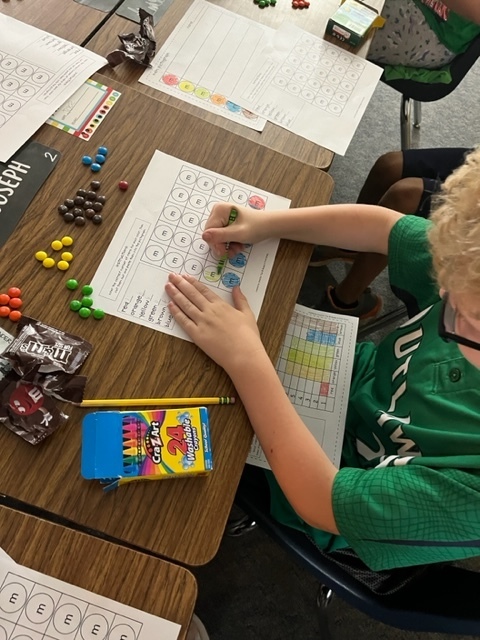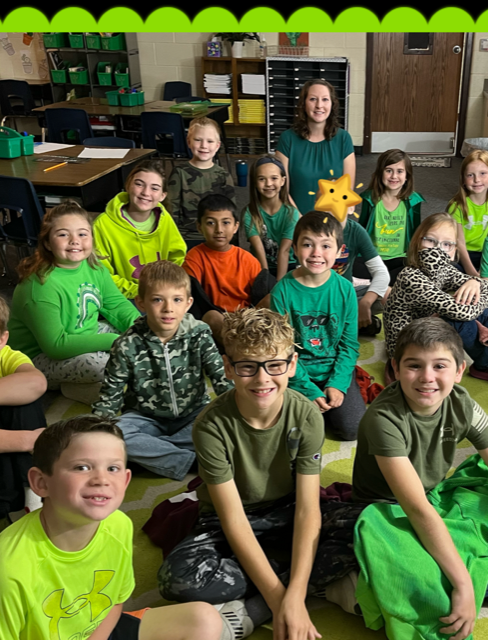 There are two big games for our Lady Raiders scheduled tonight!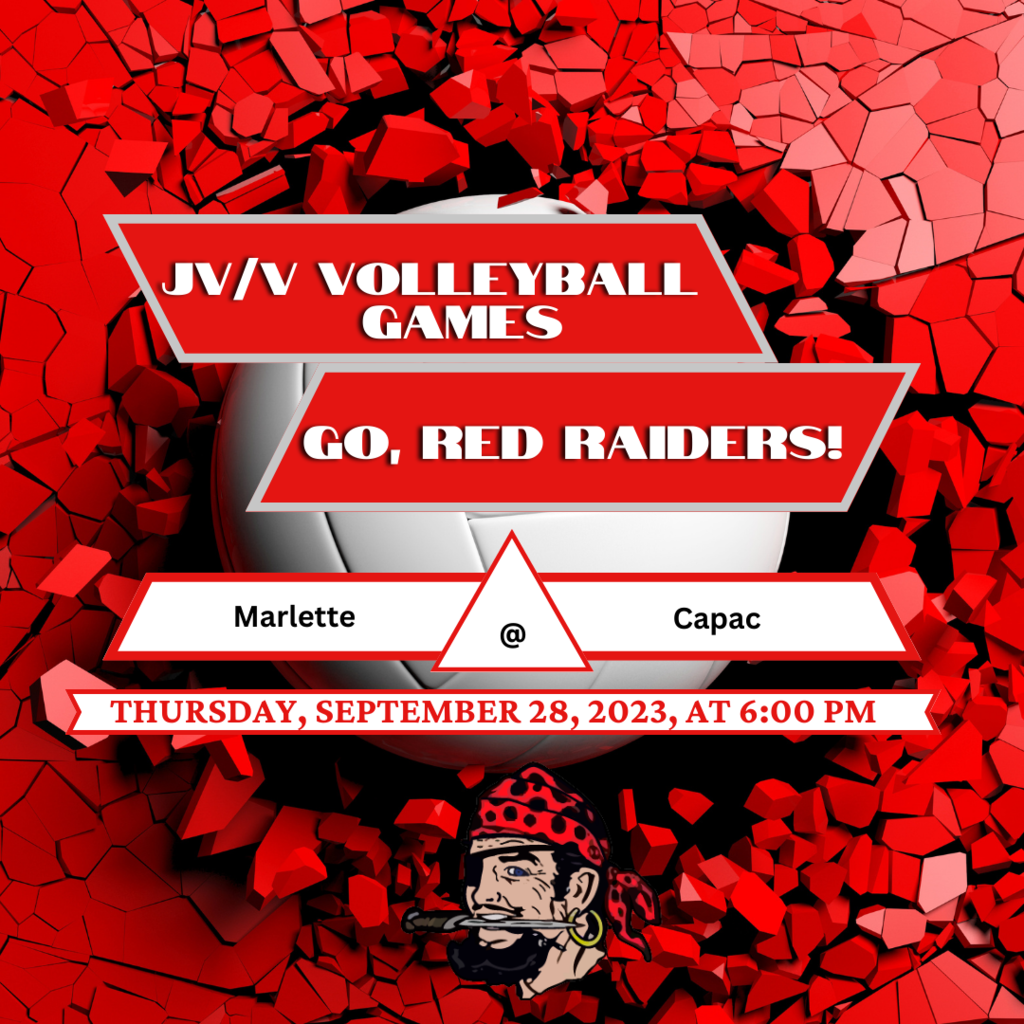 Here are some important reminders as we celebrate Homecoming week! High School Spirit Wear - Thursday: Decade Day Friday: Red and White Day Elementary School Spirit Wear- Thursday - Dress Like a Teacher Day Friday - Red and White Day Homecoming is Friday, September 29th. The Homecoming parade is at 6:00 p.m. Game time starts at 7:00 p.m. Marlette Chamber of Commerce is sponsoring a Fireworks show after the Homecoming Game. Kona Ice will be at the Parade AND the Football game. They are donating 20% of their profits to Student Council.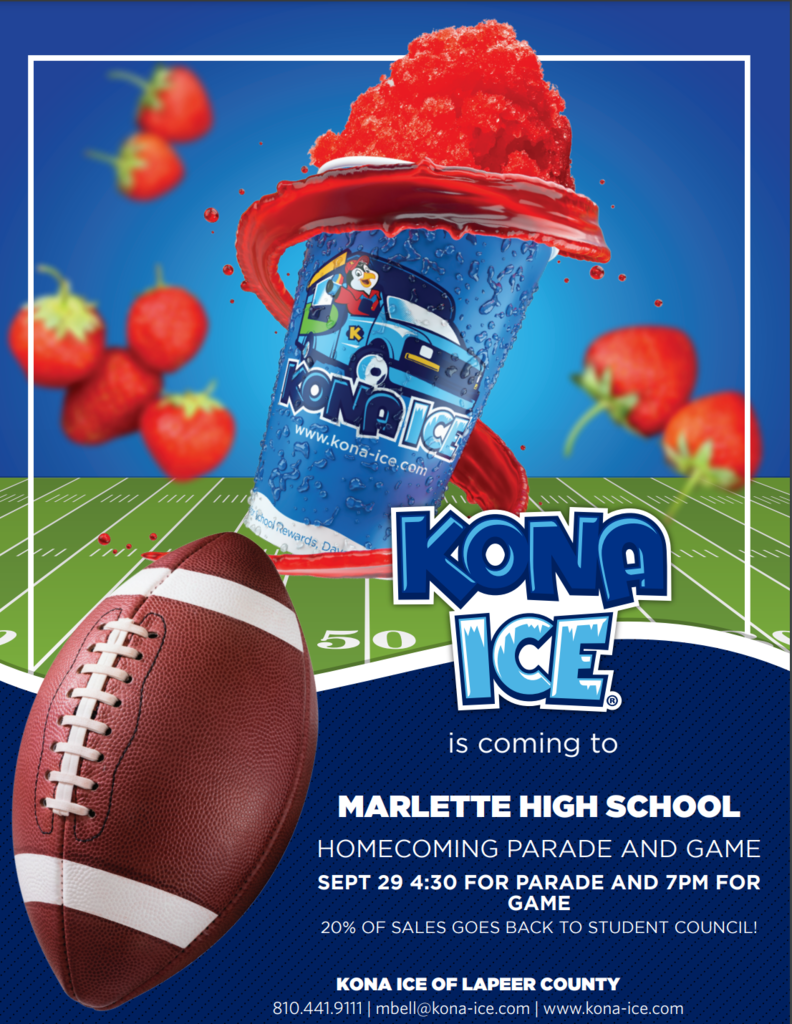 Despite their class color being black, for Spirit Week today, Mrs. Thompson's 4th graders sure did shine during their lesson about the 6th Habit: Synergy! They discussed ways to be humble, work together, and create a peaceful classroom environment.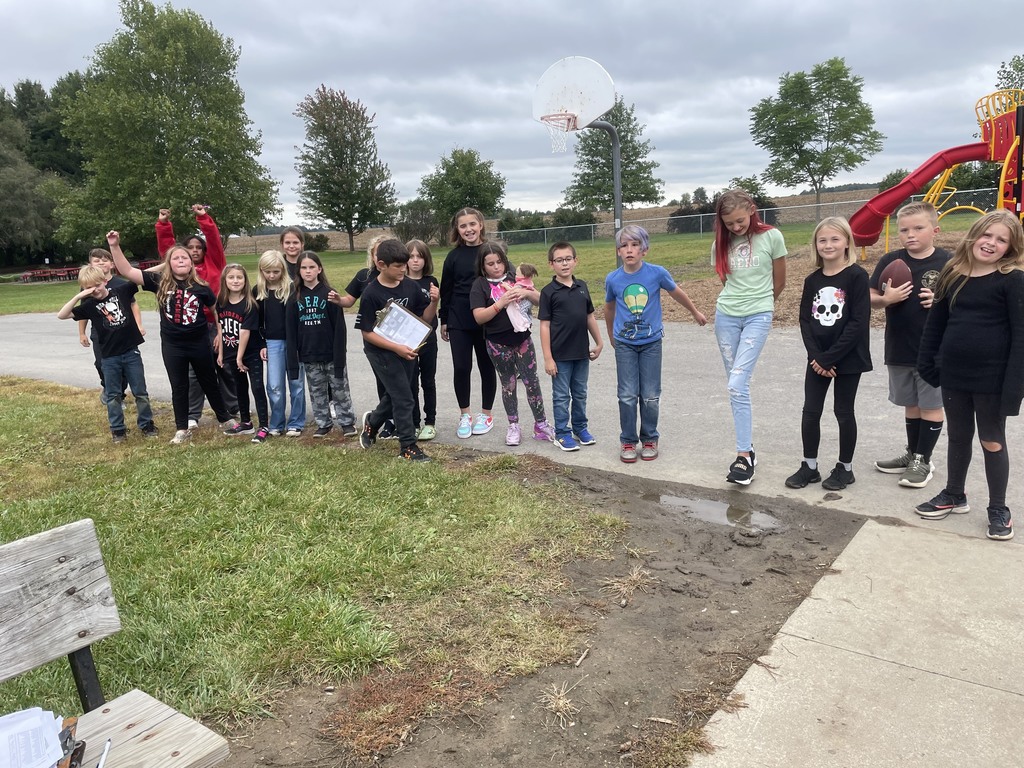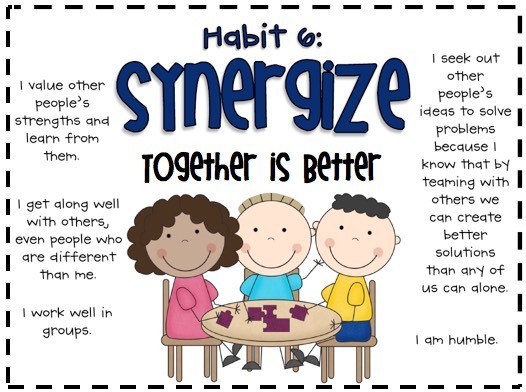 Students in Mr. Marquardt's class built different planting devices to test which idea would yield the best growth of seeds. The class intends to grow the plants and document their data before planting them in the community garden this spring.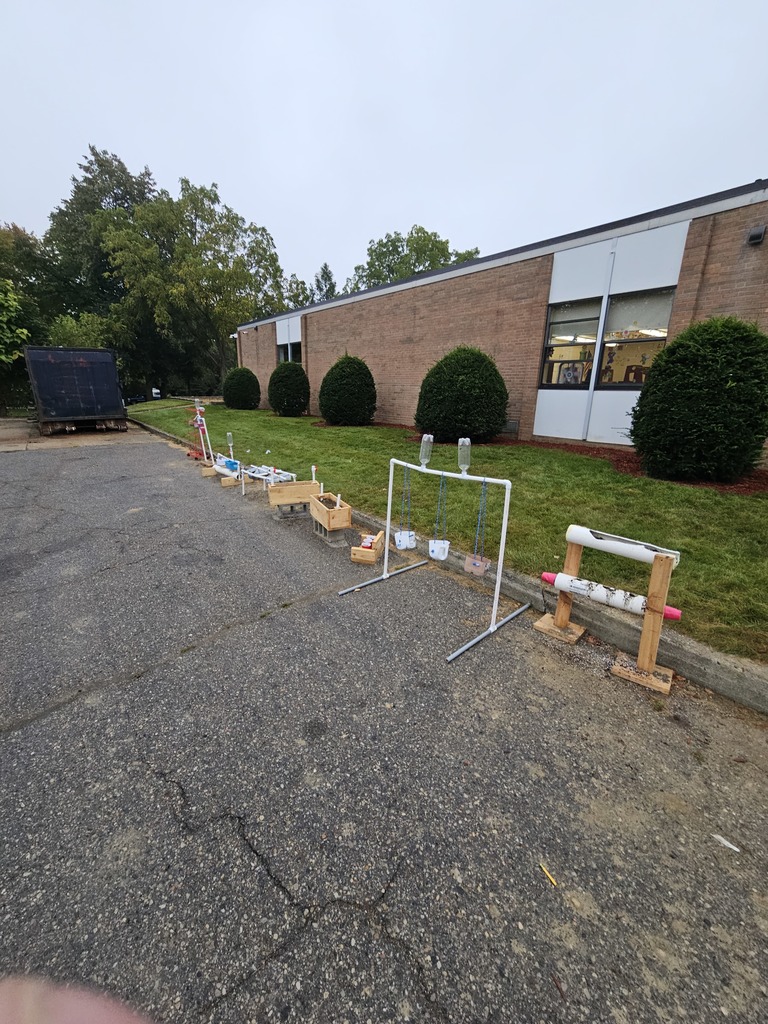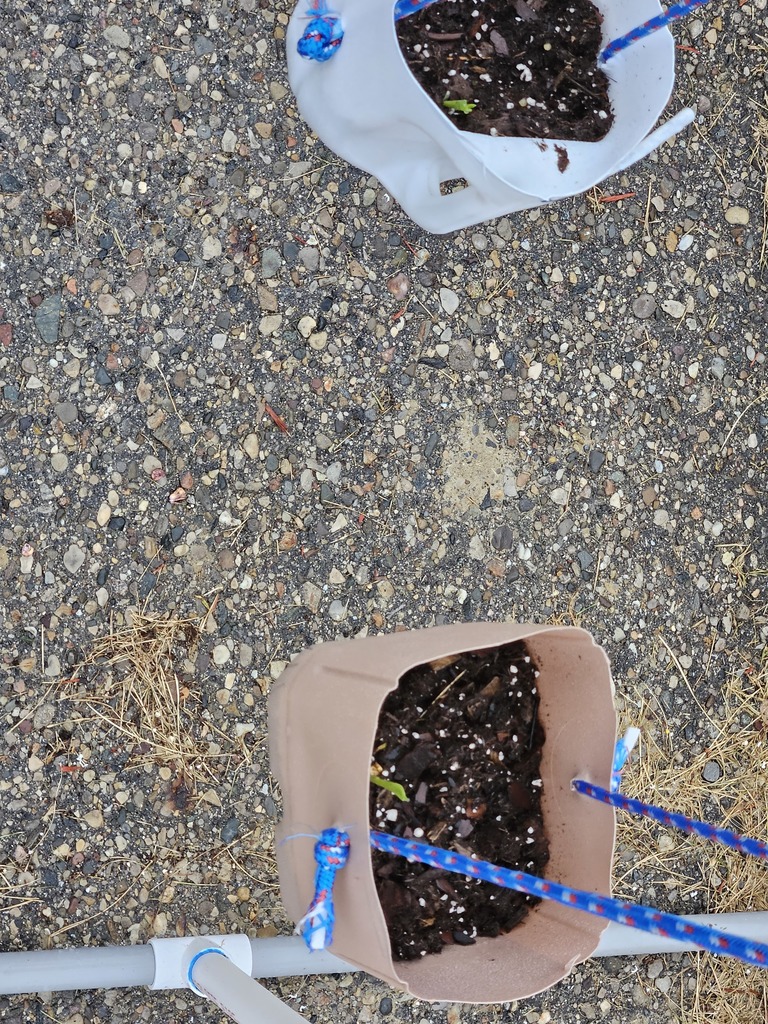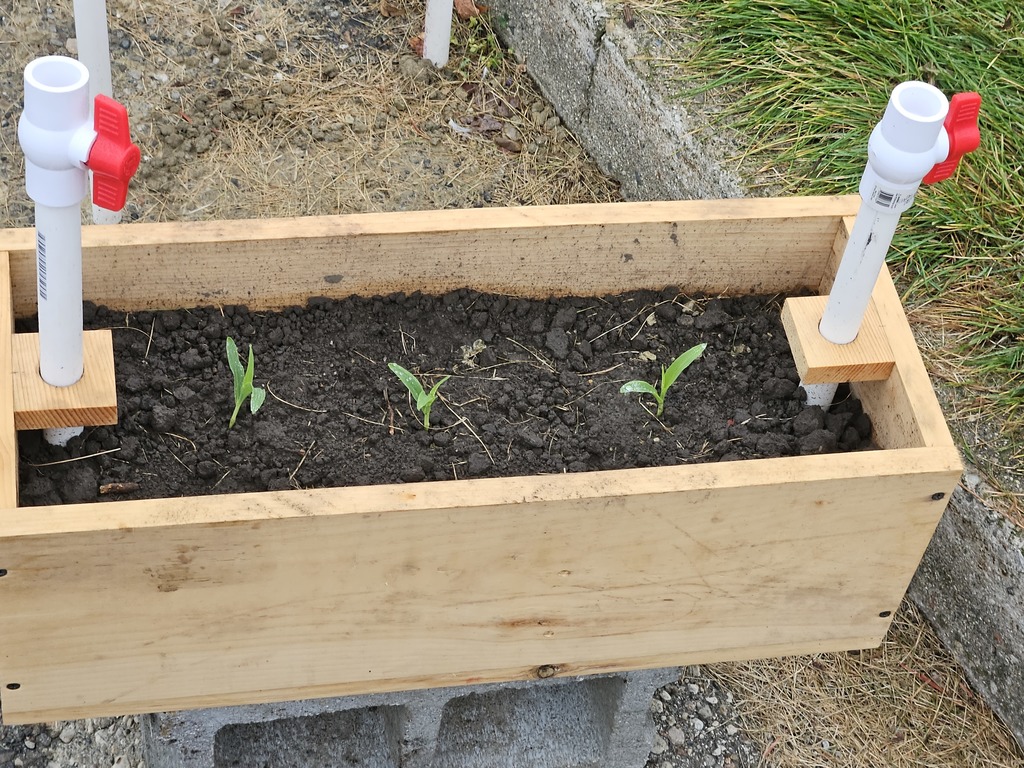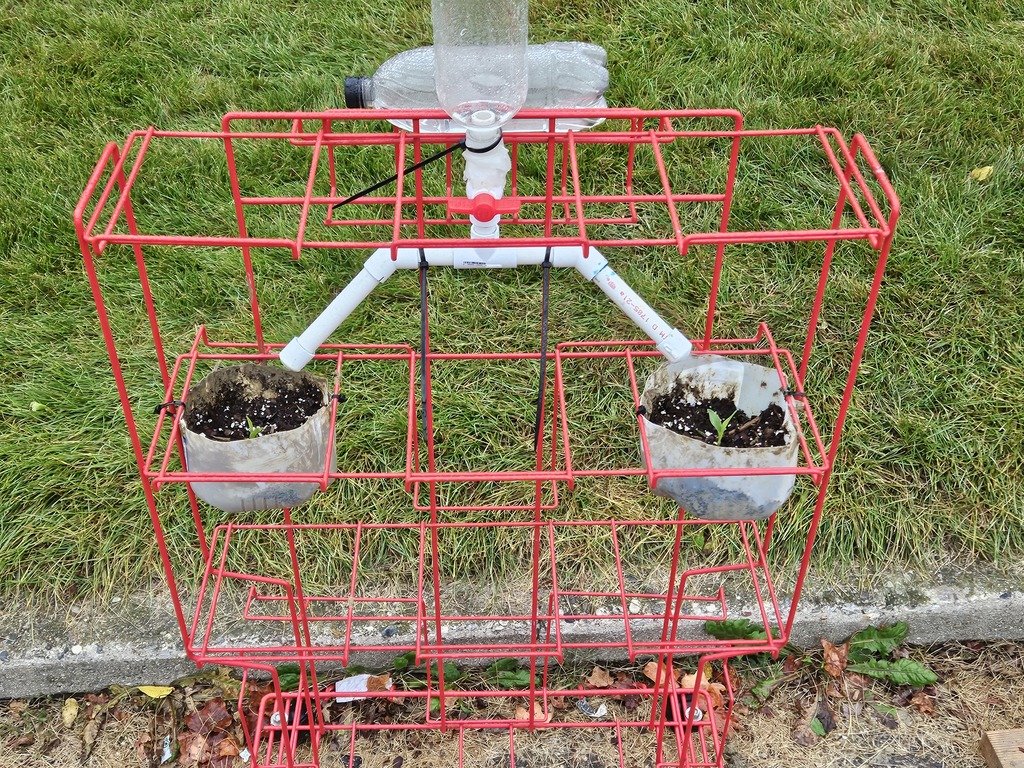 We continue to support and root for you! Go, Lady Raiders.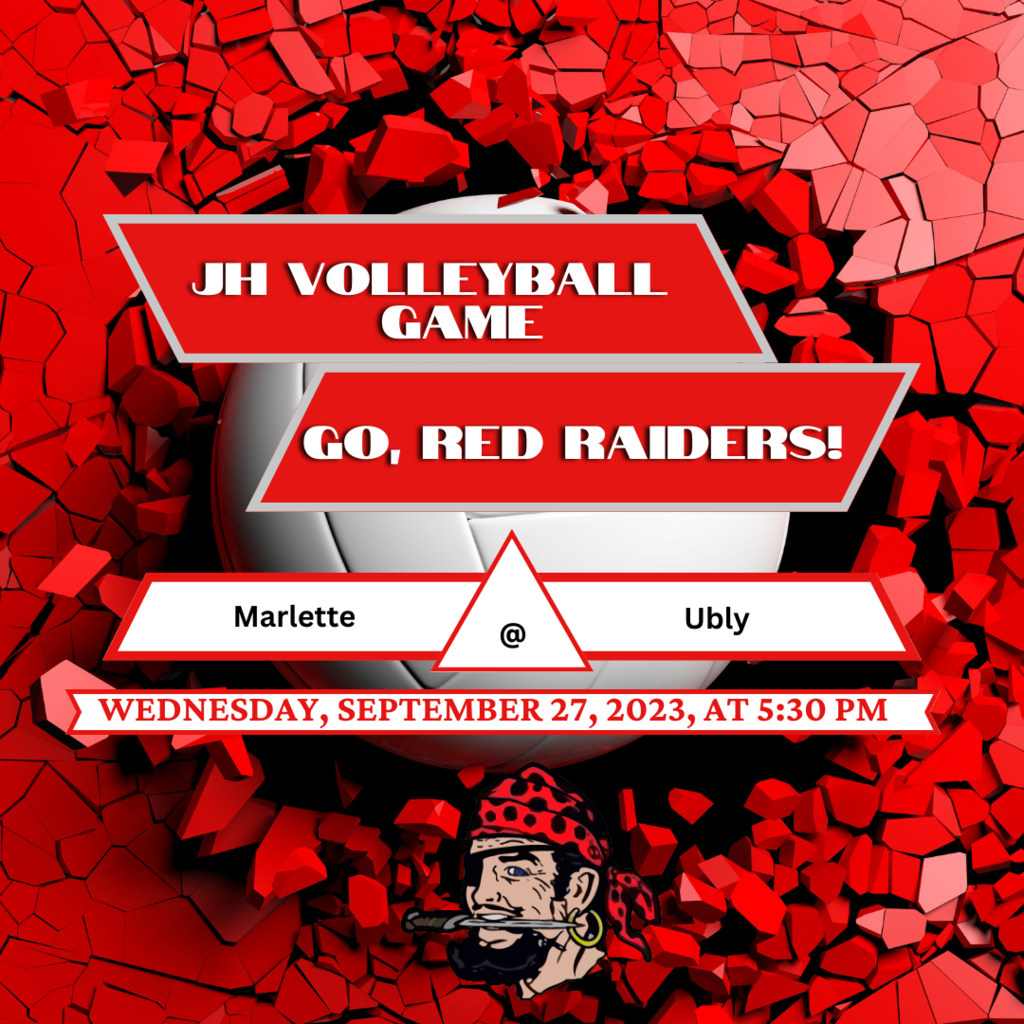 There is one more day to place your fundraising order. Many great gift items for the holidays await you.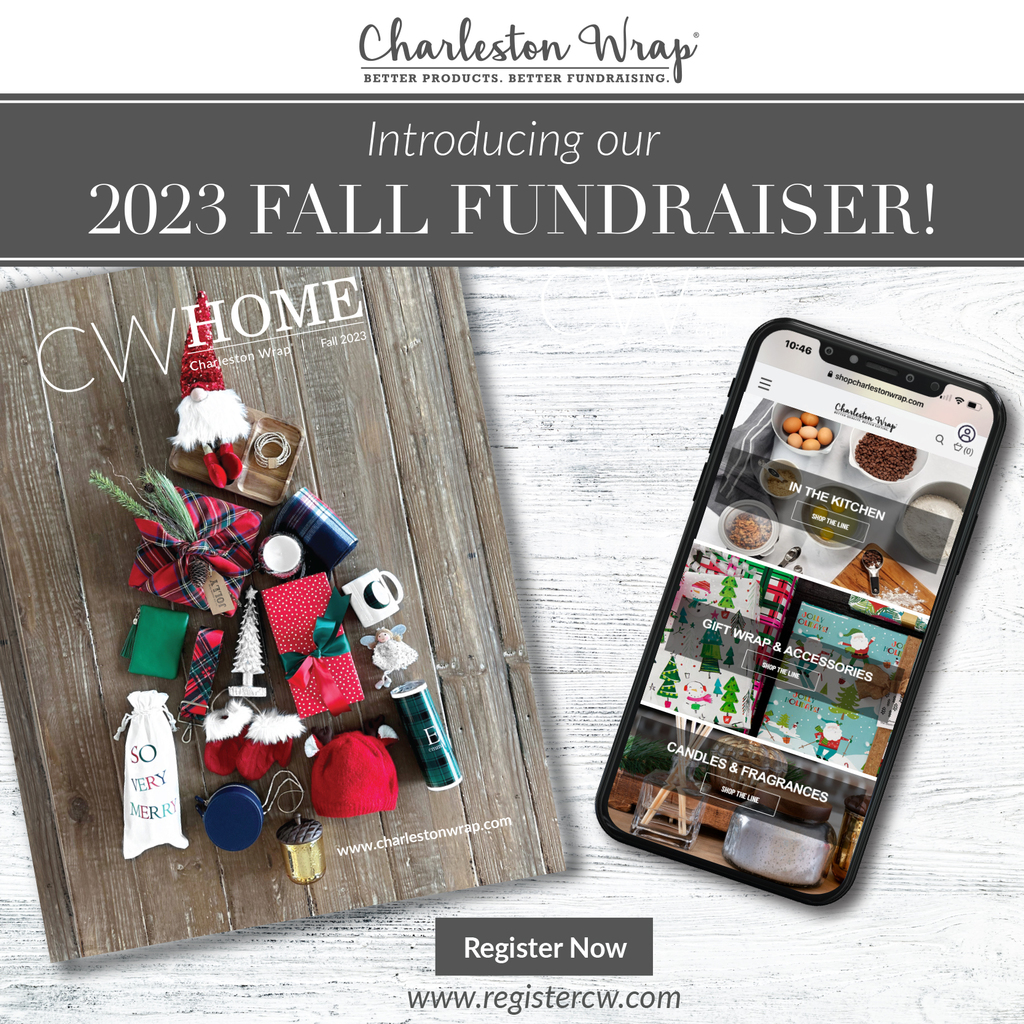 Come out and cheer for our team!