It's an action packed night in Marlette: JH Basketball 🏀 and Varsity Wrestling 🤼‍♀️! Go Red! #RedRaiderNation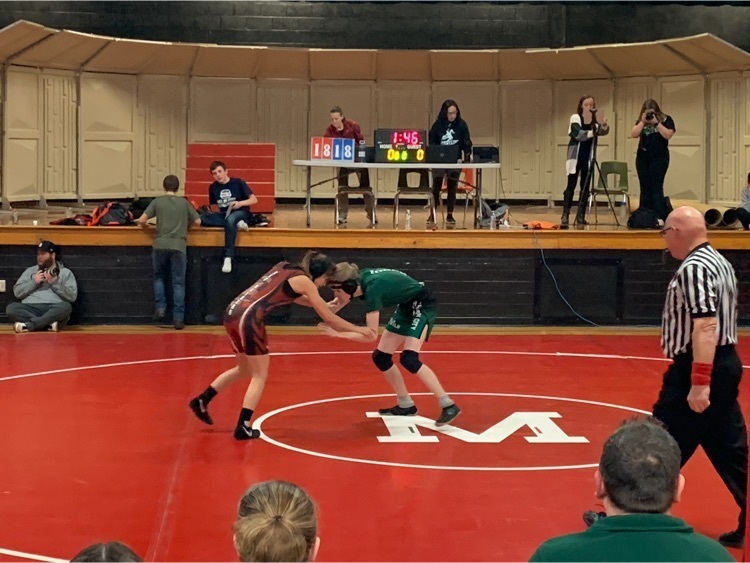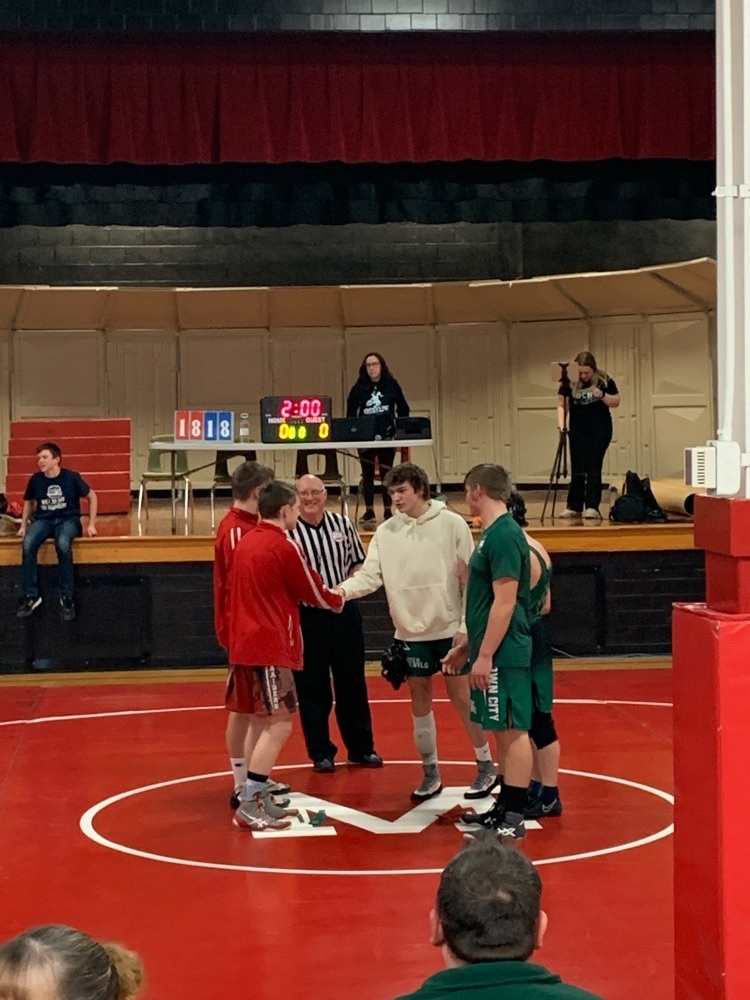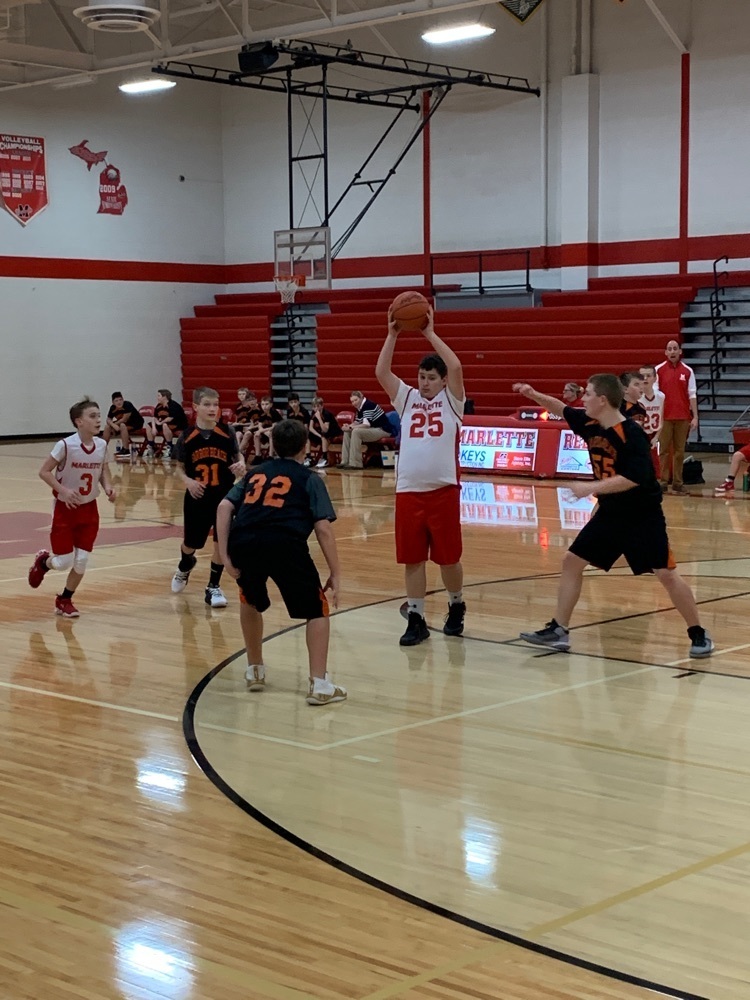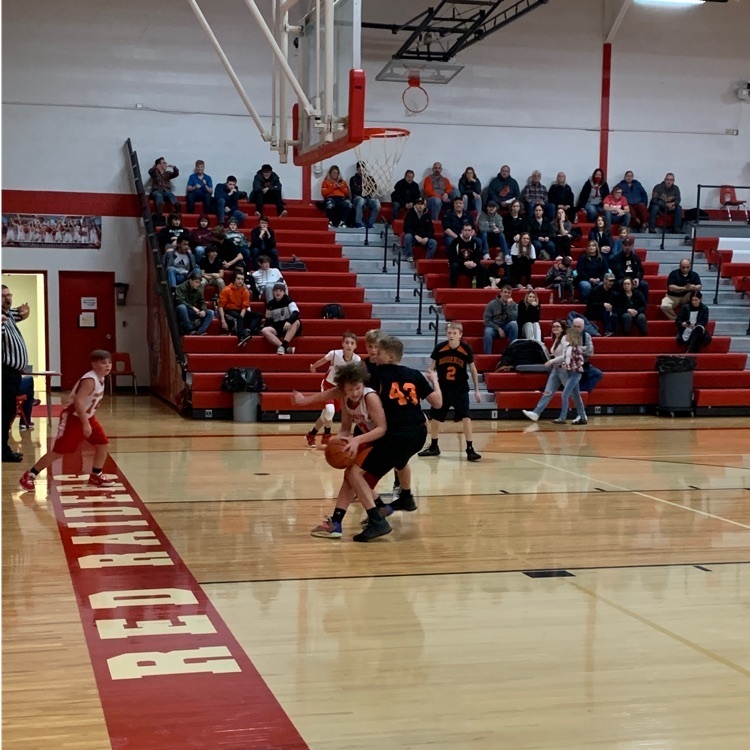 Please join us for our Town Hall Meeting regarding the Kindergarten Cottage on 2-16-2021.
Mark your calendar for our Town Hall Meeting!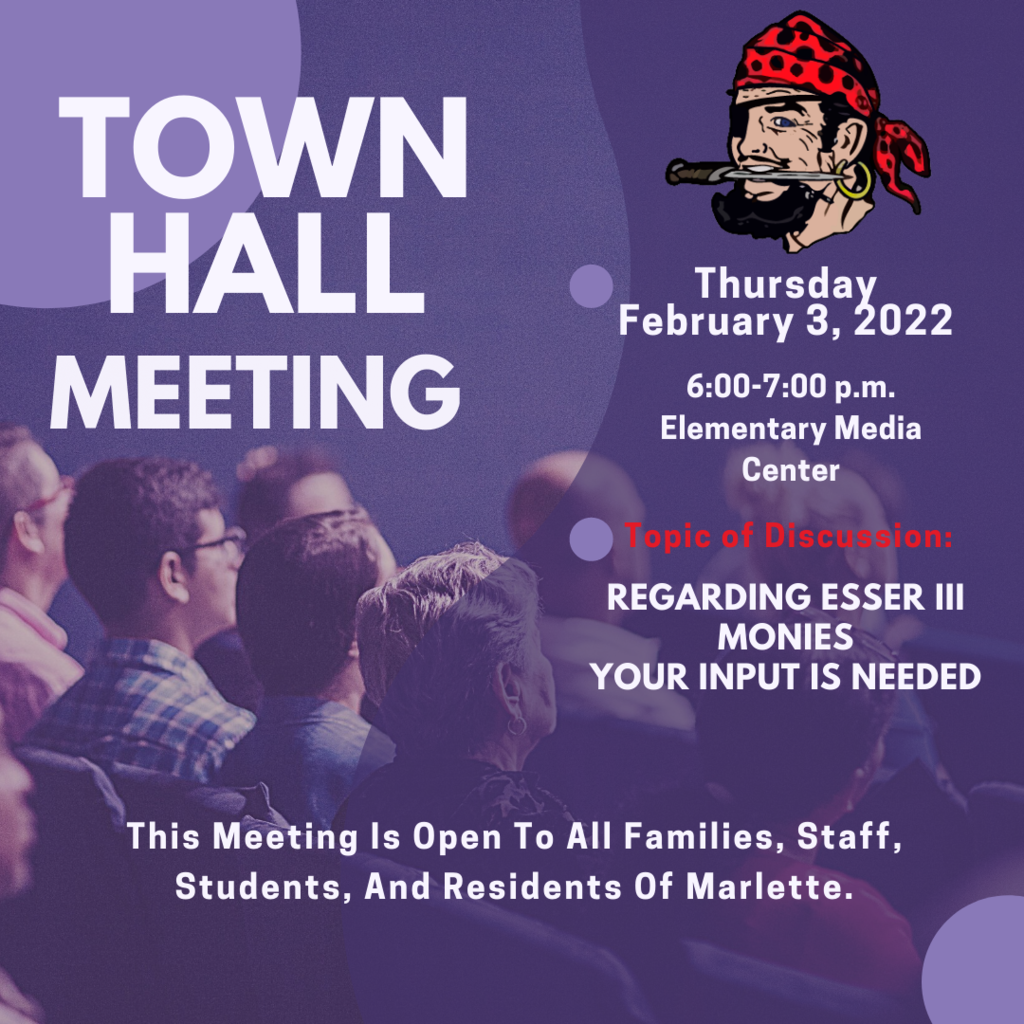 We have an exciting night scheduled for all sports fans in Marlette. Our Varsity Wrestling Team is hosting their last home meet of the year in the cafeteria at 6:00 pm. Under the stellar coaching of Coach Bennett, our wrestling team is growing into a force that is recognized in the GTC East league and expectations are high for them. Come out to watch and support the matches from our Marlette Wrestlers tonight. We are also hosting our JH boys Basketball game vs Harbor Beach, in the high school gym at 5:30. Our JH team is coming off a big win at Brown City and they are playing exciting basketball. Our JV and Varsity Boys Basketball Teams are traveling to Ubly for a big-league show down tonight. The varsity team is coming off an exciting victory over Sandusky and they are excited and ready to upset the Bearcats at Ubly. Look forward to seeing all of you at our events tonight. Your support of our athletes and coaches is invaluable!
Our Marlette JV Girls had a BIG win over Ubly 41-15! Go Red! #RedRaiderNation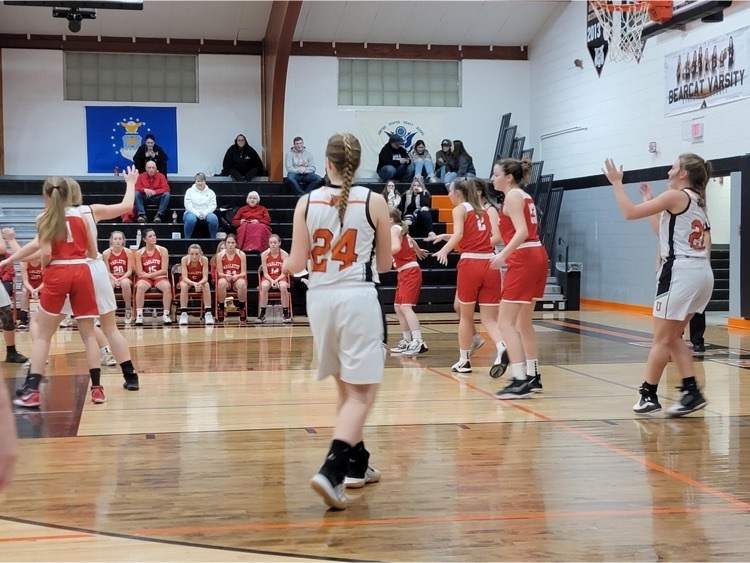 And a BIG overtime victory for the 8th grade squad 🏀 tonight vs Brown City. Go Red! #RedRaiderNation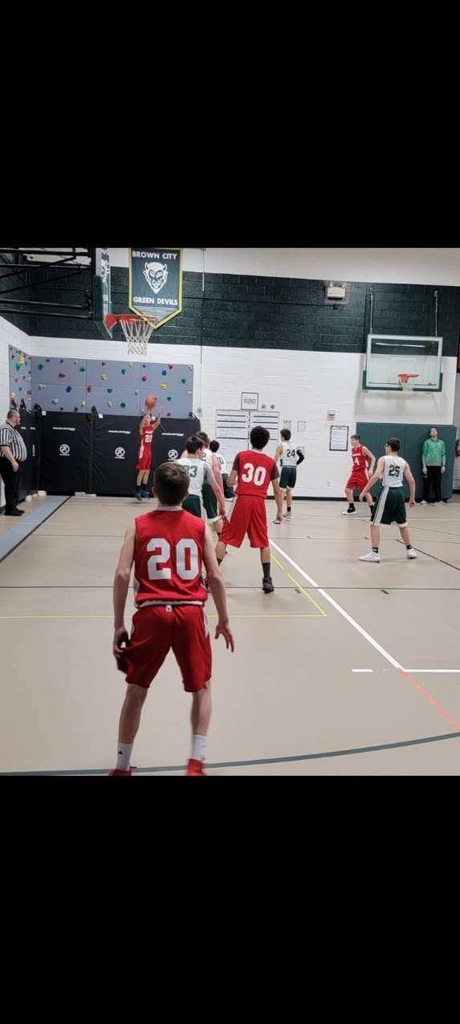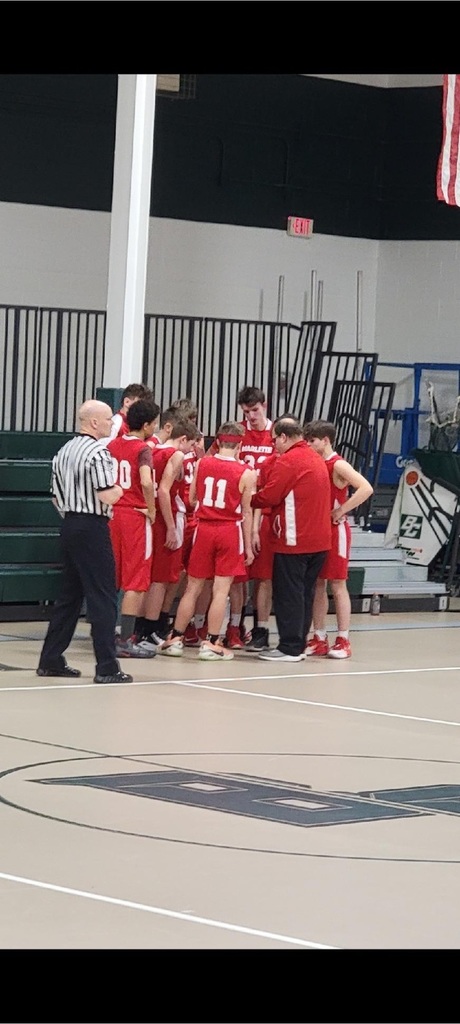 Marlette 7th grade with a big win at Brown City tonight! Go Red! #RedRaiderNation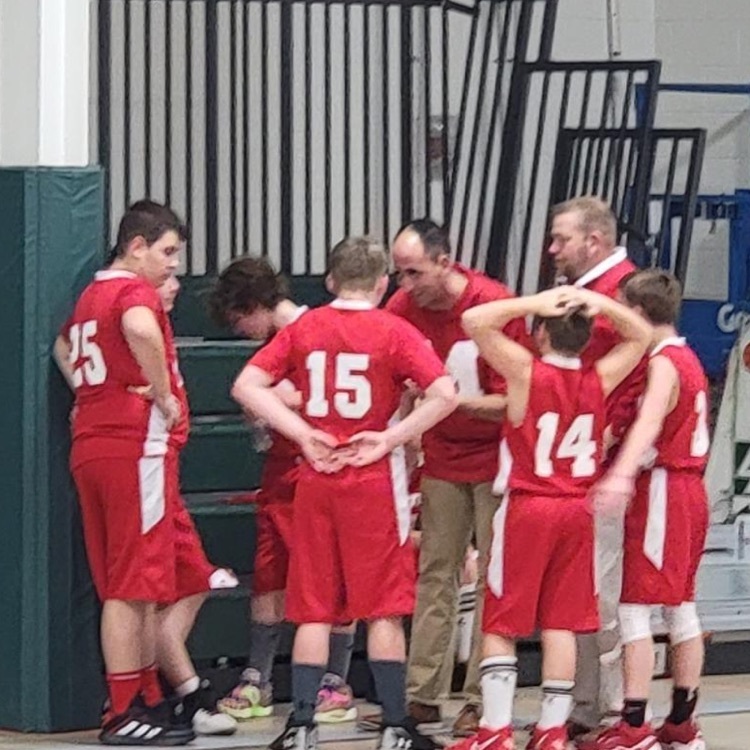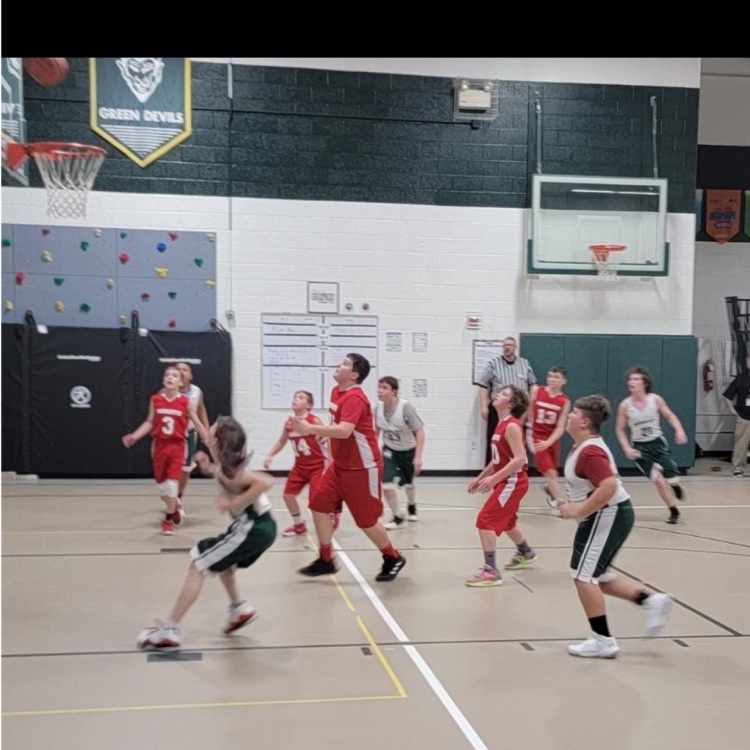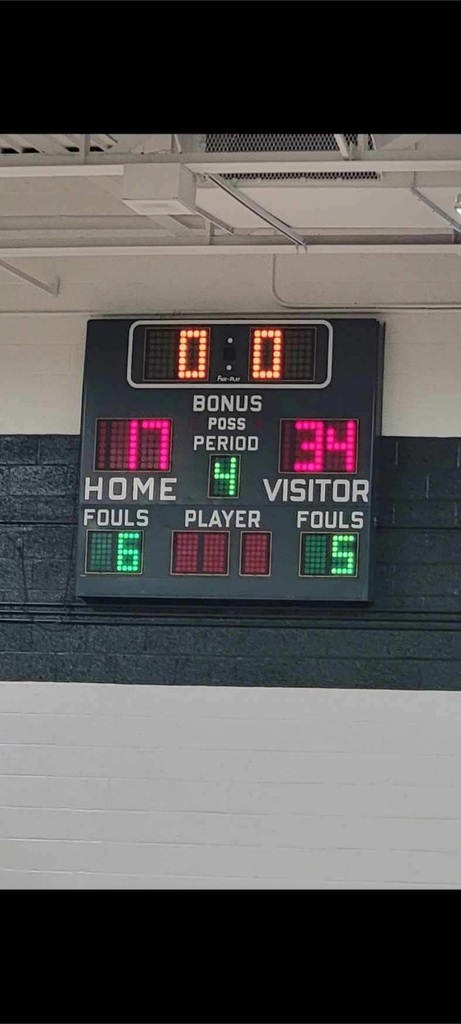 Congratulations Parker North and Benjamin Forbes for being selected with the honor of Student of the Week for 1-24-2022!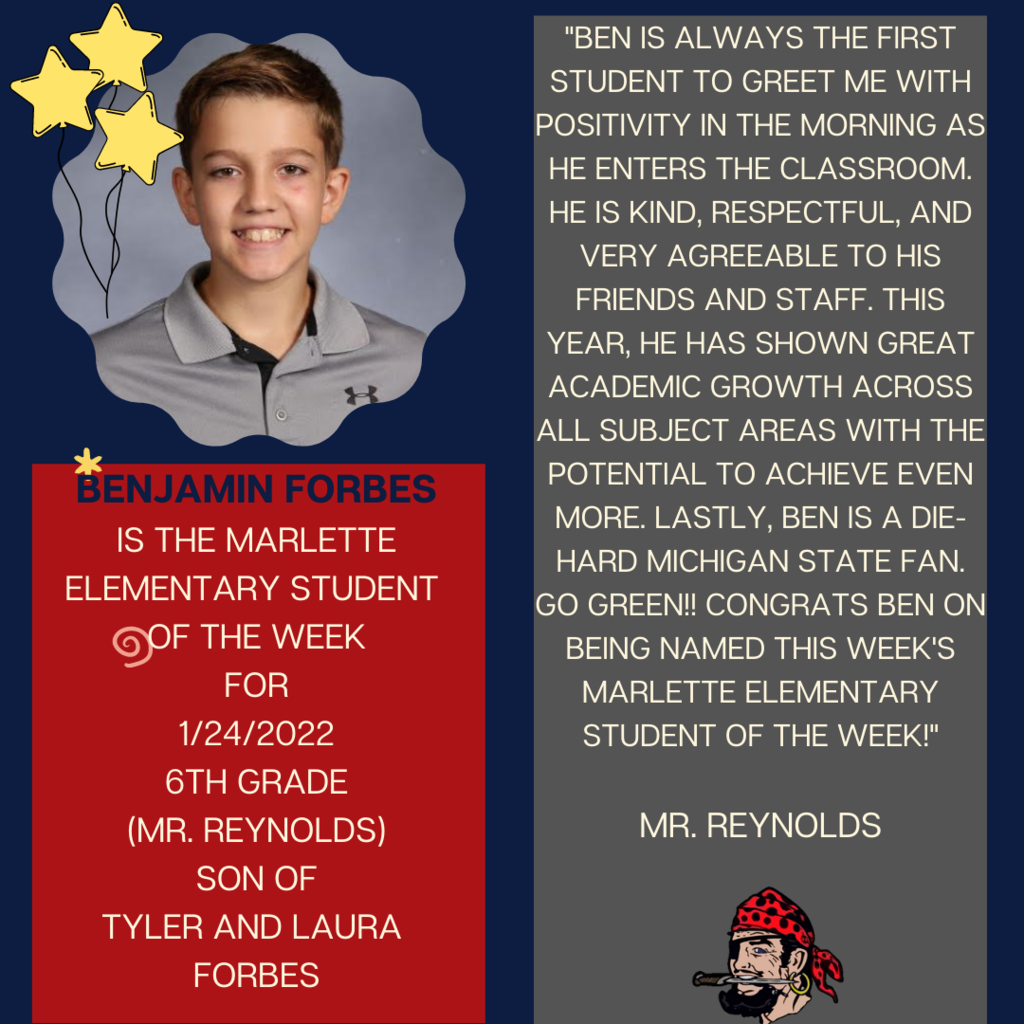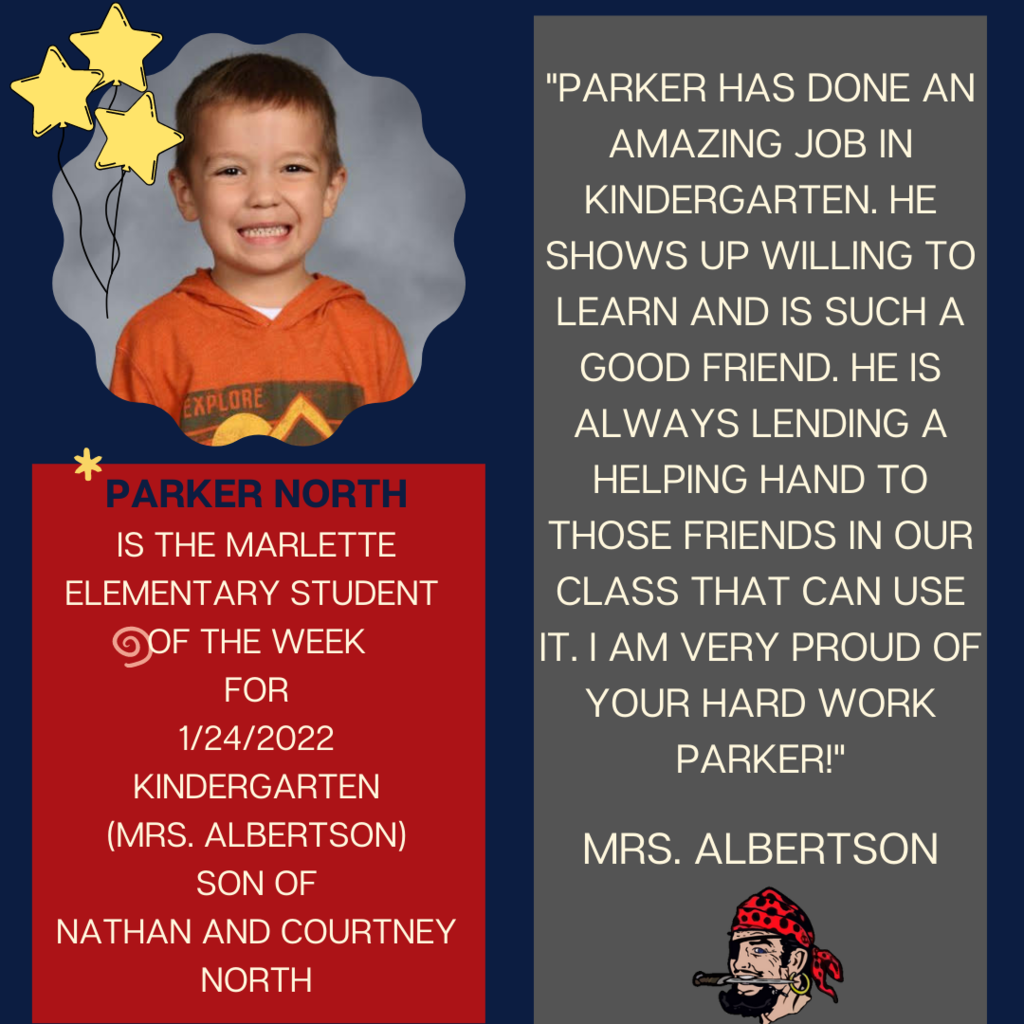 Congratulations to our Red Raider Pride winners this week.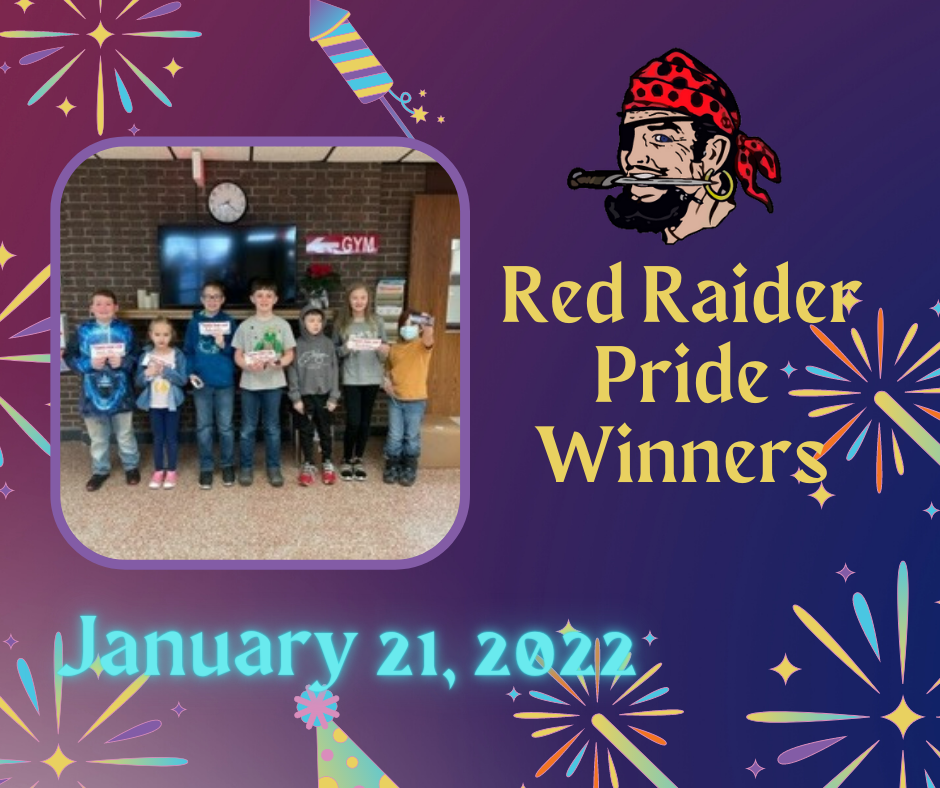 Another week is in the books 📚! Basketball 🏀 tonight vs Sandusky starting at 6:00pm. Have a great weekend. #RedRaiderNation
Marlette Elementary is providing FREE tutoring for students after school starting Monday, January 24, 2022. Students should come prepared with assignments that they want to work on with the tutor.
Our wrestling team had a big night with their match's at Marlette tonight. Marlette wrestlers showed why they are a force in the league with some great Wrestling at Marlette. #Go Red Raiders!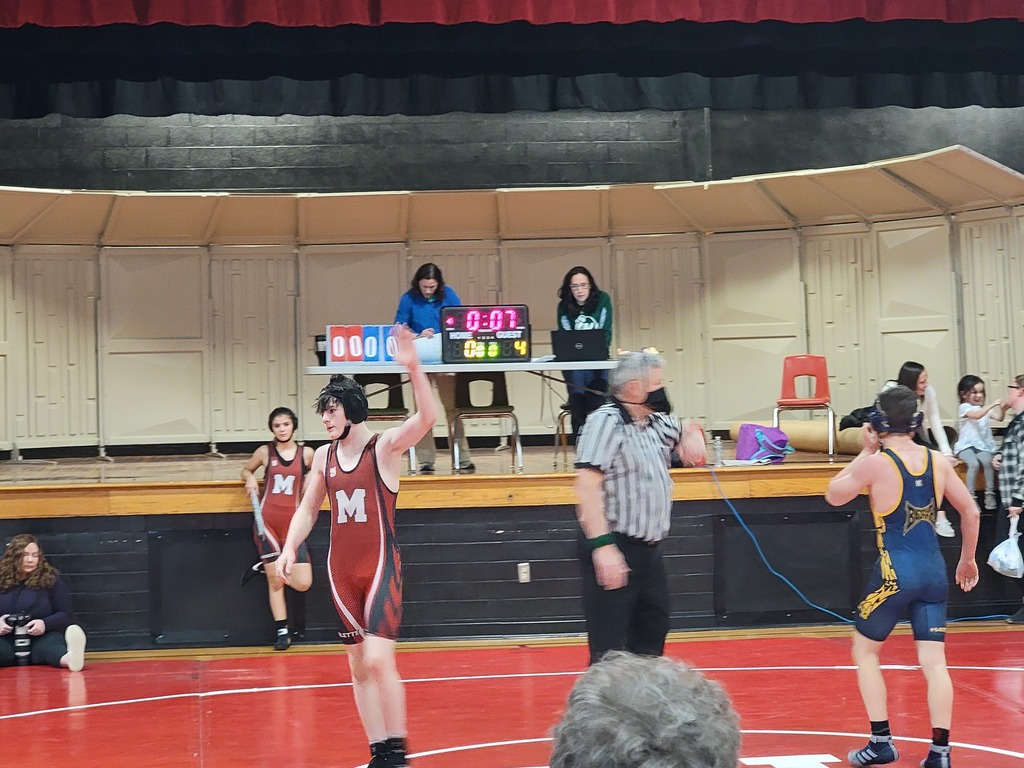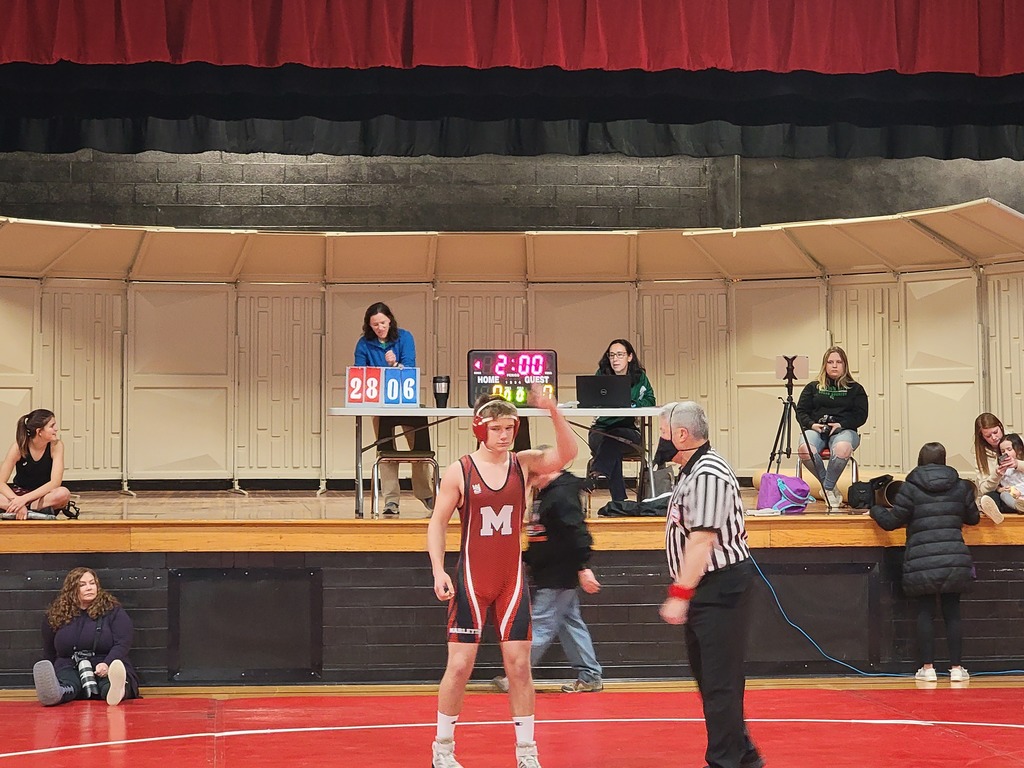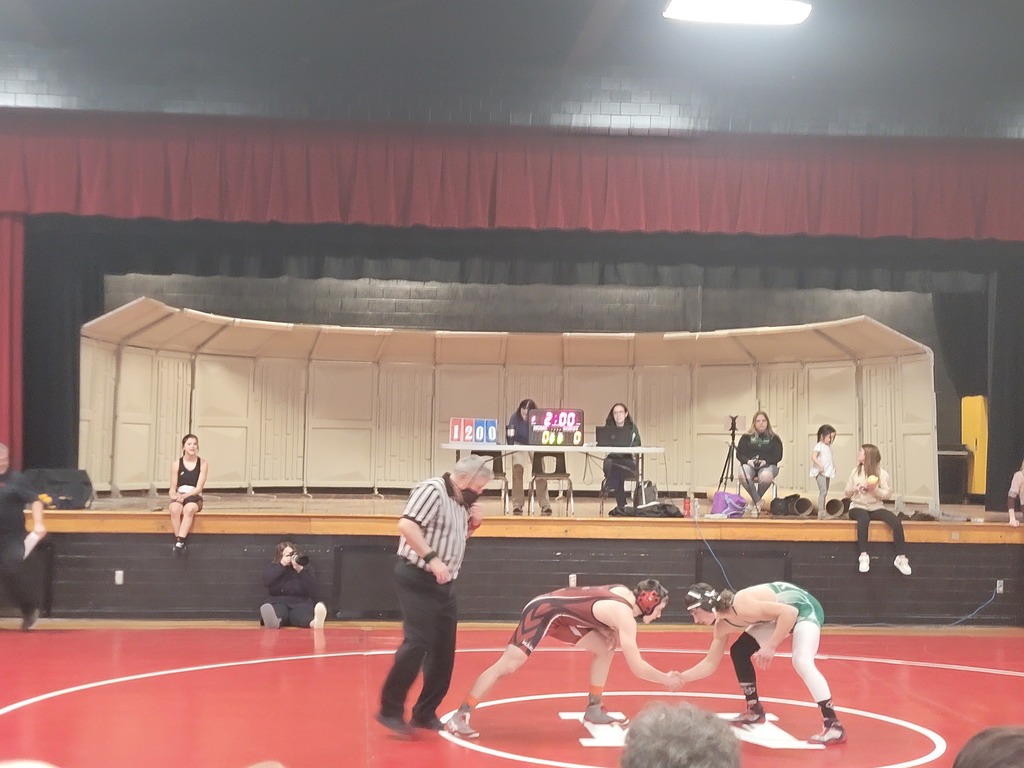 It was a VICTORIOUS evening for both our JV and Varsity Girls Basketball teams tonight, beating Brown City in front of loyal fans. Great Job Girls! Both teams play against Sandusky at Marlette on Thursday night. JV starts at 6:00 p.m., and Varsity starts at 7:30 p.m..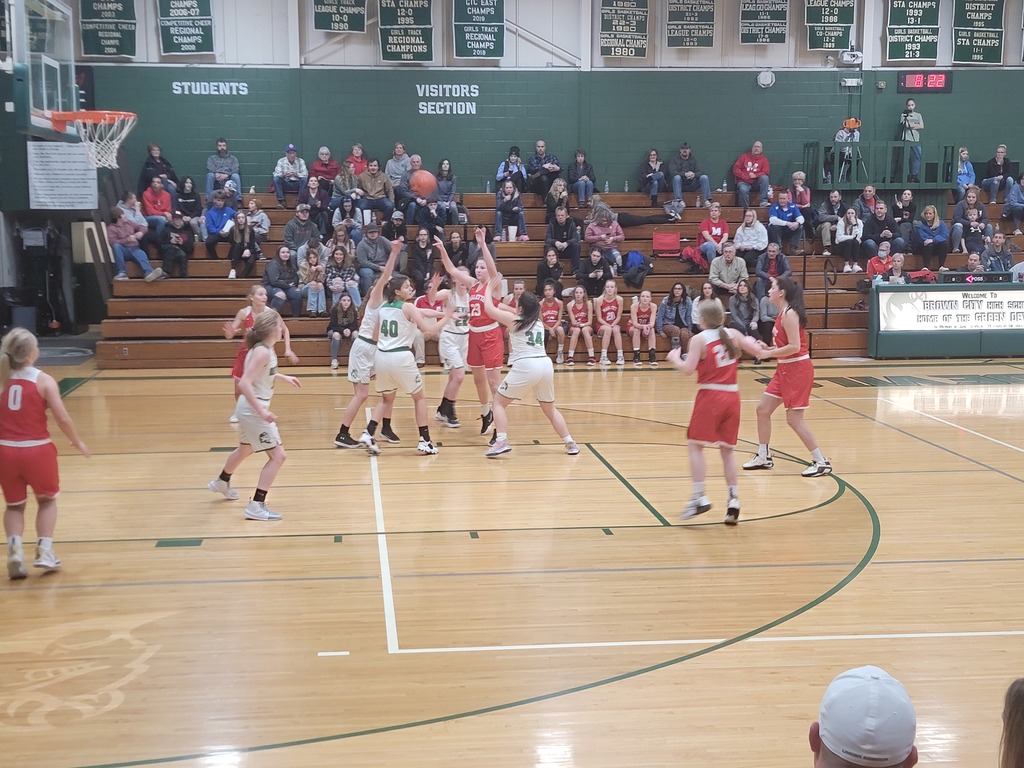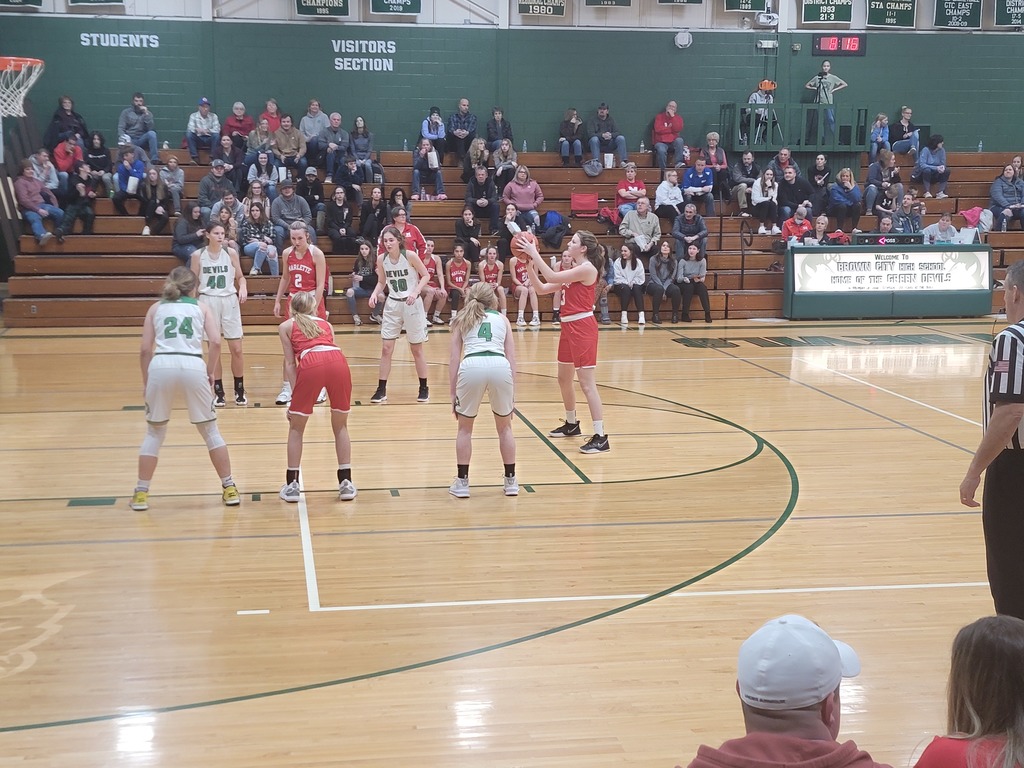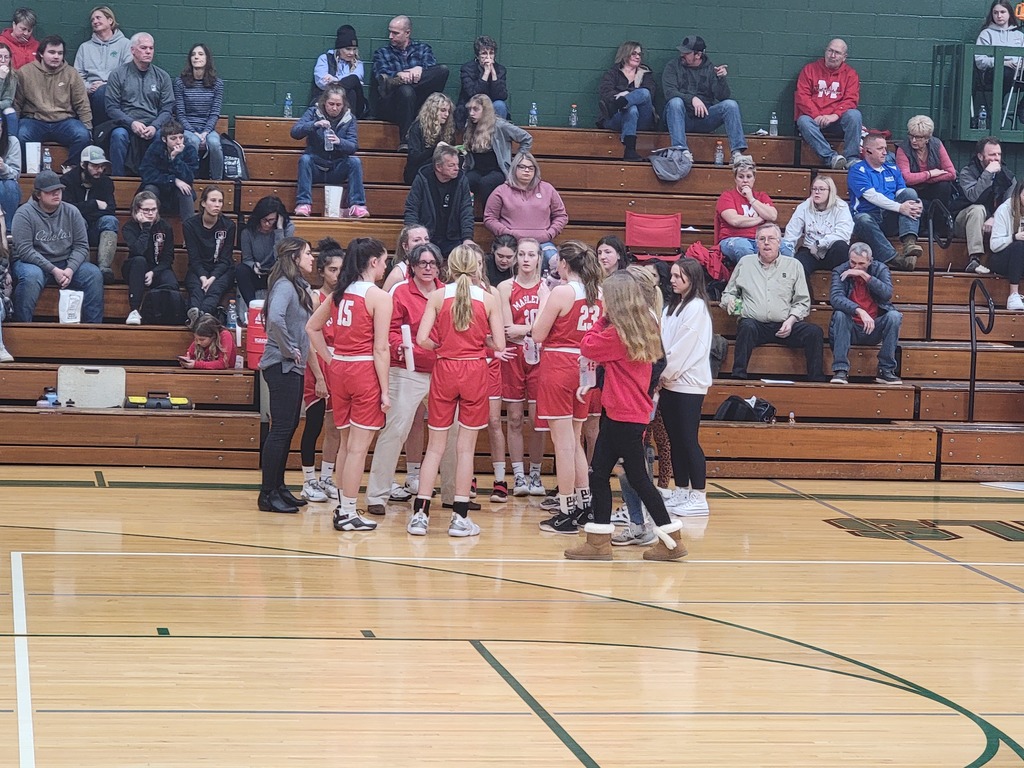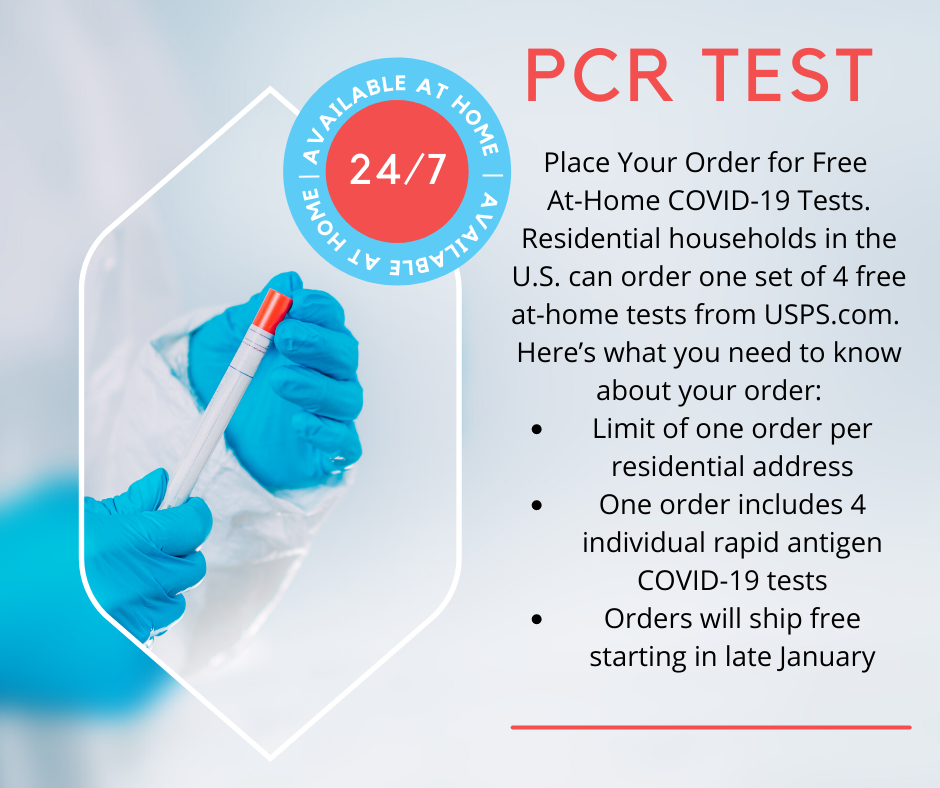 Job well done Payton Brooks! Congratulations.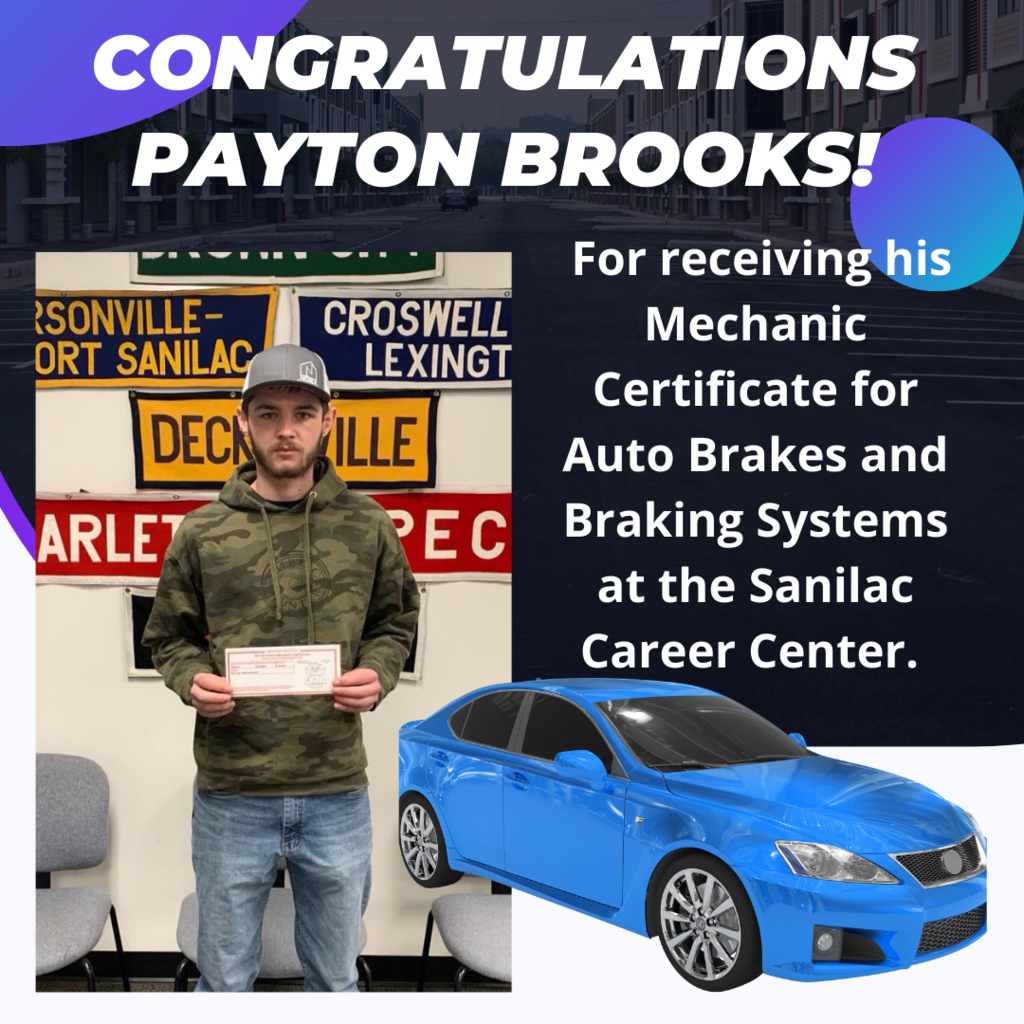 Mrs. Kraft's kindergarten class worked on texture plates in Mrs. Mata's art class today. The children enjoyed being creative!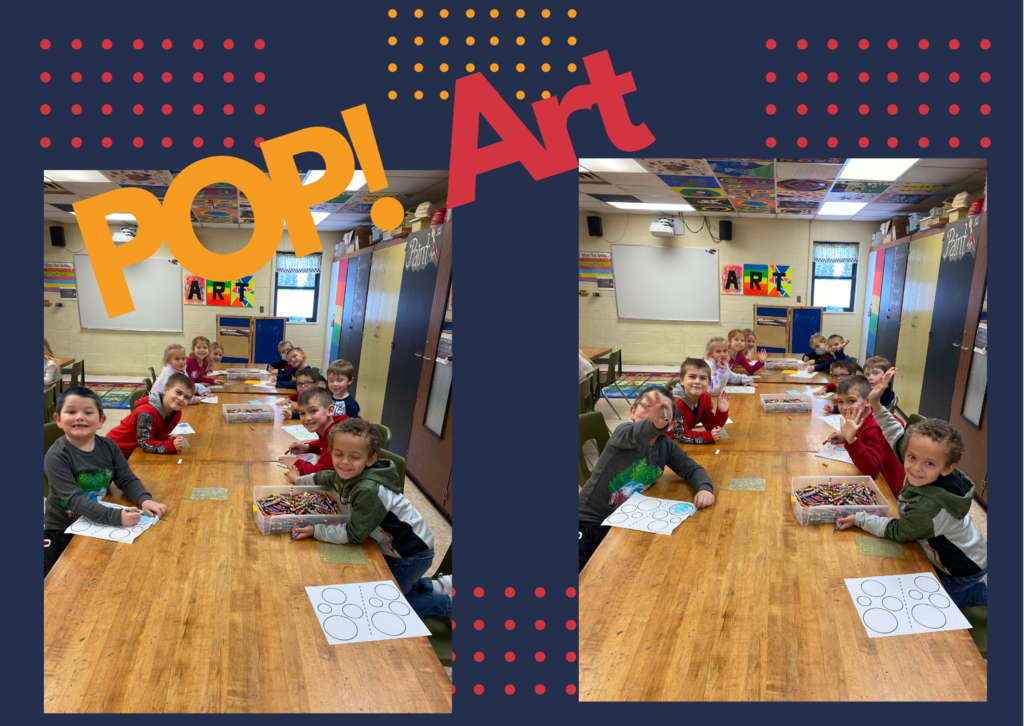 Miss Deb and Miss Amy are not available to be on their bus routes this afternoon, 1-18-22. Please call the school office to make arrangements if need be.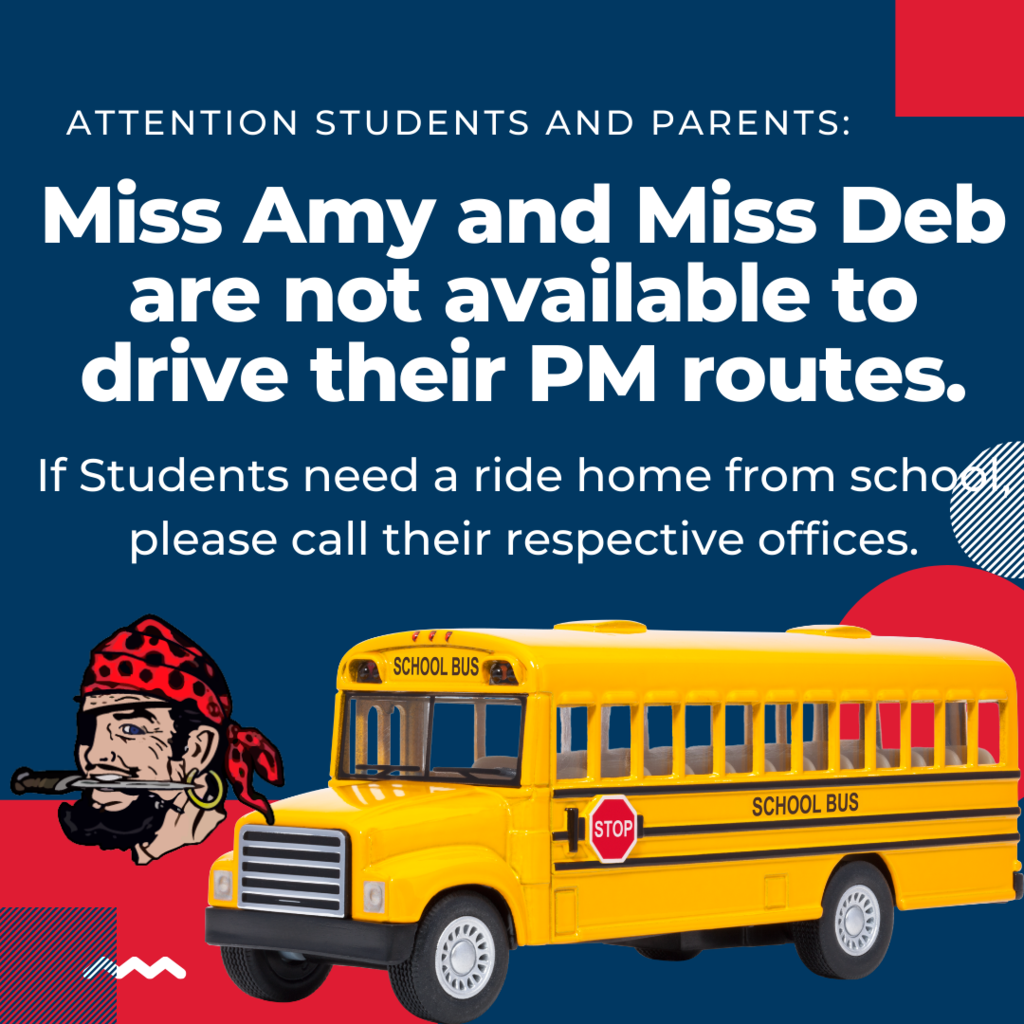 The 7th and 8th grade Red Raiders basketball 🏀are in action tonight against Memphis. Go Red! #RedRaiderNation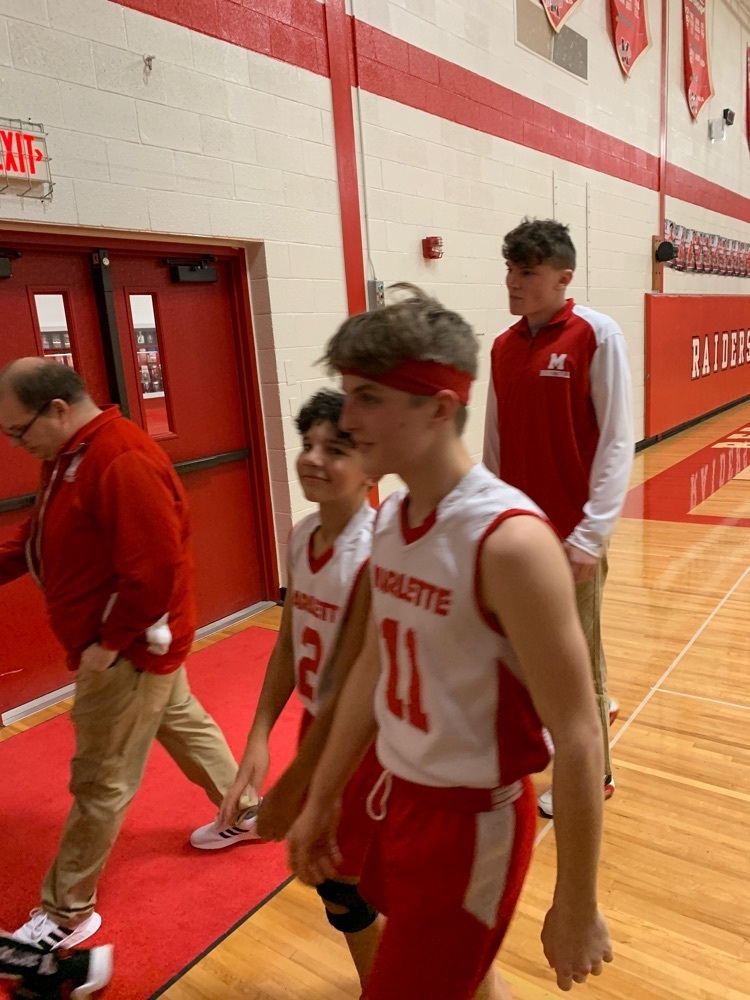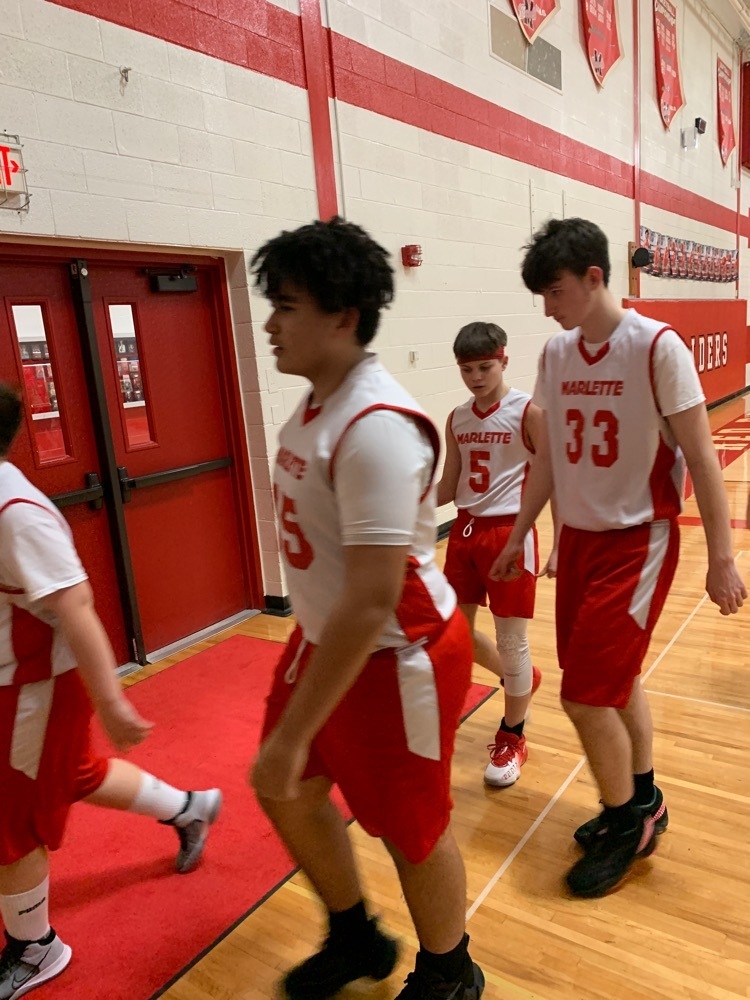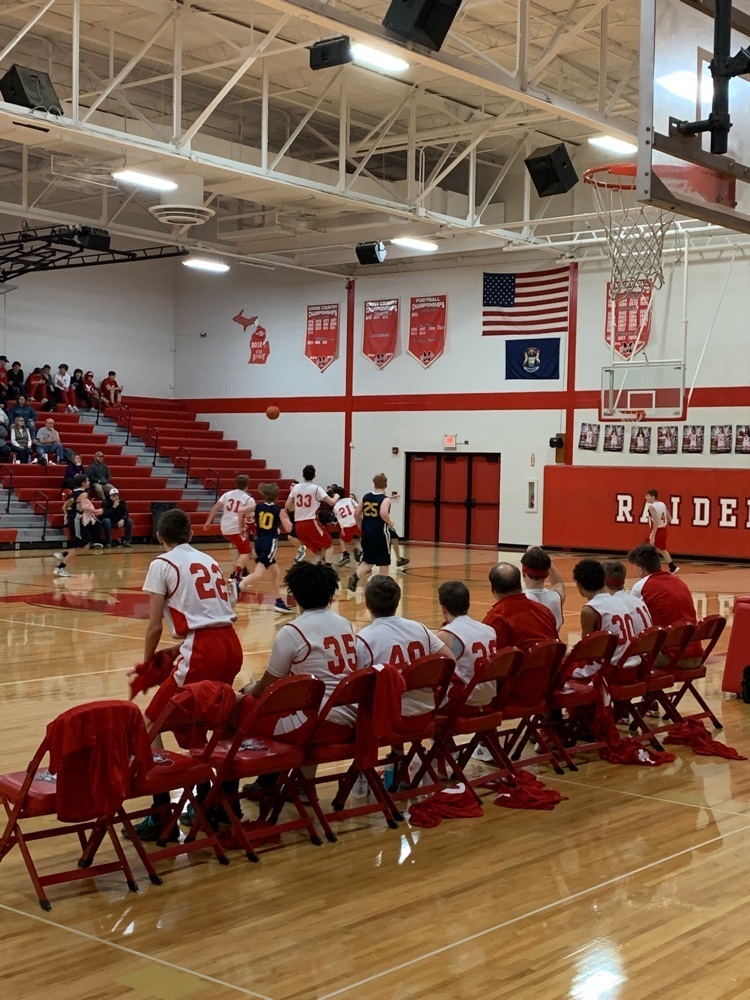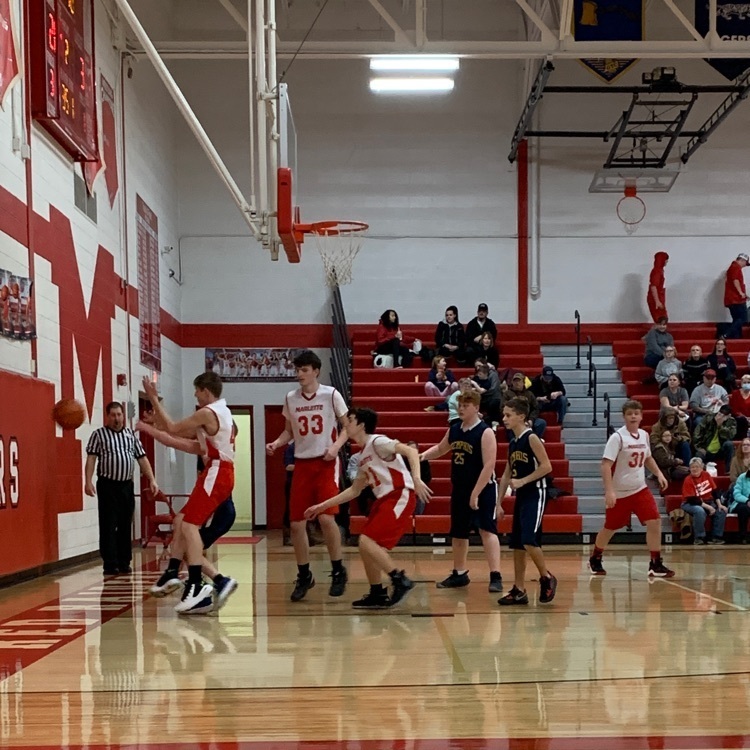 It's was a day off for students but the staff was hard at work brushing up on their ALiCE skills. Thanks to Chief McGinnis & the Marlette PD for a great refresher! #RedRaiderNation #ALiCE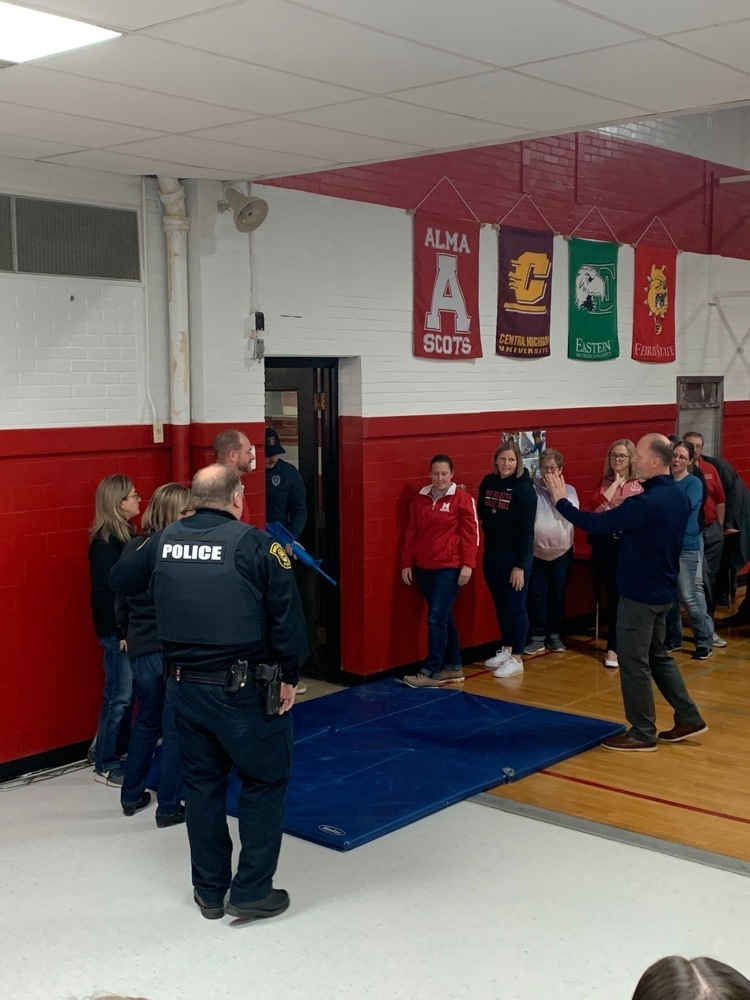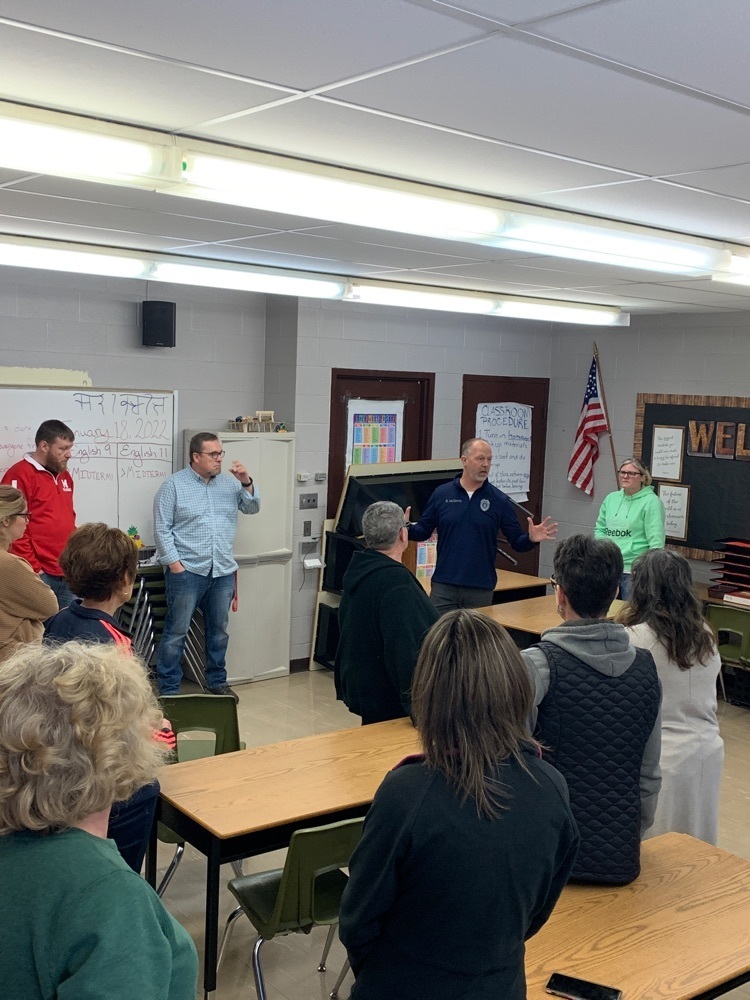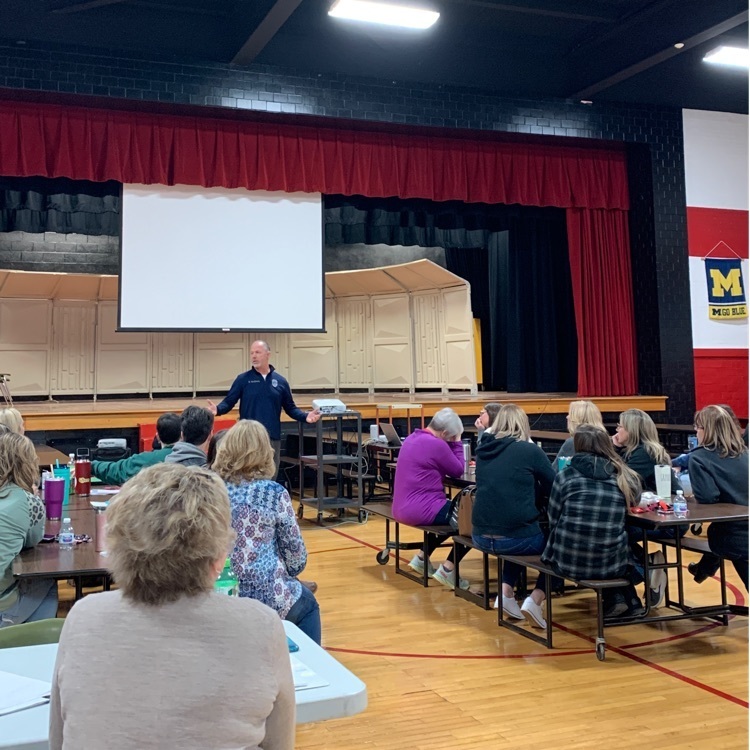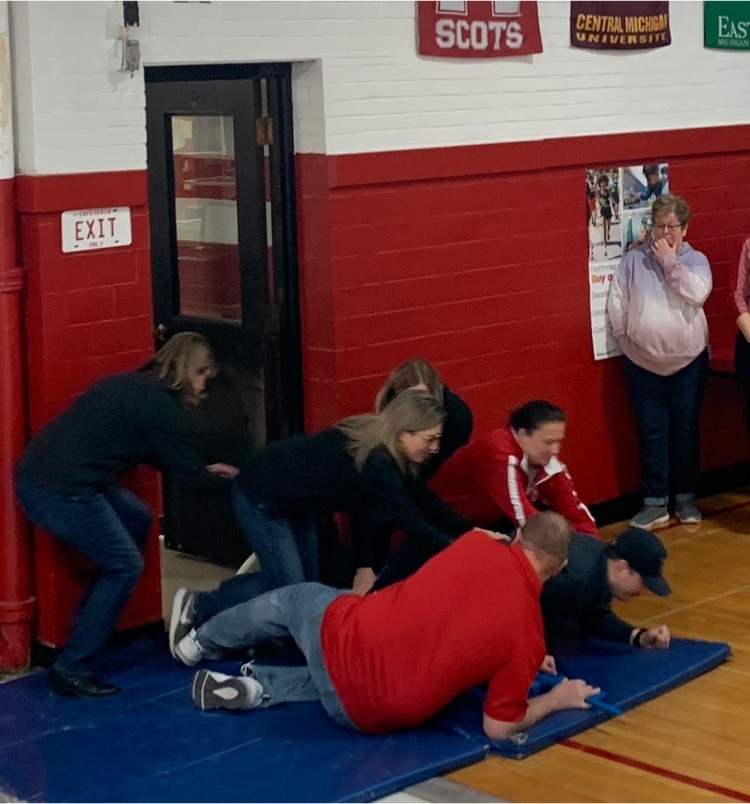 More from today's training. #RedRaiderNation #ALiCE