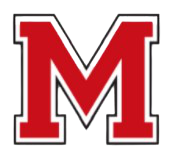 If you would like a job where you don't work weekends or holidays, then Marlette Community Schools has the job for you. The Marlette Transportation Department/METS is now accepting applications for school bus drivers. Criminal background checks, as well as DOT physical and drug testing are required. CDL training will be provided for qualified applicants. Those interested can contact Kay Taylor, Transportation Assistant at 989-635-4942 or kay.taylor@marletteschools.org
The school district also still needs substitute bus drivers.
All incoming bus drivers will be employed through METS. New drivers are eligible for up to a $500 sign-on bonus and attendance incentives.
*All employees must have fingerprints on file with the District. Employees are responsible for all fees.
It is the policy of Marlette Community School District that no person shall be on the basis of sex, race, color, national origin, or handicap be excluded from participating in, be denied the benefits of, or be subject to discrimination, in employment or any of its programs or activities.
Marlette Community Schools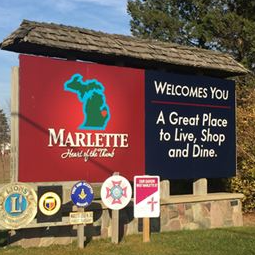 Welcome to
Marlette Community Schools
located in the
"Heart of the Thumb" of Michigan!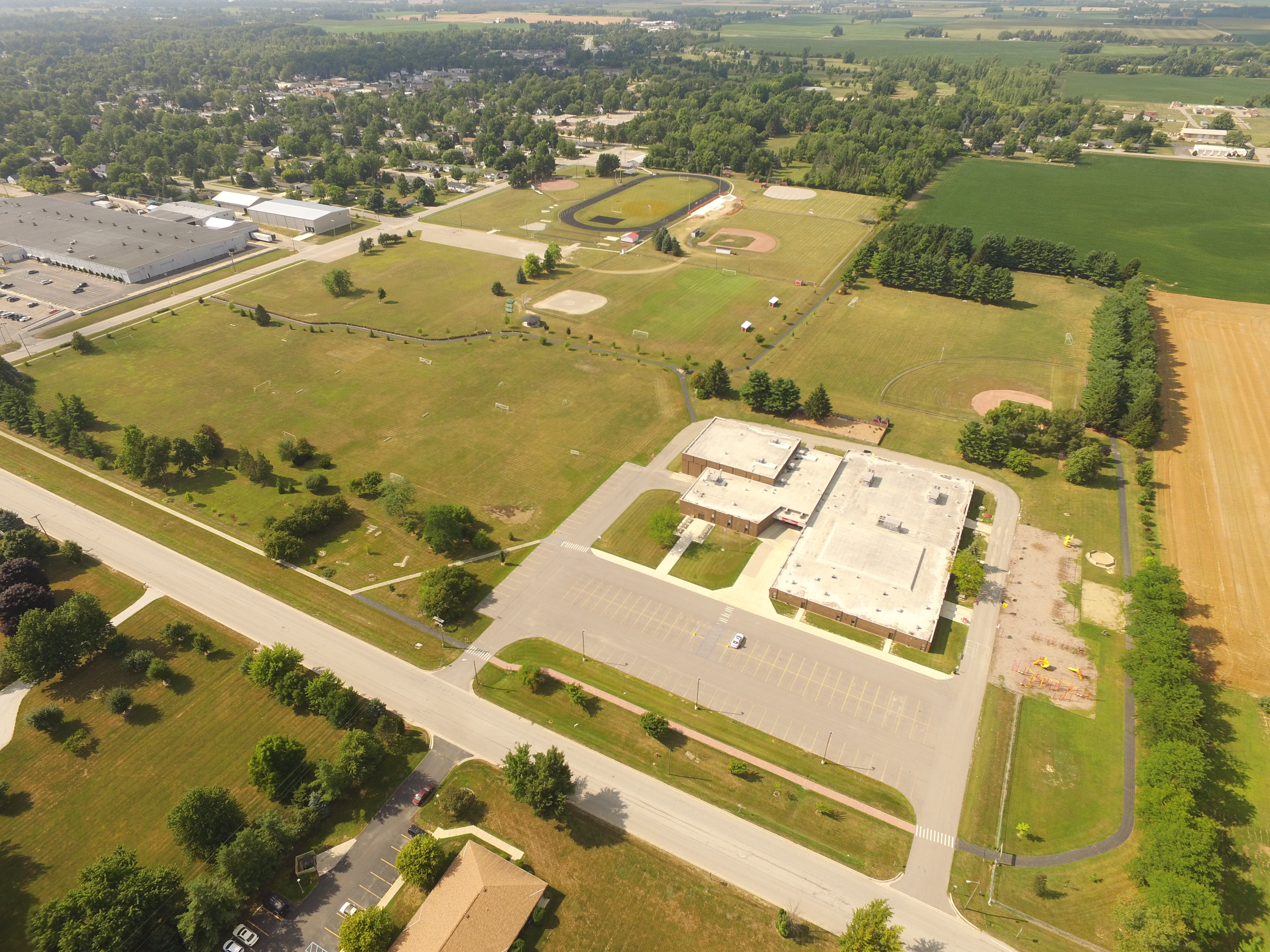 Our district serves approximately 720 students in Marlette Elementary School (PK-5th Grade) and Marlette Jr/Sr High School (Grades 6-12).
In addition to two preschool programs (GSRP and Paid Preschool), we also house the Head Start classroom in the elementary school.
Child Care is provided before and after school, during break periods, and on inclement weather days through the Red Raider Care program.
Academically, our students have performed higher than state and local averages for students scoring "proficient" or "advanced" on state tests and subject areas including M-STEP, PSAT, MI-Access and SAT.
We participate in the Greater Thumb Athletic Conference as a Class C school.
Fine Art programs include band, choir, and art.
Competitive Salary Packages
The District offers a competitive salary package for full-time employees.
Health Insurance packages include deductible reimbursement, dental and vision coverage, and life insurance for applicable employment classifications.
Paid leave time is provided.
Employees have the option to contribute to 403(b), 457 and Roth plans, in addition to the retirement package provided by the district and state.